Why Every Startup Needs a Virtual Assistant
What every startup needs
A startup is a business in its infancy. It's a fledgeling establishment yet to spread its wings and take off. It's a squire in training, a toddler learning to walk. You get the idea.
Startups don't yet have the age and experience of bigger businesses. They need three things mainly: time, resources, and growth. All three of these feed into each other.
Unfortunately… there's just no way to provide all three of these in one package… They have to be painstakingly acquired through laborious discipline and ruthless sacrifice.
…except they don't.
Introducing the virtual assistant! A VA is just what a startup needs. In this post, we'll talk about the three reasons why every young and growing business needs a VA or two (yes… I'm afraid it's not optional).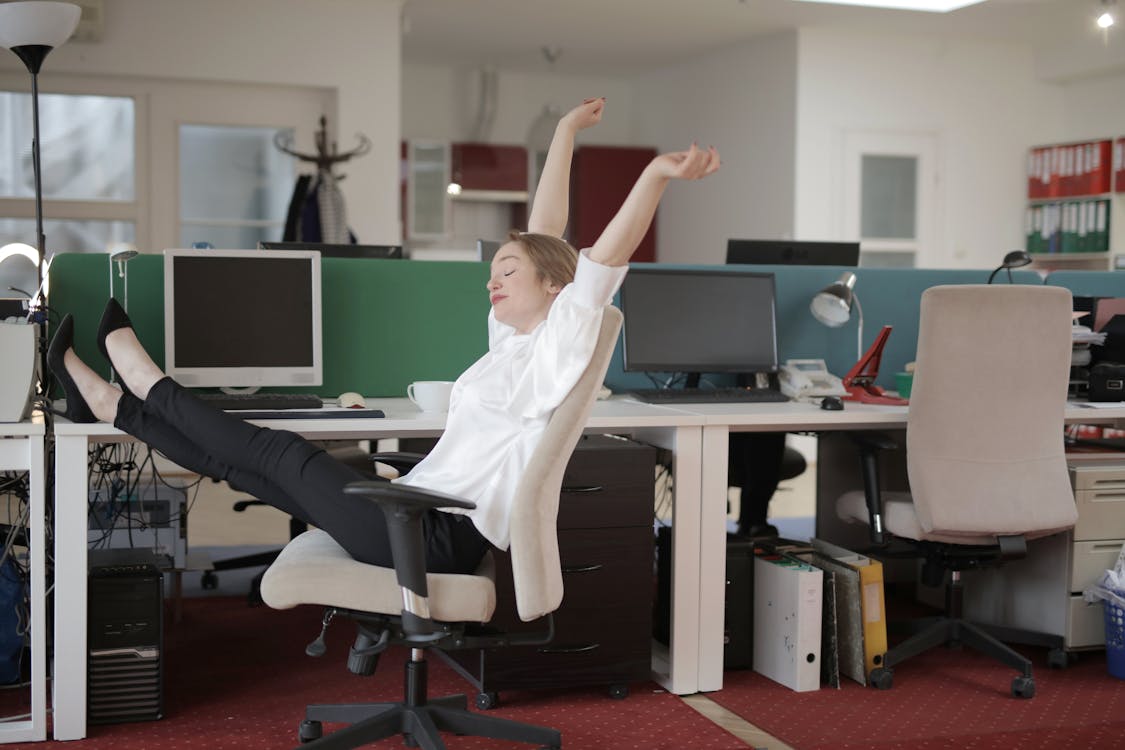 #1 – Time
Let's face it: as a startup, you don't have much time. There are things to be done, and they need to be done quickly. What's more, you're not exactly swimming in employees. You can't afford to.
You know that if you don't get that leg up on your competition, you're doomed. You know your business and its strengths, but do you have the time to take care of it and help it reach its full potential?
VAs can be of great help in this situation in several different ways:
They can take on tasks that would take too much time. It's sort of the cliche VA role. They take on the admin and more mundane duties. This frees you and your main employees up to focus on the important things.
They can help schedule and organize your time. That way, less time is wasted and you don't miss anything important in your ocean of work.
Provided they're experienced, they can streamline backend processes. Fresh businesses aren't always the best at optimizing their workflow. A veteran VA can spot these inefficiencies and remedy them if need be.
Most VAs have a flexible work schedule. All you need to do is work out the hours with them. At moments where some of your in-house employees can't pitch in, a VA can be a lifesaver.
Don't underestimate the importance of time. Instead of taking all of the work onto your own shoulders, do your business a favour and get some help!
#2 – Resources
We're not just talking about money and things here. People are a limited resource as well. As a startup, you don't have the luxury of having a huge, established employee base. You need to be smart and work with what you have.
Employees also tie into the problem of money and space. If you're hiring in-office staff, you need the offices. If you need more employees but have no more space, you're in trouble.
VAs help remedy this problem in two main ways:
They're usually less expensive than full-time, in-office employees. You can get a lot of value for less money. This is largely due to the fact that you only pay them for the hours they actually work.
They require less… well… no space actually. Most VAs work from a home office, meaning you don't need to prepare an office for them. That's one less thing to worry about.
Saving resources in this way might be just what a fledgeling business needs. Instead of desperately trying to buy more office space, simply hire yourself a couple of VAs and listen to your competition cry.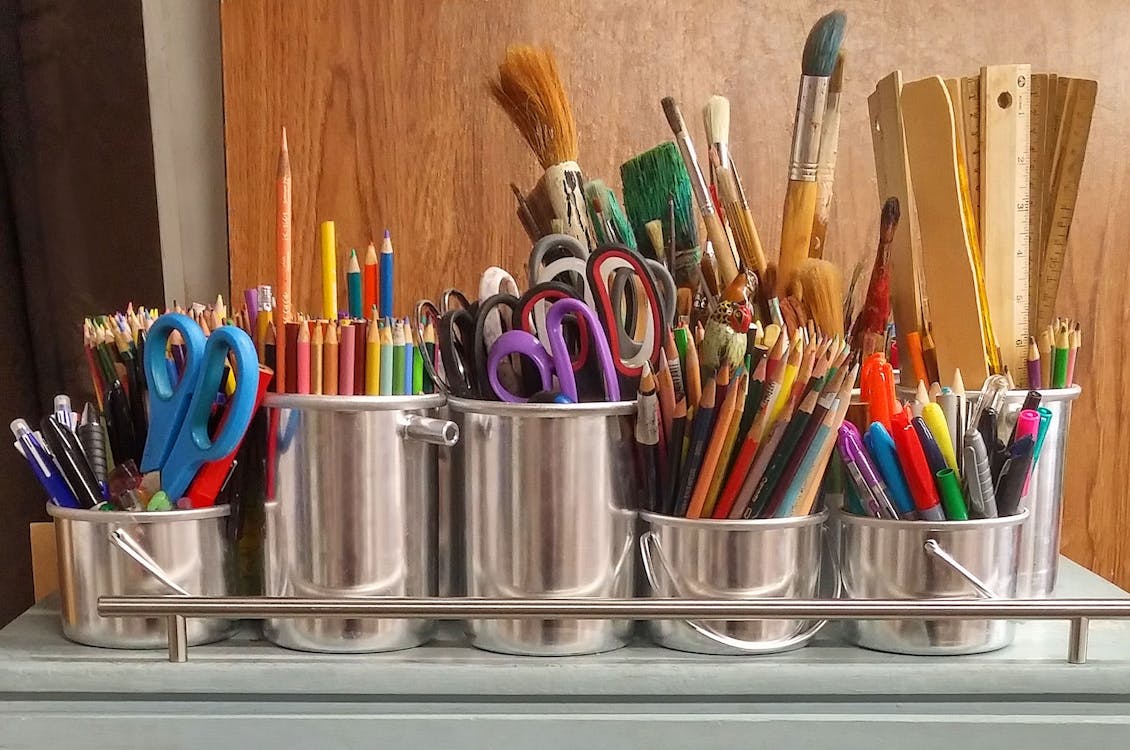 #3 – Growth
At last, we come to the third and perhaps most important reason. But wait… growth? Surely I've got it all wrong. That's not the job of a VA. VAs are there to help with admin work and do all those little chores for you. You've got your marketing experts to help you grow.
WRONG!
That's an antiquated view of what a VA is. In truth, modern VAs are often skilled in a variety of fields. These fields, of course, often include secretarial work. However, that's just the tip of the iceberg!
VAs can also do a number of tasks that help you grow your business. From social media marketing to SEO content writing to lead gen, they can help you build exposure in a variety of ways.
What's more, by outsourcing these tasks, you're saving money and resources! Everything ties together for a package that ultimately benefits you and your business.
The best VA company for a startup
Okay, so let's say we've got you convinced. Your business can definitely use a VA or two. Now what?
Well, now you need to think about getting one. There are two ways of going about it. One involves searching for random freelancers on LinkedIn, Upwork, Fiverr, etc. It's time-consuming but gives you a wider choice. You also have to worry about onboarding and monitoring.
Instead, we suggest doing so through a dedicated company. You'll save yourself the hassle. In the long run, you'll probably even save money.
But what company? In a previous post, we talked about the best VA companies in different categories.
In the category Best for startups, we had to pick Remote Bob. Although each company excels in certain areas, if you are the owner of a Startup, nobody will understand your needs better than we will.
On top of that, we have a unique service perfect for up and coming businesses! Remember how we talked about the importance of growth? Well, our awareness and growth packages are the perfect magical remedy for all your needs!
Conclusion
While most businesses need VAs, all startups need them. Can you succeed without them? Maybe. But it'll cost you a lot of blood, sweat, and tears!
In order to optimize your time, resources, and growth, you need a VA or two handy. Luckily, they're not too difficult to find nowadays.
So how about it? Have a baby business that you'd like to see spread its wings and take flight? Get in touch with us and get your perfect VA or service package!