Top Ten Business Marketing Strategies
Business marketing strategies
Business marketing is one of the most important elements of running a business. With the right marketing strategies, you can make sure your business gets the right level of exposure.
Well, that's great, I hear you saying, but what are these strategies? Worry not! In this post, we'll share our top ten business marketing strategies! We'll clue you in on the many secrets that it takes to properly market your business while showing you how to navigate the many hardships you may encounter along the way.
Without further ado, let's get started!
#1 – Determining your brand's identity
This is the bedrock of all your business marketing endeavours. Without a strong brand identity, your potential clients won't have anything to latch onto. It will be very difficult to build any kind of brand loyalty or clientele.
It's a more demanding job than it sounds. It doesn't consist in just coming up with an image, but you also need a good logo, possibly a motto or slogan, and an attractive colour scheme. These are only the basics but even they can be quite demanding to take care of by yourself.
Luckily, there are virtual assistants (VAs) specializing in design and marketing available who can help you develop a killer brand identity. With it, you will have a solid foundation for all the other strategies we list in this post.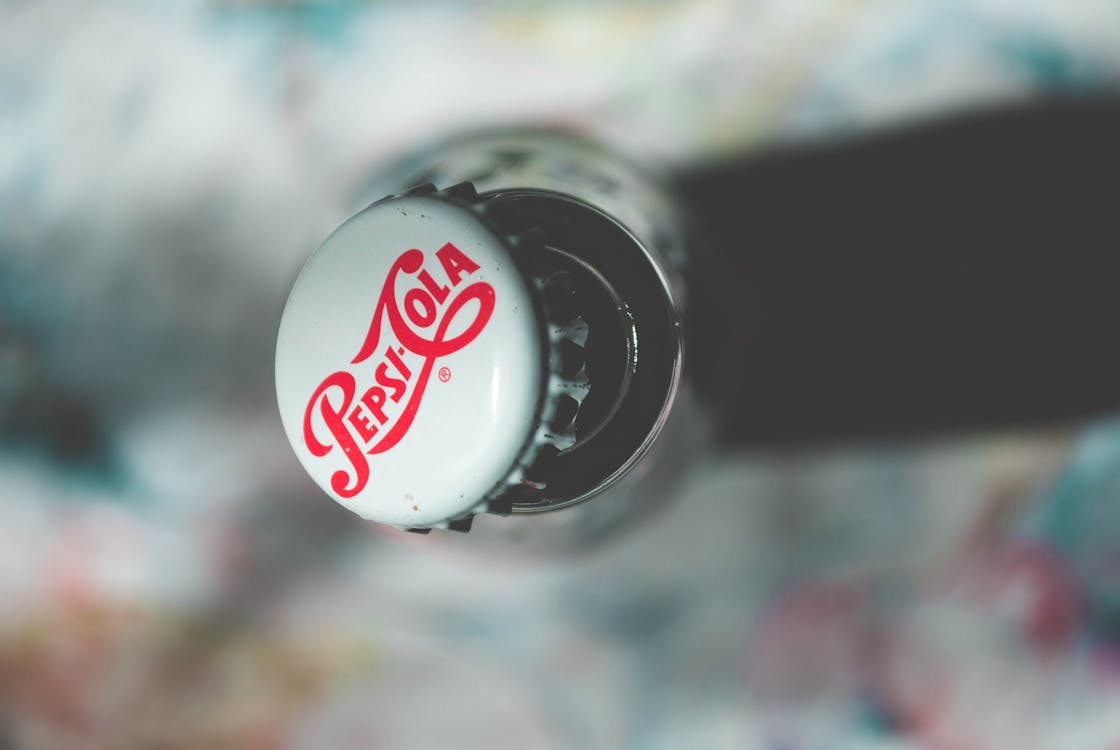 #2 – SEO content
One of the most important business marketing strategies is having content with good search engine optimization (SEO for short). This means that your blog posts, landing pages, articles, etc. are written in such a way that they rank high on Google's (or other) search engine results.
The way this is done is by finding the right focus keyphrase and repeating it the appropriate number of times in the text. Furthermore, inbound and outbound links, image alt text, and a good meta description all play a role in making sure your text has good SEO.
That said, writing such texts can be time-consuming. What's more, posting them on your website through WordPress or something similar and making sure everything is how it needs to be is laborious and takes some skill. Instead of breaking your back trying to find time for yet another task, consider delegating SEO content writing to content writers. Their unique skills will ensure your business is at the top of any Google search!
Note: There is also something called off-site SEO, where a content writer answers relevant questions on forums like Quora or Reddit, advertising your business through direct links or indirect mentions.
#3 – Social media marketing
The importance of social media is easy to overlook. It just seems too obvious. Social media is everywhere, and it makes complete sense that a strong presence on it ensures good exposure.
That said, however, a lot of finesse goes into social media management. One needs to know the proper times to post. Posts need to be structured in an aesthetically pleasing way and be eye-catching and informative at the same time. All of this can quickly become a hassle for someone already up to their necks in executive tasks.
A good way to solve this is by hiring a social media expert or manager. This is a form of VA that is specifically trained to effectively market your business on Facebook, Instagram, LinkedIn etc.  It's a great investment that gives you all the benefit of quality social media marketing with none of the hassle.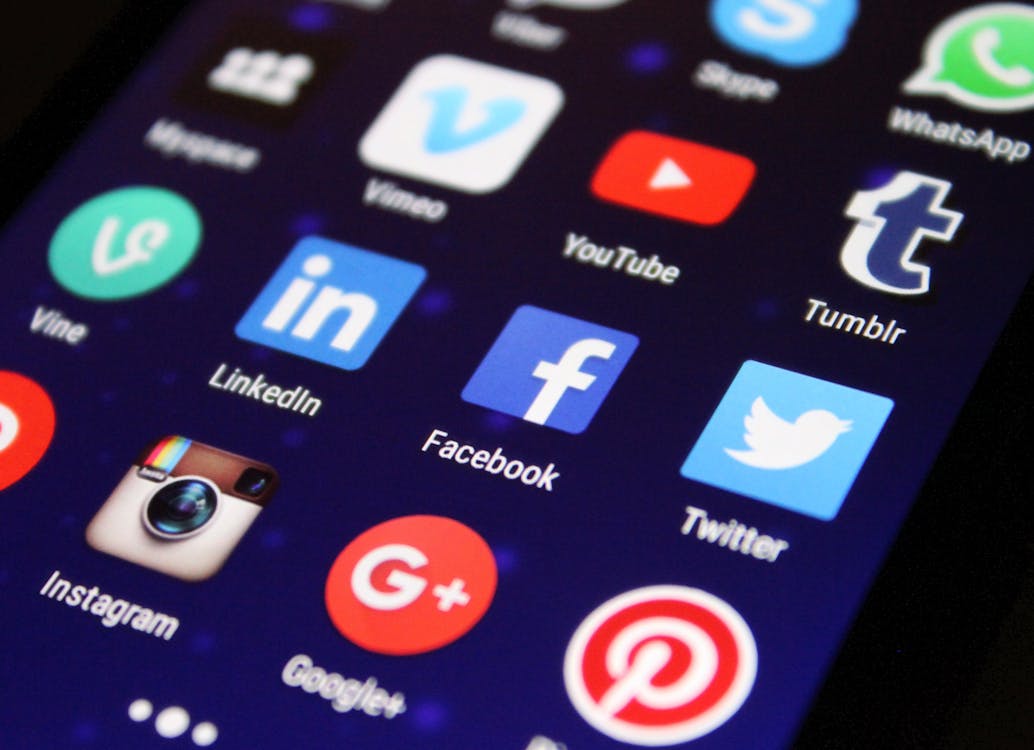 #4 – LinkedIn and email outreach
Outreach is one of those buzzwords that gets thrown around often when speaking of lead generation. Is messaging semi-random potential clients on social media and via email really a good way to get leads? Yes, yes it is.
A well-constructed outreach message or email can spark intrigue without being aggressive. It can draw your potential client in, make them aware of their needs for your services. Once you get the basic template down, the job isn't difficult but can be quite time-consuming.
Luckily, this is another thing you can get a VA for. Not only will it mean that you don't have to waste hours of your day copying/pasting text and clicking "send", but you'll also have someone who will continuously refine your outreach messages in order to optimize its effectiveness.
#5 – Speaking gigs
Speaking gigs aren't only for professional speakers. They can be a great business marketing strategies for any expert. Most people in the business and self-improvement world are hungry for knowledge. Your unique insights and experiences can be like a magnet for new clients and associations.
The biggest hurdle with speaking gigs is scheduling them. There are so many venues available and, really, who has the time to constantly keep track of who's available when? It's definitely possible but cumbersome.
The solution? Why not employ a VA to handle this for you? Remote Bob's own CEO, Barbara, decided to take her own advice and hire a virtual assistant (VA) to handle her speaking gigs and managed to get six speaking gigs in two short months!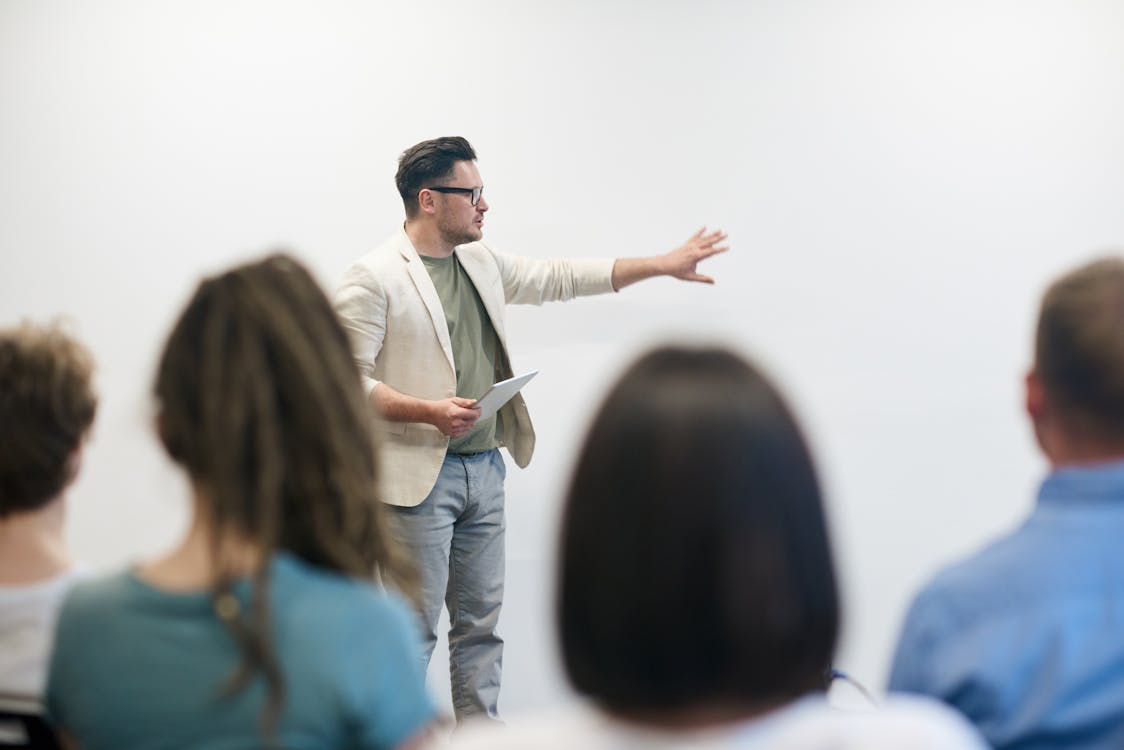 #6 – Press releases
Press releases are a business marketing strategy similar to SEO content writing. However, the text written is usually something that gets posted on other websites rather than your own (and need not always adhere to SEO rules). The advantage is that they usually link back to your business' website and generate traffic that way.
There are a lot of online services offering opportunities for this. A big one is HARO (help a reporter out) where you can send pitches to be used in various articles. Keeping track of all the websites that ask for content like this, however, and then even writing it, formatting the pitches properly, and sending them, can be excruciatingly demanding.
The solution? A content writer. Not only will they be useful for the aforementioned SEO content, but a visual assistant proficient in content writing got our CEO three published articles on various websites across two months—a very good number for press releases.
#7 – Partnering with other businesses
It's easy to get stuck in an individualist mindset in the world of business. After all, the market is quite competitive. However, it's worth pointing out that partnering with other businesses is one of the best business marketing strategies available to you.
Of course, you'll also need to help out your partner get exposure too. It's a two-way street. On the whole, however, both businesses should end up benefiting from a quality partnership. It can really be a chore, however, trying to find the right business and then maintaining a solid relationship with them.
Luckily, this is easily fixed by hiring a Virtual Assistant to handle that for you, allowing you enjoy great partnerships and still have time to do your actual job.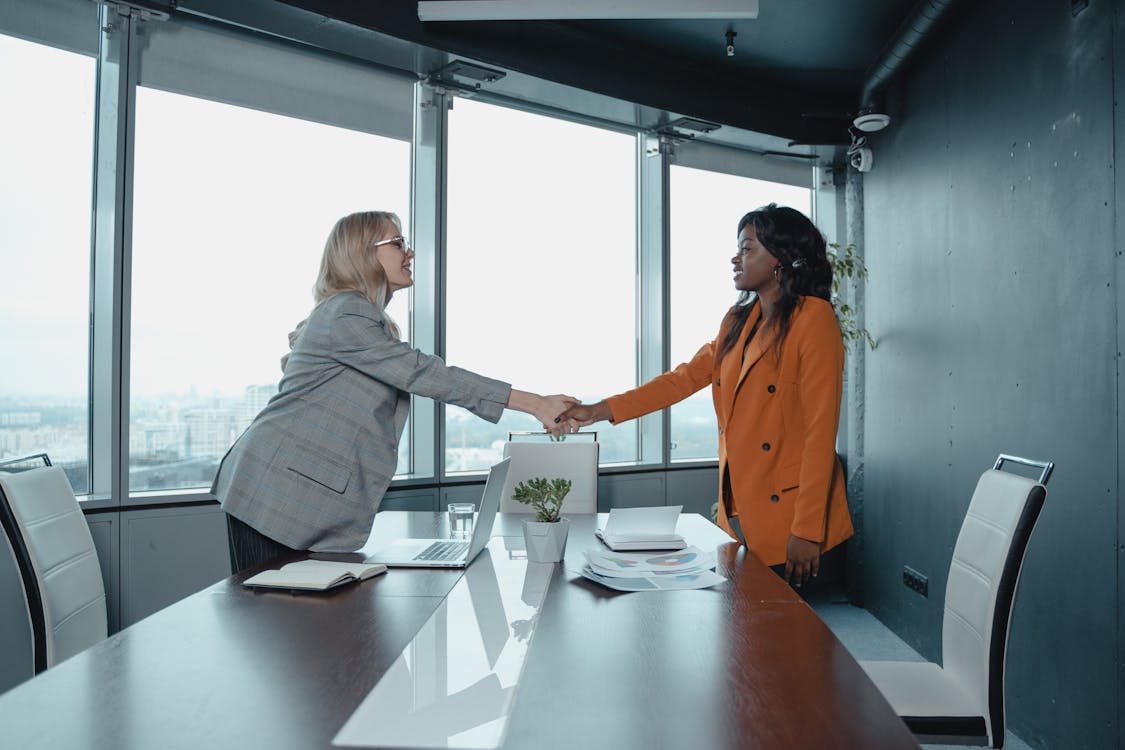 #8 – Webinars
Webinars are similar to the aforementioned speaking gigs but, as their name suggests, they're held online. They are usually of an educational character and are a great way to attract potential clients and even partners (especially when in-person meetings are discouraged, like during a pandemic). Another great thing about them is that they can be recorded and then posted later for even more exposure.
Although simpler to schedule and set up than speaking gigs (you don't need a venue, just a Zoom meeting), they can be tough to find an audience for. Likewise, technical issues can make or break the experience.
If you're deterred by these potential issues, hiring a VA will take care of the problem. They can work on finding you a sizeable audience and take care of and possible tech-related difficulties that may arise.
#9 – Employee referrals
The people who will probably know most about your business (other than you) are your employees. A lot of them will naturally refer people to your business, especially if they enjoy working there. However, as a business marketing method, you could also introduce paid incentives for doing that.
This way, your employees will be even more likely to refer people to employ your services. There's nothing particularly complicated about this although you still need to determine how much money you're willing to allot for the incentive.
A VA, in this case, while not necessary, would be able to help to calculate that. By tracking the number of leads you get from employee referrals, they can determine the appropriate incentive to give to employees who advertise you.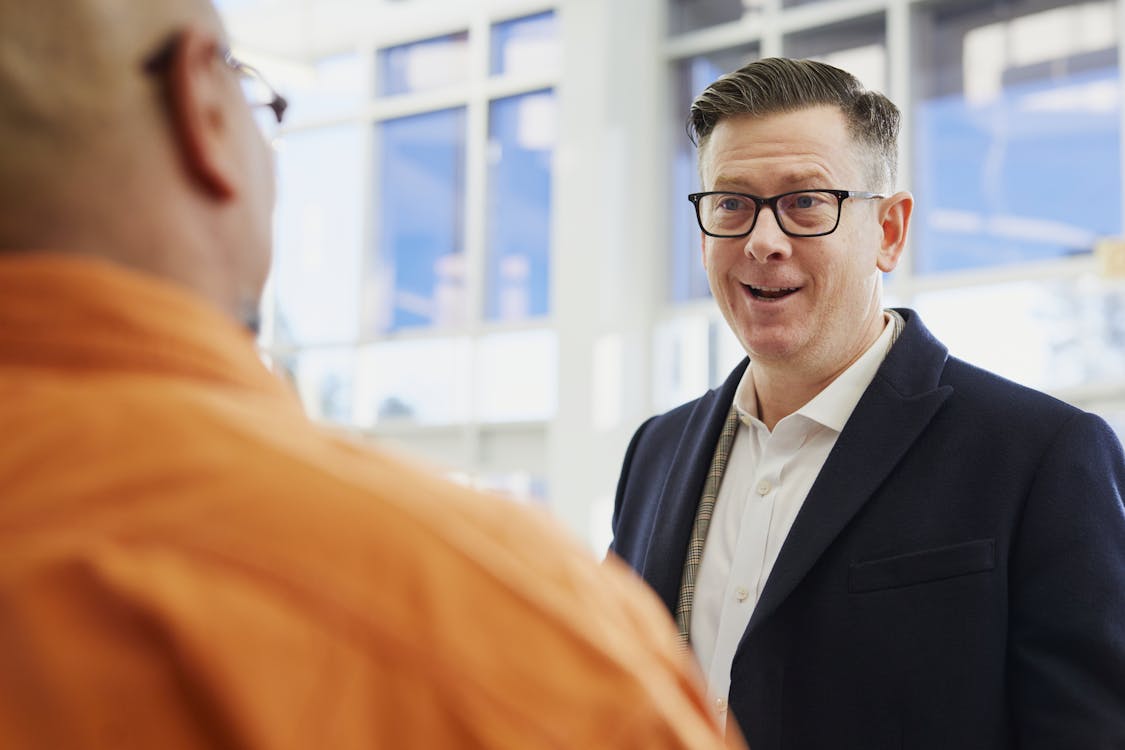 #10 – Joining local business groups
Two heads are better than one, and that's even more true for ten heads, or twenty, or a hundred! See if you can find an online or local group of like-minded business people who are looking to connect with fellow entrepreneurs.
In these groups, you can discuss business marketing ideas and get some unique insights. Of course, finding these business groups can take a while and participate in discussions can sometimes be so tedious.
As a solution to this, you can hire a VA to find and attend these meetings on your behalf, representing you and reporting back with any useful strategies you could utilize. Who knows? This may even lead to some potential clients noticing you.
Conclusion
There you have it, folks! In this post, we went over ten of the most effective business marketing strategies for getting results. We explored how to implement them and all the various hardships you may face along the way. Finally, at the end of each of the sections, we outlined how useful a VA can be in surmounting these challenges.
So, what do you think? Do you agree with our strategies? Are VAs as useful as we make them out to be? Try them out and see for yourself!