Best Virtual Assistant Providers in Each Category
Best virtual assistant providers
Searching for virtual assistant providers? You've done it! You've finally realized you've had enough of working 16 hours every day. You've decided to delegate some of your tasks to a VA. That's great… except… how do you find one?
You could go the old fashioned route. LinkedIn, Upwork, and Fiverr are full of freelancers, after all. A lot of them would probably welcome the opportunity to work for someone like yourself.
Only… you don't really trust them. You can't really put the fate of your entire company in the hands of a random freelancer, can you? Finally, you turn to dedicated VA companies as an answer.
But what company(s)? It's like fighting the hydra. You cut off one head and two more sprout up to take its place.
This leads us back to this post. It's meant to help you by informing you of the best virtual assistant providers available so that you can make a wiser decision about whom you want to delegate your important tasks to.
Without further ado, let's get started: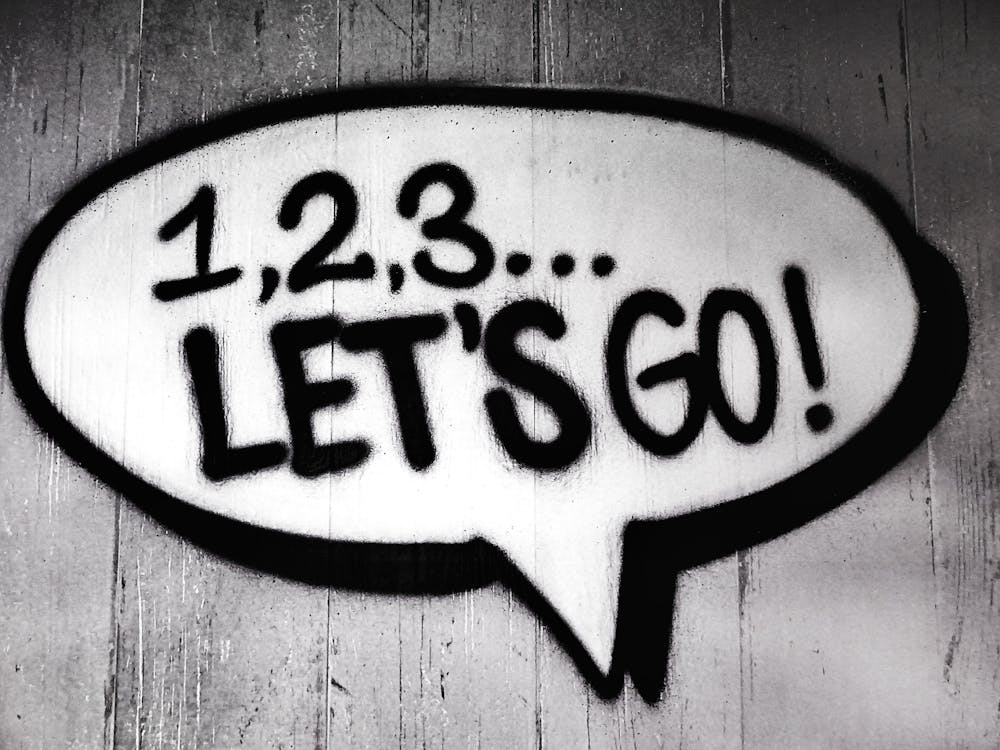 Best company for startups: Remote Bob
I know, I know. I can hear you groaning all the way from here. What kind of shenanigans are they trying to pull? Writing a best-of list and including themselves in the first entry!
But hear me out! I'm not going to try and convince you that Remote Bob is best among the virtual assistant providers (even though we are). I will, however, rightfully argue that it's the best for startups.
Remote Bob has a deeply ingrained startup culture itself. We pride ourselves on our casual but diligent approach to tasks. New, fresh ideas are readily accepted and tested. Employees and clients are valued alike.
We excel at matching you up with your ideal VA. No need to fuss around with onboarding, either. You just tell us what you need to be done and we'll provide you with an excellent assistant. All of our VAs are polite, fun, and highly proficient both in English and technical knowledge, not to mention their motivation, knowledge, and experience!
One thing that really separates us from other virtual assistant providers and makes us ideal for startups are our awareness and growth packages. On top of dedicated VA services, we offer full strategies for growing your business. Just what the startup doctor ordered, isn't it?
…Did we mention our great prices?
Best for variety of services: One Team, One Solution
Although we offer a variety of services at Remote Bob as well, One Team, One Solution really pride themselves on their versatility.
Sometimes you don't need a specific thing done. Sometimes you just want to have a team that can do everything. One Team, One Solution can do most things.
Among virtual assistant providers, they specialize in back-office services. Similarly to Remote Bob, they function by assigning a VA to a client.
They might be a bit pricey, however. This is because their VAs are UK-based. While this guarantees quality of service, it drives prices up. Their service quality is further amplified by their rigorous VA selection process.
If you're looking for a catch-all team of VAs and don't mind spending money, then One Team, One Solution might be for you.
Best virtual receptionists: Verbatim Virtual Receptionists
The image of the call centre is an outdated one. Surely VAs have progressed beyond it? Some have, some don't need to! If it ain't broke, don't fix it, and call centre services are certainly alive and well!
One of the best in the game is Verbatim Virtual Receptionists. They've worked with big names like Knight Frank, Belvoir, and even Volkswagen Group UK!
Phone calls remain the stereotypical task best delegated to VAs. They're essential and yet drudgerous. It's a wonder that more virtual assistant providers don't focus exclusively on them.
From simple call handling to lead qualification and business continuity, Verbatim Virtual Receptionists has got you covered! So feel free to delegate those phone calls and free up time for your core business!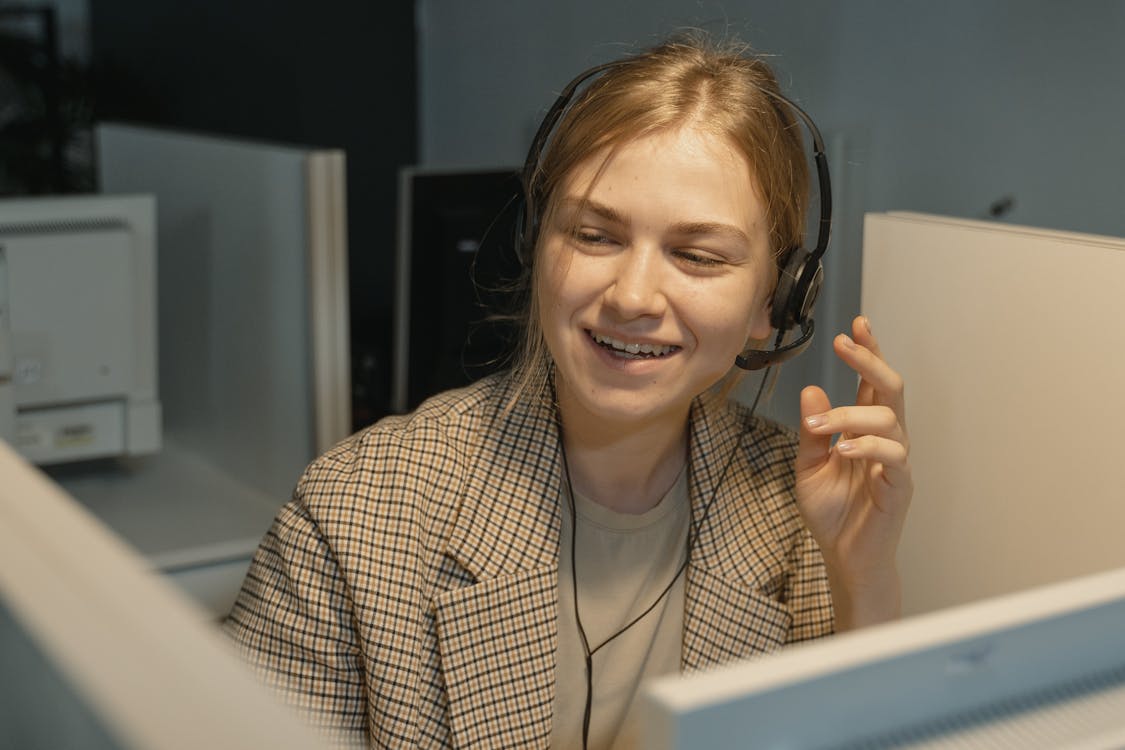 Best virtual secretaries: Secretary Outsource
While we can all sit here and talk about service plans and business marketing, most people have a specific image of what a VA is. A VA is usually thought of as a virtual secretary. Their job is to handle admin tasks, answer emails, tale care of your calendar. You know—all of those pesky little tasks that you don't want to do.
It's for that reason that we've decided to include Secretary Outsource on this list. Where many virtual assistant providers spread themselves too thin with a wide variety of services or, conversely, hyperfocus on only one field, this company sets out to cover your basic VA needs.
If you know which direction you want to take your company and just have a few chores you need doing, then they will satisfy your needs.
Best for technical expertise: Fusion Business Solutions Pvt Ltd
Most VAs aren't software engineers. They don't need to be. Handling admin tasks, answering emails, and even more advanced tasks like lead generation are all done using existing software.
Fusion Business Solutions, however, goes one step further. Based in India with branches in the UK, they not only provide some standard VA services but also assist companies with software and web development.
If you're a tech company it might be worth giving them a try. As a bonus, their customer reviews also suggest they're very timely and organized.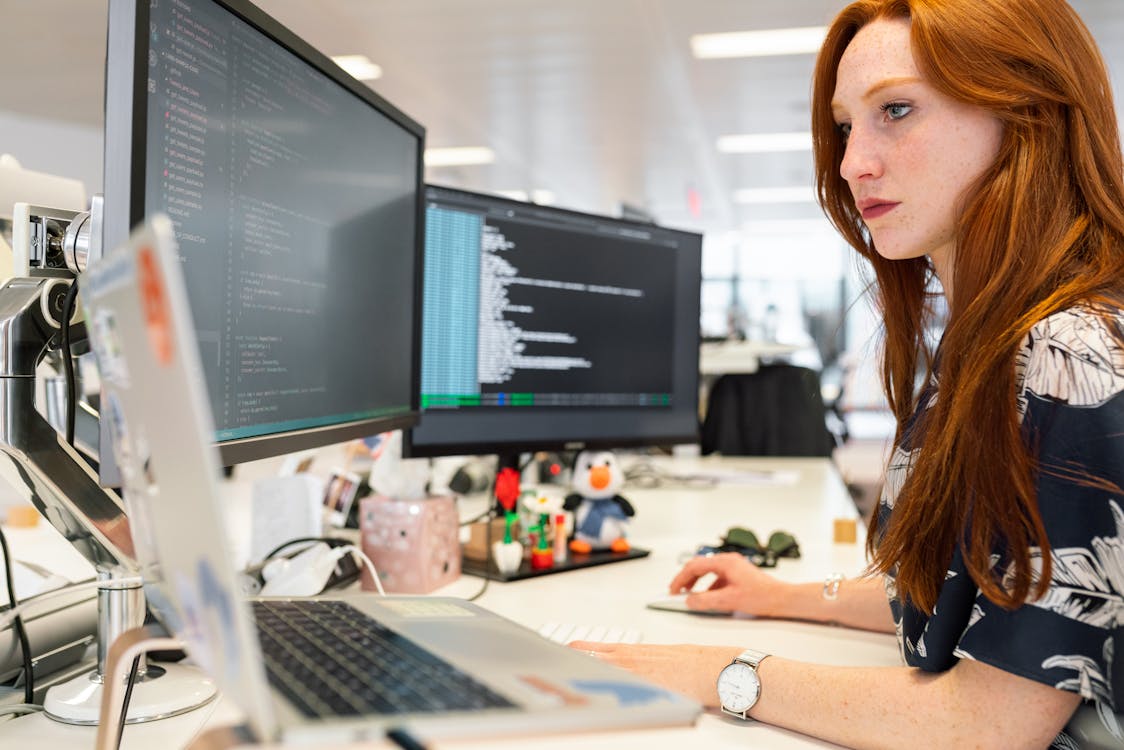 Conclusion
We hope you enjoyed our list of virtual assistant providers! It felt unnatural ranking companies from worst to best because each one is different and excels in their own thing. That's why we went with this format. It's fair for everyone.
If, after reading this list, you've decided that Remote Bob is the company for you, then don't hesitate to contact us! Whether you need a dedicated VA or a good strategy to grow your startup, we're here for you!