The Social Media Scheduling Tool You've Been Looking For
Why do I need a social media scheduling tool?
A social media scheduling tool can help the success of your social media campaigns. Posts that are sporadic and unstructured don't do nearly as well as well-scheduled ones. Instead of doing all the hard work in coming up with the perfect schedule for your posts, why not let an app do it for you?
Look, I know we spend a lot of time droning on about virtual assistants and social media experts, and those have their place. However, what if we told you there was an app that could schedule and create your entire social media campaign for you, and all you had to do was enter a few simple things?
Introducing Blue Strawberry.
What's this Blue Strawberry business? I'm not hungry.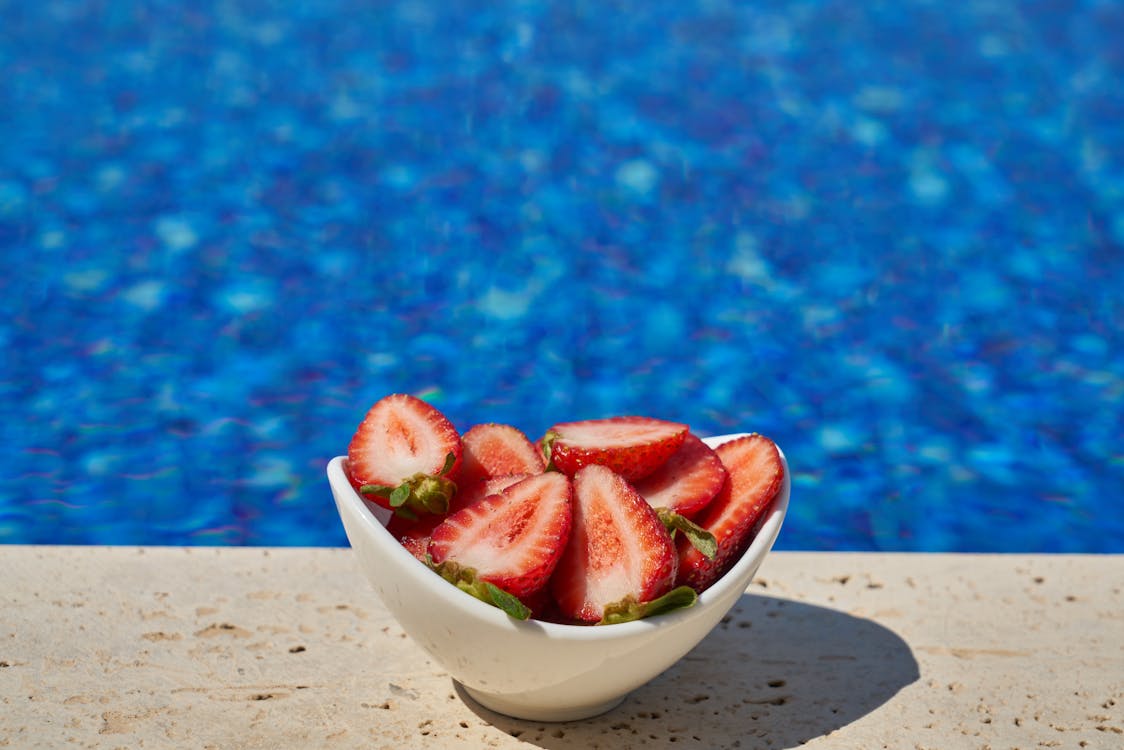 Don't worry—it's not that kind of strawberry. It's actually a new, cutting edge, AI-based social media scheduling tool designed by Canterbury AI. For the rest of this post, sit back and relax while we explain all the wonderful, nearly magical functionality of this app.
How does Blue Strawberry work, then? Sounds a bit too good to be true.
And I completely understand. The first time I heard about it, I thought someone was trying to sell me short. However, it's actually quite an ingenious system.
Blue Strawberry utilizes AI and machine learning to generate year and a half's worth of social media posts on Facebook, Twitter, Instagram, or LinkedIn from one blog post or webpage.
In under five minutes, you can have a completely unique and personalized social media campaign for your business. Of course, Blue Strawberry uses your content for these posts, so that your unique brand voice and image do not get lost in the automatisation.
And the best part? You can create these campaigns no matter where you are. The Blue Strawberry social media scheduling tool is cloud-based with iOS and Android apps that allow you to use it anywhere.
Features
Moving on, let's take a look at some of the useful features of Blue Strawberry.
Flexible Scheduling: The app schedules your posts according to your needs.
Templates: Templates allow you to customize your campaign in your own unique style.
Analytics tracking: Keep track of your campaign and the performance of each post.
Video: The app allows you to easily generate a unique video campaign quickly by using video content from your post or page.
Image posting: Customize what images are posted and control your unique brand presence.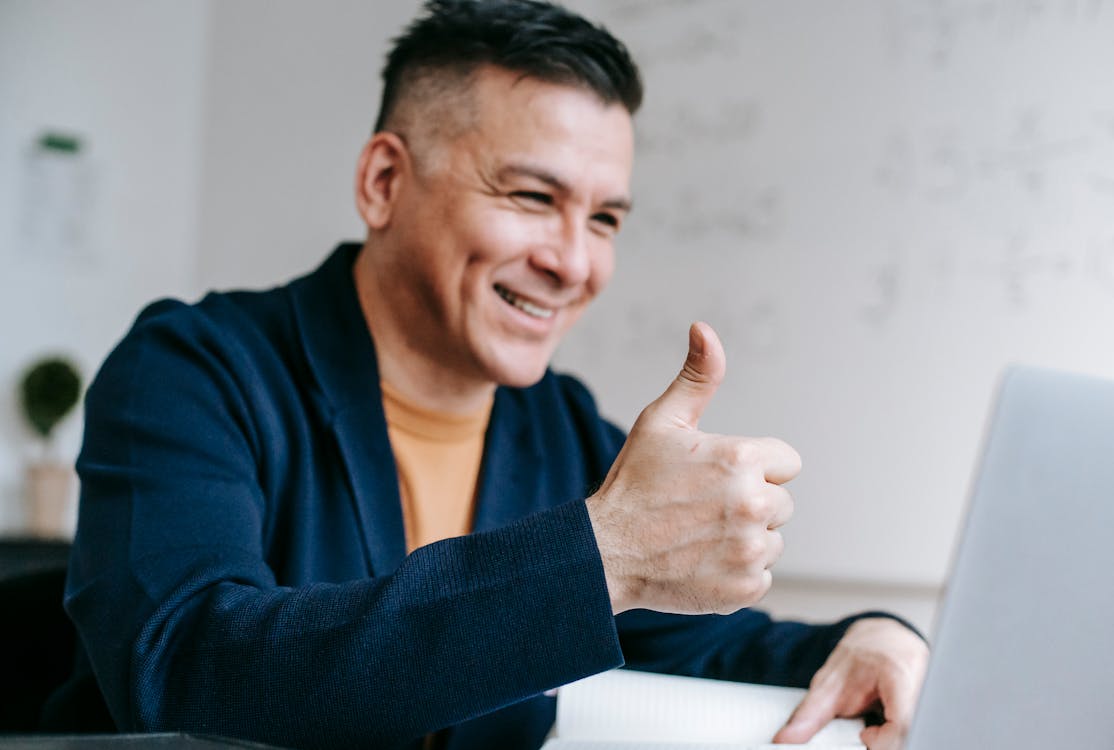 Alright, you have my attention, but I'm worried that Blue Strawberry may not be for me…
That's very odd since it's our opinion that it might just be for everyone! Everyone who cares about growing their business, that is. This includes businesses (especially SMEs), entrepreneurs, influencers, bloggers, vloggers, and more!
This is especially true if you're finding yourself having not enough time to create fresh content and post it on your social media channels. Blue Strawberry provides you with a way to get all that growth and exposure while saying tons of time (and money!).
Conclusion
We hope you don't mind this deviation from our standard blog programme. We simply had to share this wonderful tool with you. If, like us, you're also tired of the long and arduous process of designing social media campaigns and then painstakingly following through on it, check out this amazing social media scheduling tool at bluestrawberry.app.
Oh, and when you see their great pricing, I think that'll seal the deal.