Technical Skills: Why our VAs Stand out
The importance of technical skills
Technical skills are the foundation of any good VA. Sure, soft skills such as communication are important. However, they're more of a complementary feature. Even though our VAs are more than capable of communicating and navigating the digital world, they do not slack off on the core skills of being a good VA. This applies both to our long-standing experts as well as new arrivals (thanks to our state-of-the-art internship programme).
In the following post, you'll be able to read about these fundamental skills that our VA's nurture.
#1 – Focused and organized admin work
It's no secret that admin work is one of the main services VAs provide. Our assistants take admin work to the next level. We take the elements that are most crucial to the work and emphasize them. As such, the admin work of Remote Bob's VAs tends to be focused and organized. Your calendar and hours sheets will never look better than after they've been taken care of by one of our VAs.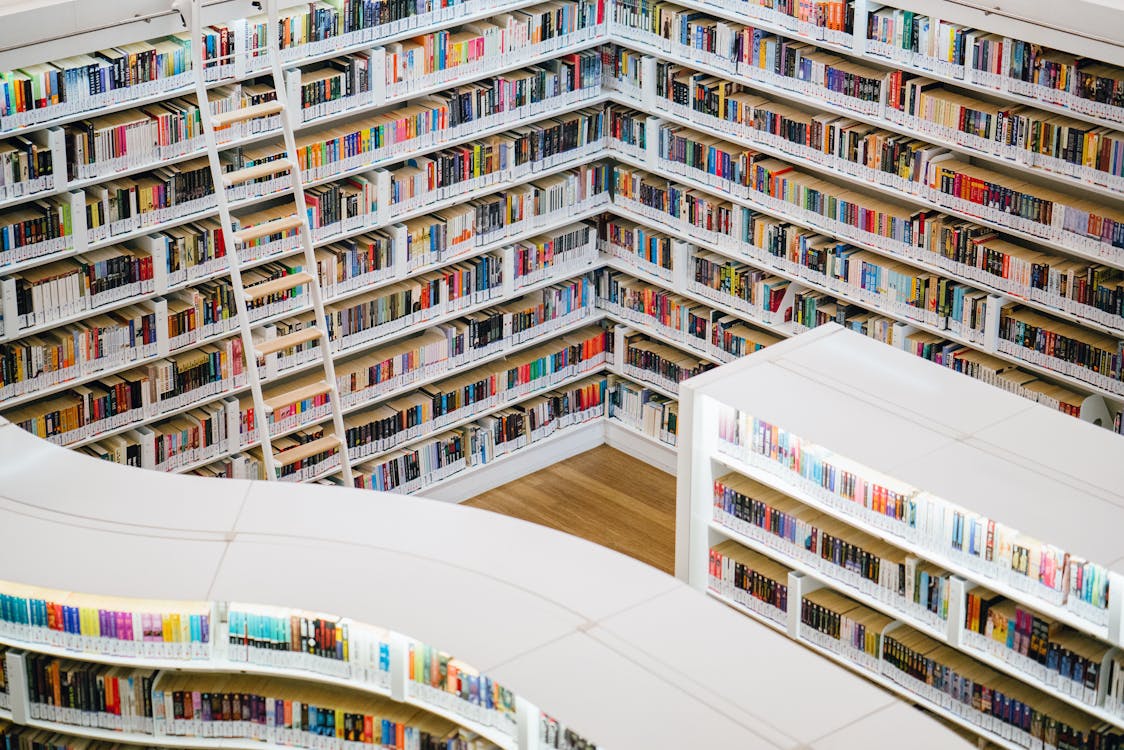 #2 – Content that converts!
Our content writers are experts at writing content that grabs attention and converts leads. You might even feel it reading this post! Jokes aside, for content to be worthwhile, it has to have two major components:
a) it has to be search engine optimized
b) it has to be engaging
These two are often not the same thing. You can have content that is very well optimized for Google but a chore and a half to read. That's why you need a good content writer to flesh out the actual lines of the text and create an enjoyable reading experience.
#3 – Cool and relevant social media strategies
Okay, okay, I get it. This subheading does sound like it was written by a millennial. But hear me out. Nowadays, one of the most important technical skills for a social media manager to possess is the ability to create cool content, content that resonates with the modern world. To a certain extent, it's almost easy to figure out when to post. It's when you start thinking about, once again, engaging content that issues start to pop up. Memes, jokes, and graphics have to be current and relevant. Only that way will your social media bring you the followers you need.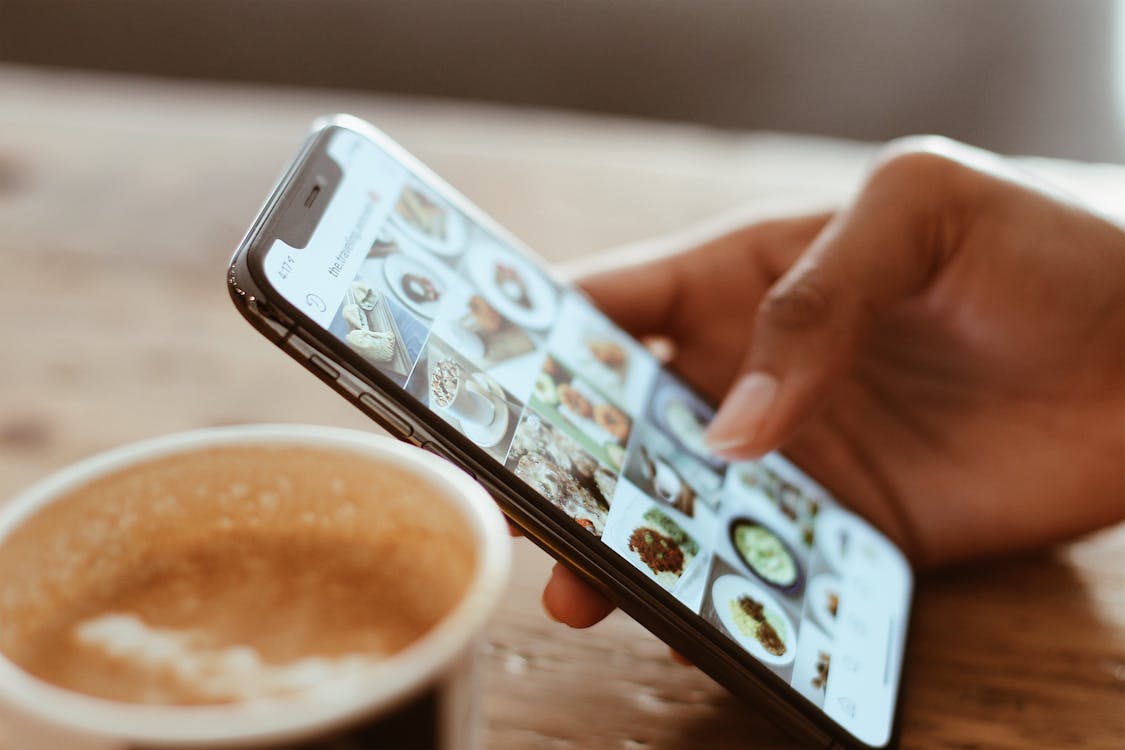 #4 – Broad and laser-focused lead gen
With lead gen you really have to blend two things: breadth and depth. You need to have a wide database of contacts that you're trying to convert, but you also need to be able to focus on and concentrate on those really hot leads. That's why a combined approach is not only helpful but necessary. Luckily, our lead gen experts are here to save the day! With their help, you're never far from new leads and clients.
#5 – Flexibility for the unusual
Finally, our VAs offer something you truly won't find in many other places. This is the flexibility to take on new or unorthodox tasks. If you have some odd work that needs to be done but aren't sure who to ask, you can try us! We've done it all, really, from helping a man pick out gifts for both his wife and mistress to calling one of our clients each morning to wake him up. It doesn't matter how strange your request is, there's always a chance one of our lunatics might be able and willing to help you!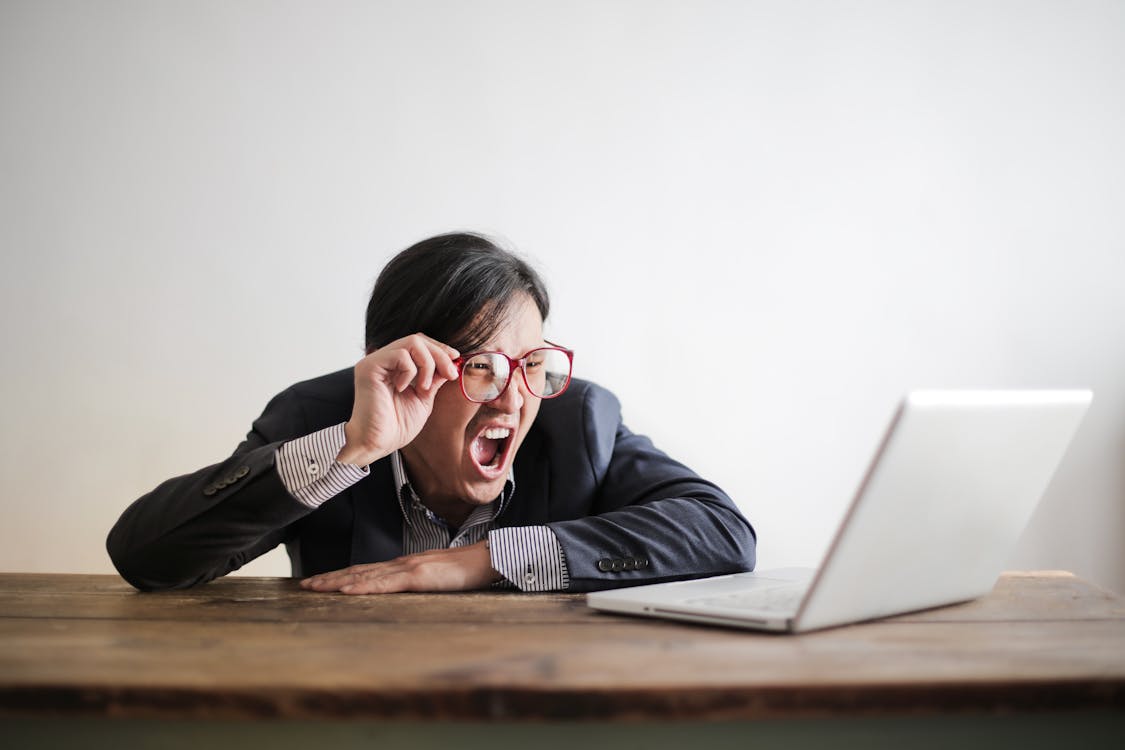 Conclusion
And that's it, really. Those are some of the core technical skills that we really pride ourselves on. Of course, our service offering contains much more. This was just an overview of the specific advantages Remote Bob offers in regards to fairly standard services.
If you're interested in working with us, why not get in touch? Alternatively, you can browse our blog for some similarly amazing content!