Our Success Stories: Why People Love VAs
Why you should care about our success stories
Success stories are great. They indicate that whatever we're doing is right. Usually, if something works, there's evidence for it in the real world. We're here to present some of that evidence for the quality of our VA services.
We've compiled a couple of our favourite success stories from working with clients. You'll notice a diverse cast of characters with one commonality: Remote Bob helped them reclaim their lives and improve their business.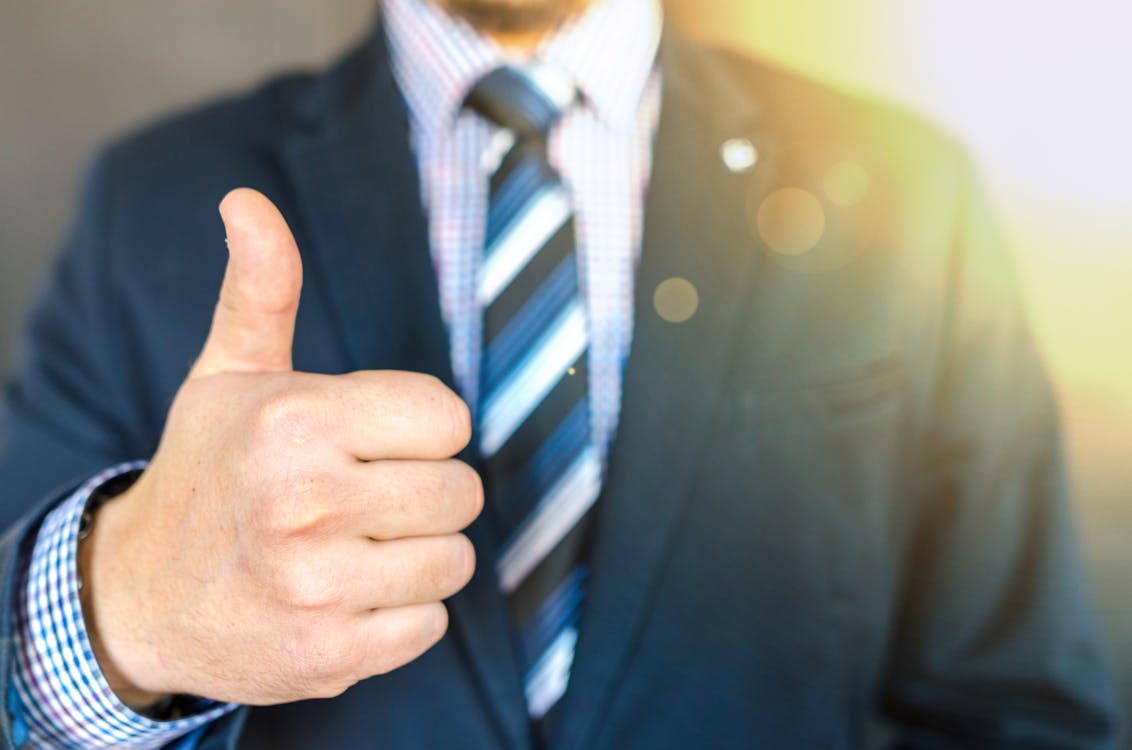 Time to put our money where our mouth is with these examples:
#1 – ABC Accelerator
How does that song go… a, b, c, easy as one, two, three? Maybe, but certainly not when you're trying to maintain a business. Our client, as the company name suggests, runs a startup accelerator. The key to their success is working with startups that have innovative ideas, dedicated teams, and thought out business models. As you can imagine, finding them can be challenging.
When we first started working with them, the difficult task of outreach fell on us. We had to try a number of approaches before finding what works. In time, we realized that the key was to focus on specific industries and types of startups in order to increase the likelihood of meeting our client's needs and goals. This is an ongoing process since we're always trying to find new and better ways of reaching the target audience.
Our client now trusts that we provide information about quality companies. Of course, we leave the final step of closing the deal to him. However, hiring a VA meant that our client doesn't have to work nearly as hard to get high-quality results and success for his business.
#2 – Black Unicorn PR
Our client is a journalist with an extensive background in PR and communication. She wants to support tech startup founders and help them get exposed to the UK market. As her business grew, she found herself stranded in admin work. She barely had any time left to actually attend to her business!
She decided to employ one of our admin VAs, Mia, to help her. Mia did things like scheduling calls or sending follow-up emails at first, but after some time she even took on drafting social media posts or doing research on upcoming events and speaking opportunities, among other things.
Just like in our other success stories, she is not worried anymore about if and when something will be done. She's saved tons of time and can now focus on more important tasks.
#3 – Blocksafe
The CEO of Blocksafe had difficulty organizing his life. Some tasks just couldn't find a place in his daily schedule.
When we started working together, we agreed that he needed a consultant. While doing outreach for him two hours a day, we found 5-10 leads to call and do the selection, leaving him with only the arduous task of doing the final interviews.
He's still our client. You know why? Because we've saved him tons of time! He's realized, with great joy, that he can get even more out of our services by delegating some other tasks.
#4 – Cryptotask
These guys created the world's first fully scalable decentralized remote job marketplace and they wanted to attract more users, both employers and job-seekers, to the platforms they created. It was our job to take care of their growth… like, completely.
To do this, we formed a team of four VAs, all specializing in mutually complementing skillsets. Our small but effective team got on the job and took over numerous growth tasks such as email & social media outreach, market research, creating a presence on their social media and running ad campaigns, creating and publishing SEO blog posts, seeking influencers and community partners and establishing various partnerships, tracking statistics and marketing analytics. After several months of working on the project, we managed to ensure a weekly growth of around 40 new users on the platforms. We still take care of many of their other mundane, time-consuming tasks.
This is one of our favourite success stories because of how much we helped our clients. Thanks to us, they're now looking at their businesses grow reliably, stress-free.
Testimonials
As a bonus, we've also decided to include three of our clients' testimonials. These are different clients from the ones in these stories. This should help you get an even broader understanding of the good that VAs can bring.
Conclusion
And there you have it. Are you now convinced that VAs are the best thing since sliced bread? I honestly doubt it, but you probably think they're pretty cool. We do as well! These success stories have hopefully, at the very least, opened your eyes to some of the possibilities when working with VAs
If you'd like to reap some of these benefits and have your own story of success, check out our services and see if there's anything we can do for you!