A Step-by-Step Guide to Hiring a Virtual Assistant
The need for a step-by-step guide
We've decided to create step-by-step instructions on hiring a VA for two reasons:
a) we realize the process is not always clear and
b) we might have some unique parts in our process that other companies don't
When you click on a link at the end of one of our blog posts or newsletters or you see us recommend that you hire a VA, we don't want you stumbling around in the dark. This post will tell you everything you need to know about the process of hiring a VA.
Step-by-step instructions for hiring a VA
Step #1: Book a free intro call
Even though we're an online business, a personal relationship with our clients is important to us. We believe that it helps build trust and comfort. It sets the stage for a fruitful business relationship full of valuable results.
In this step, you schedule a free call with one of our team members who will hear you out and help you determine exactly what you need from our services.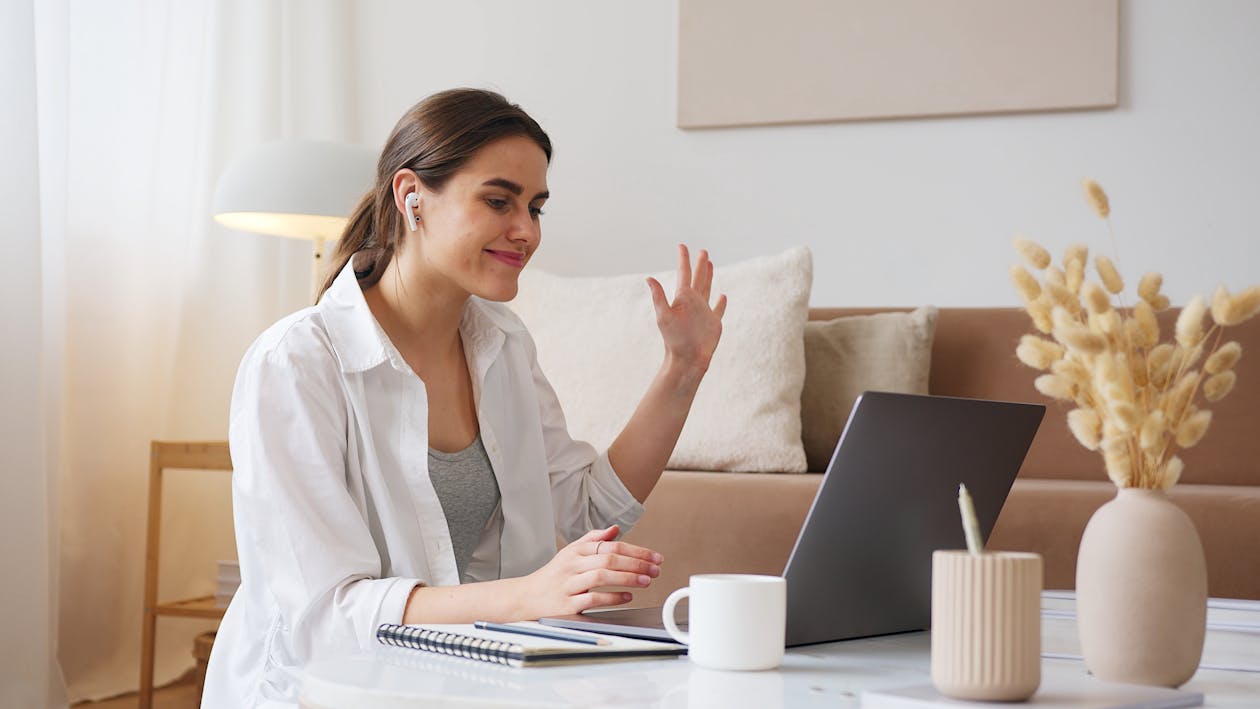 Step #2: Defining the scope of work
You can either define this for yourself before the call or go through it step-by-step with us during our call. We must understand what tasks and how much of them you want to delegate so that we can set you up with the right VA.
As an example of the tasks you can delegate and the scope of work that involves, let's take a look at one of our case studies. Our client needed us to do the following tasks:
Checking content email
Checking social media
Writing newsletter
Writing event, courses, and appearances posts
Checking feeds
Writing blog posts
Updating web layout, copy, collateral
Updating content calendar
Joining email lists
Updating marketing themes and key holidays
They amounted to 23 hours of monthly work that she would've otherwise had to do by herself. Don't let this example restrict you however, as we are always willing to accommodate your needs.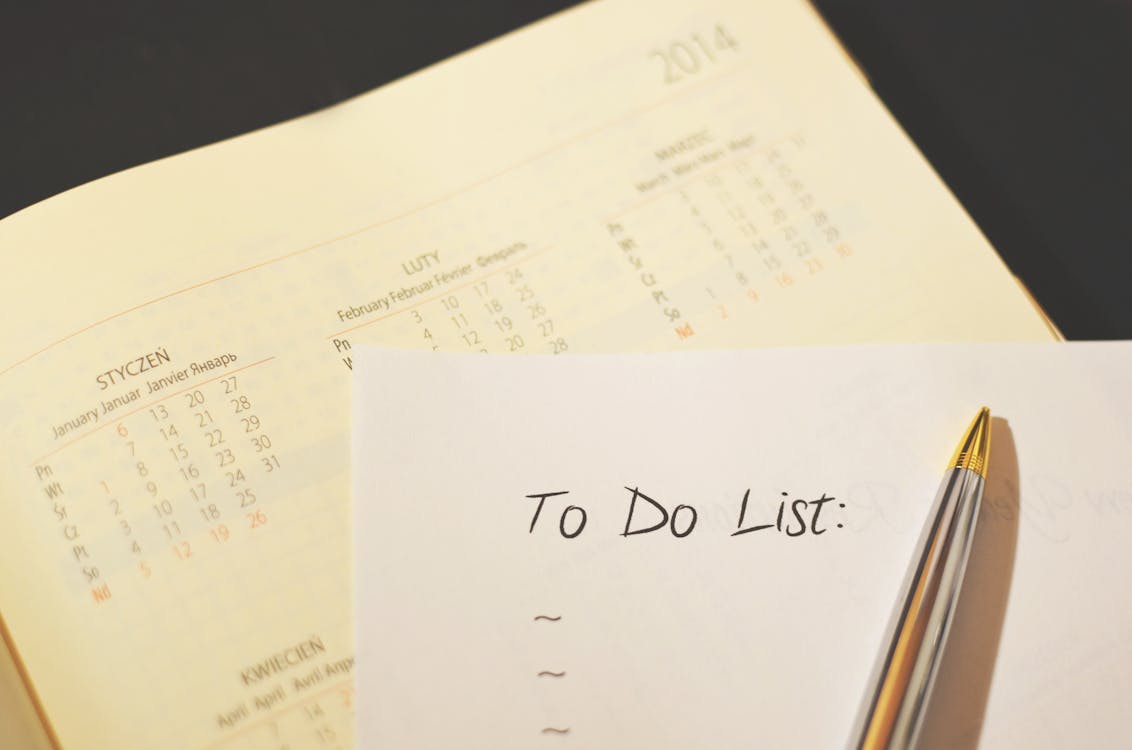 Step #3: Choose the right plan for you
We have a variety of plans and pricing options (as shown in the image below). Think about your needs step-by-step and pick the one that works best for you. Different strokes for different folks, as they say.
Step #4: Sign the contract
Don't worry, we're not indenturing you into lifelong servitude. This is just to confirm everything we've agreed on and make it official. The contract is binding for only a month. You can easily cancel it by letting us know 15 days in advance.
After you sign the contract, one of our team members will contact you to set up our first call (not counting the intro one).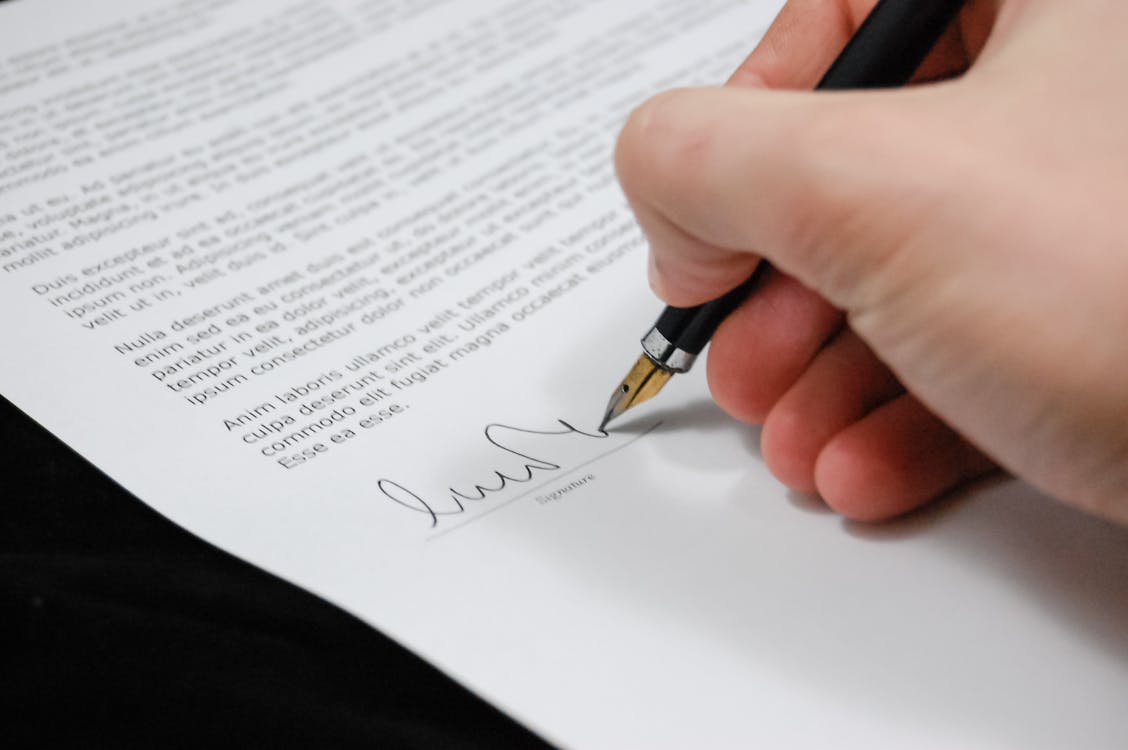 Step #5: Kick-off call
This is your first call with your VA. Don't worry, you don't have to go through an arduous step-by-step interview of dozens of VAs. We'll provide you with the perfect one for you.
The purpose of this call is to get acquainted and polish off the final details related to tasks and hours. Here you also need to provide whatever log in info and additional instructions are necessary for your VA to properly perform the tasks you need.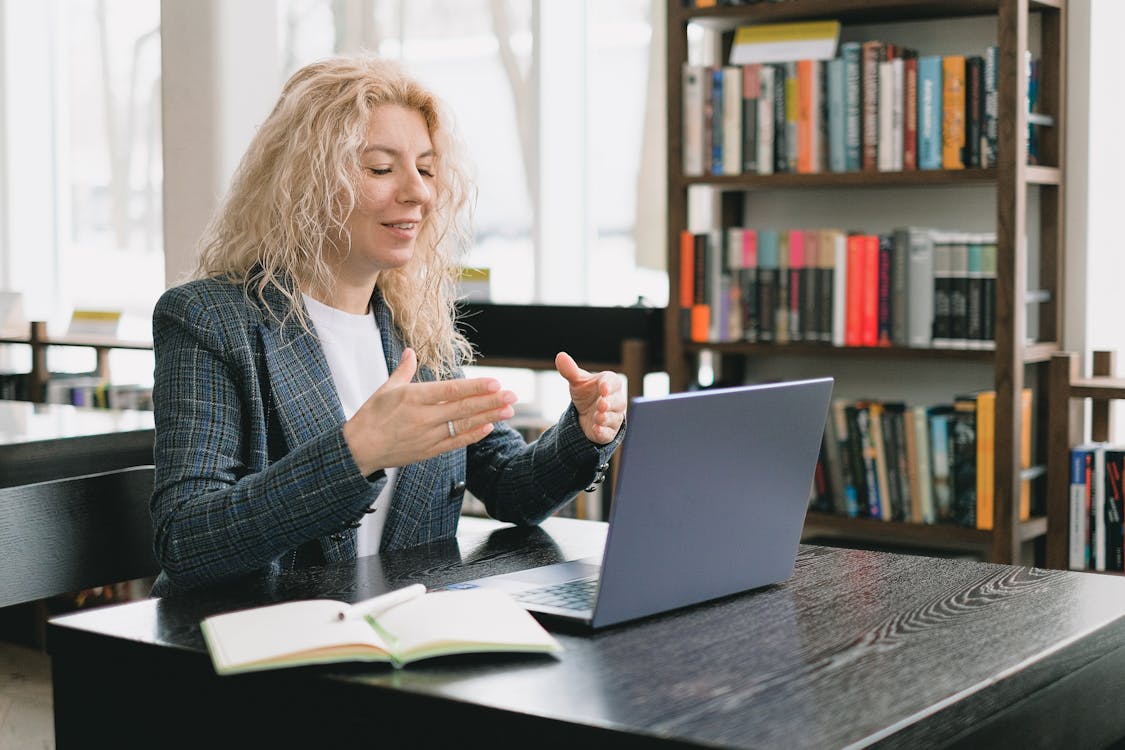 Step #6: Sit back and relax
You're pretty much done at this point. Most of what's left is fine-tuning and quality control. Sit back and watch as your VA starts delivering the amazing results Remote Bob is known for.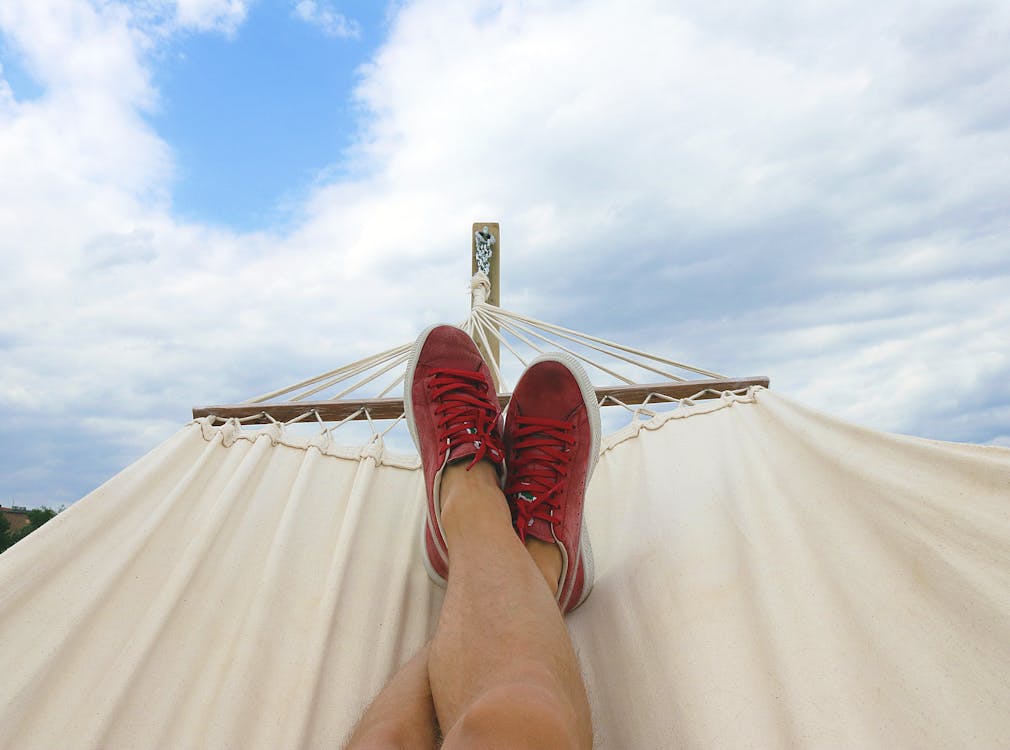 Step #7: Quality control
As we've mentioned in the last step, there will always be a team leader and key accounts manager overseeing the work of your VA. Our priority is making sure you're satisfied with our services so that you can enjoy your free time in a carefree manner.
Be warned, though, from now on your stress levels are in danger of falling rapidly.
To prove that we're not just full of hot air, take a look at one of our clients' testimonials below:
Conclusion
So, in short, our step-by-step guide consists of booking an intro call, defining the scope of work, choosing the right plan for you, signing the contract, having a kick-off call with your VA, watching them deliver their amazing work, and then letting our managers (in cooperation with you when needed) make sure everything goes as planned.
It's a simple, easy, and transparent process. Therefore, if you're tired of having your time wasted on minor yet important tasks, reclaim your life by taking that first step and hopping on a free intro call.