Startup Trainee Programmes: What We Teach
How our startup trainee programmes work
Remote Bob startup trainee programmes are nothing new, but we'd still like to talk about them. They're a way for young, capable people to gain an education in all it takes to be an effective VA. They're all-encompassing courses that teach stuff from admin work to social media marketing and content writing. The goal is a well-rounded pool of knowledge and our interns can then specialize if they so choose. Some might even get the opportunity to work for us.
Below you'll find a summary of our startup trainee programme. Hopefully, it inspires you to attend or gives you a hint of the level of professionalism we expect in our VAs.
You'll find teachers and guest speakers for many of the modules. This is because we want the best for our interns, and that often comes in the form of appropriate mentorship.
Without further ado, let's start.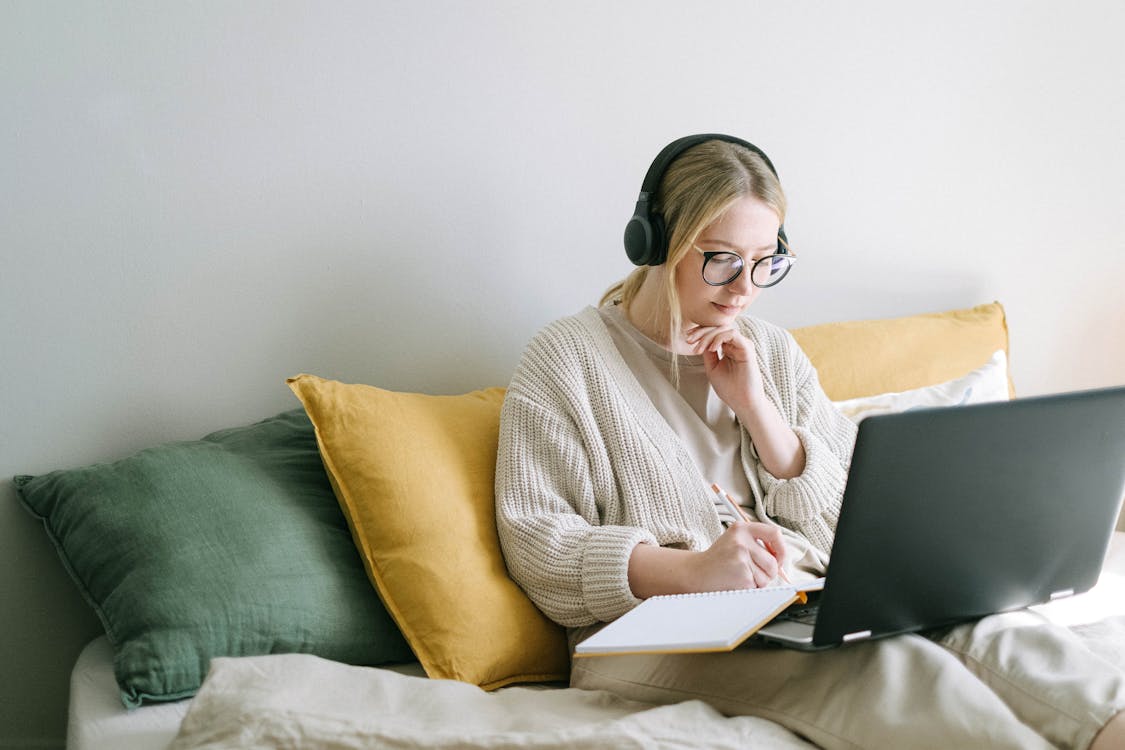 Lesson Structure
Before we start, a quick note on lesson structure in the context of our startup trainee programme. The lessons will start on 25th October and will last for eight weeks. Lessons typically last for one hour and are held on Mondays and Thursdays at 20:15. There's an introductory part where theory is laid out and then we move on to practice. This is another reason why expert teachers are a must. At the end of each session you'll have the opportunity to provide feedback. Sometimes there will be homework.
Modules
Module 1: Admin tasks
To kick off the internship, this module will focus on all those pesky little tasks that distract CEOs, coaches, and consultants from being able to focus on their core business. It will give a comprehensive guide to creating invoices, preparing contracts, applying for accelerators, seeking grants etc. It will also delve into research into competitors, partners, or suppliers.
Module 2: Content writing
This is my time to shine! Angela and I will give you a solid overview of SEO and content writing in general. We'll then look into publishing blog posts on WordPress. Off-site SEO will also be covered in the form of Quora discussions and we'll also explore reactive PR. Finally, we'll teach you how to write a good newsletter.
Module 3: Branding
Nejra and Barbara are joining us for this part of our startup trainee programme. Competitor analysis and research is a key skill you'll learn here from none other than our CEO herself. Our talented Nejra will then give you an in-depth overview of social media marketing. Towards the end, you'll learn how to prepare a brand presentation, value proposition, and create a solid customer avatar. We close off this module by talking about organizing events and building a Meetup community.
Module 4: Marketing (lead gen)
Finally, we get to the art of marketing and lead gen. Muhammad and Barbara will show you how to do LinkedIn and other forms of outreach. You'll learn all about affiliate research and outreach as well as cross-promotion. We'll wrap it up by talking about speaking gigs, outreach emails, and building community growth.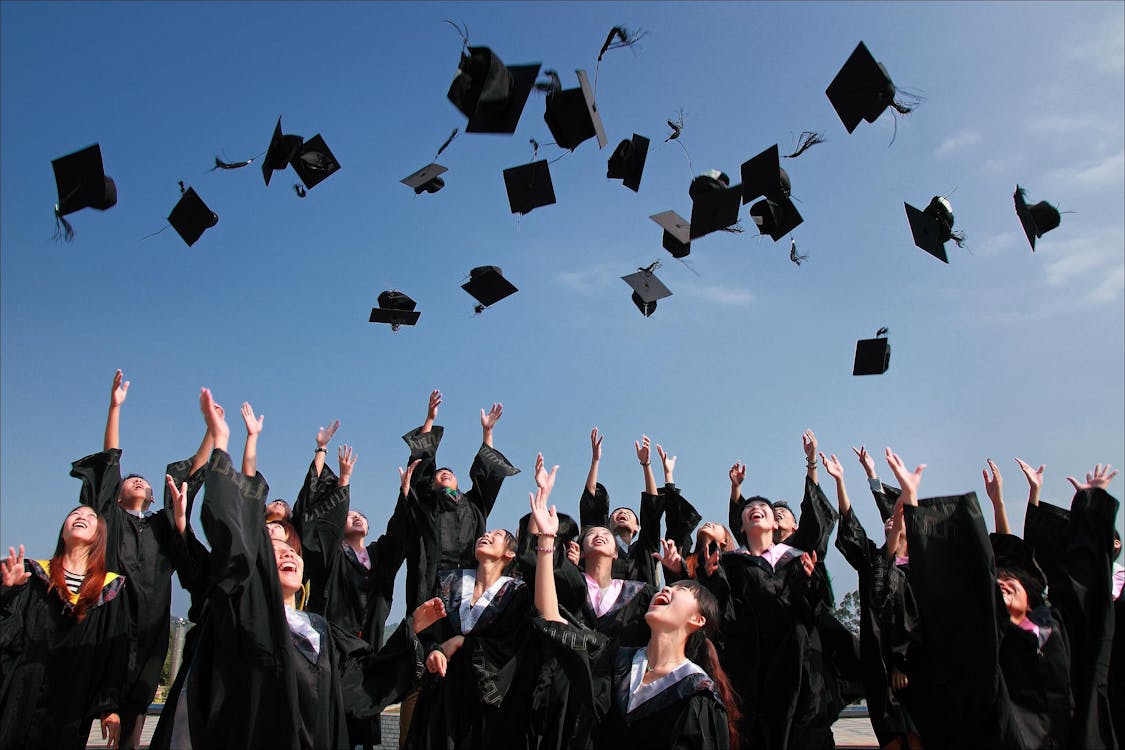 Conclusion
So there you go. That's what our startup trainee programmes look like. They're an experiential and hands-on approach to learning important business skills in the 21st century, the era of digital and remote work. Whether you're an eager potential intern or an executive passing by, we hope you get some information and use out of this post, be that by attending or seeing how much care we put into excellence.