Social Media Marketing: Doing It Right!
The importance of social media marketing
Social media marketing is a form of marketing which utilizes social media to advertise your business. It involves everything from designing and scheduling posts to engaging with your community and using direct messages.
Given how big social media is nowadays, it's not difficult to see why this form of marketing is key. It spreads your message no matter where your followers are. Most businesses have realized this and not utilizing your social media channels properly is sure to put you behind your competition.
In this post, we will give you tips on how to optimize your social media marketing as well as suggest a way to have it taken care of for you.
Without further ado, let's get started!
Social media marketing tips
#1 – Have a strong brand identity
We've listed this as our first tip in our last post and we're doing it again. Good branding is just that important. Having a strong brand name, the right logo design, and a signature style and voice goes a long way to helping you build up a customer base.
On social media sites like Instagram or Pinterest, where images are the main focus, colour schemes become important too. Whether you decide to keep your social media voice calm, serious, or jokingly friendly, or whether or not you keep your colour scheme consistent or rotate it over time, try and develop a strong brand identity and stick with it.
#2 – Develop a strategy
As with most serious tasks in life, you'll want to develop a strategy first. Good marketing doesn't just happen, after all. It's the result of meticulous planning and proper execution.
Firstly, it's important to determine your business goals. You need to know where you're headed to figure out how to get there. After you know your goals, focus on deciding which social media channels you want to utilize. Many are available, from Facebook to LinkedIn to Instagram, and each have their respective strengths and weaknesses. Of course, it's best not to limit yourself to just one. Finally, this will be to a large extent determined by the type of content you want to share (e.g. text, images, etc.).
#3 – Remember: presence, planning, and publishing
One of the keys to good social media marketing is having a constant presence. This is achieved by having a consistent publishing schedule, and you can't have a good schedule without planning ahead.
Depending on your content and social media channel you're using, you'll want to publish on different days and at different times of the day. Generally, you'll want to schedule all of your posts ahead of time. That way, you don't have to worry about being there to click "post" at precisely the right moment.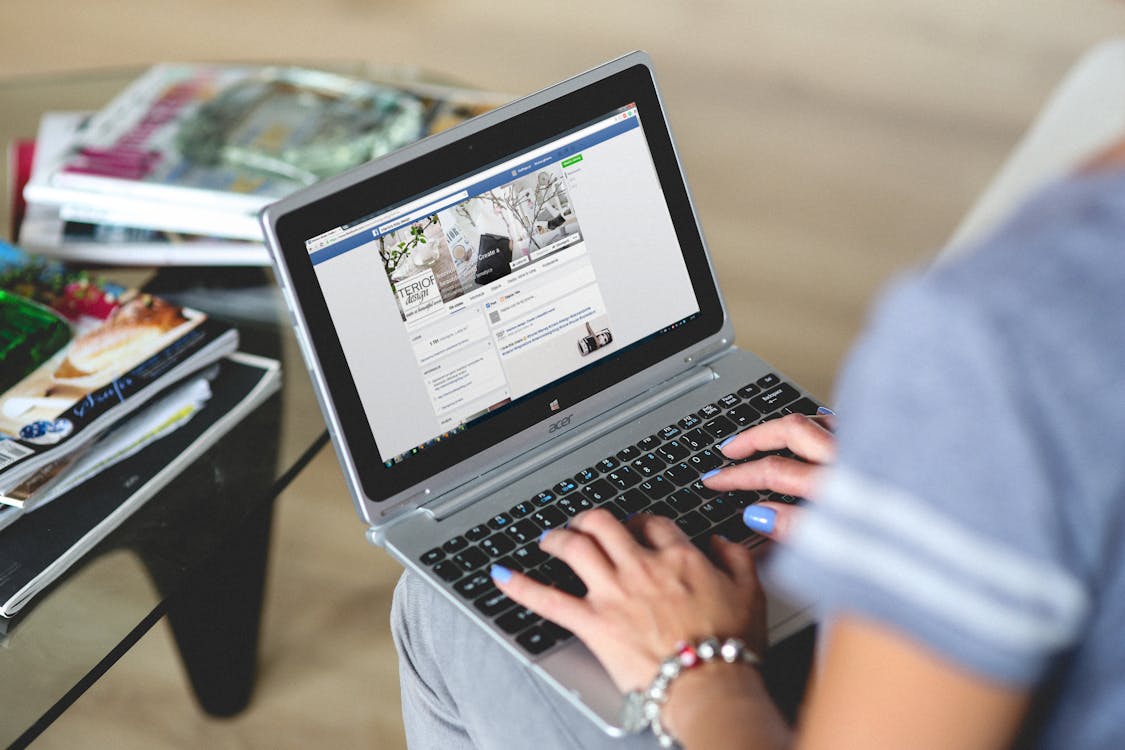 #4 – Know your audience
Thanks to analytics tools widely available nowadays, you don't need to guess who your target audience is or what they want. You can easily track who's most interested in what type of content.
For example, Instagram users are primarily millennials and Gen Z-ers. This means that they will favour more eye-catching content, with colours that pop and snappy text. LinkedIn, on the other hand, is mostly populated by well-educated professionals who usually don't mind reading something longer if it's useful and informative.
#5 – Learn from your competitors
When it comes to social media marketing, it's always a good idea to be aware of what your competitors are doing. This is not to encourage any kind of plagiarism, of course, but taking some inspiration does little harm.
Seeing what's working for them can help you make informed decisions about your own content. In fact, this may result in you developing completely original ideas. Casper and Purple are great examples of companies that are both in the same business but yet have vastly different approaches to marketing.
#6 – Stay engaged
Building a presence on social media isn't about scheduling a few posts and then just kicking back after they've been published. You need to pay attention to the conversations around your posts and react accordingly. This not only helps you keep track of how your content is being received but also allows you to respond and correct any bad receptions or misunderstandings if necessary.
Timeliness is important here. On average, users expect companies to get back to them in as little as four hours. While this may sound a bit demanding, it's important to have people on the job who are ready to respond. It'll go a long way towards building engagement with your audience and increasing your popularity.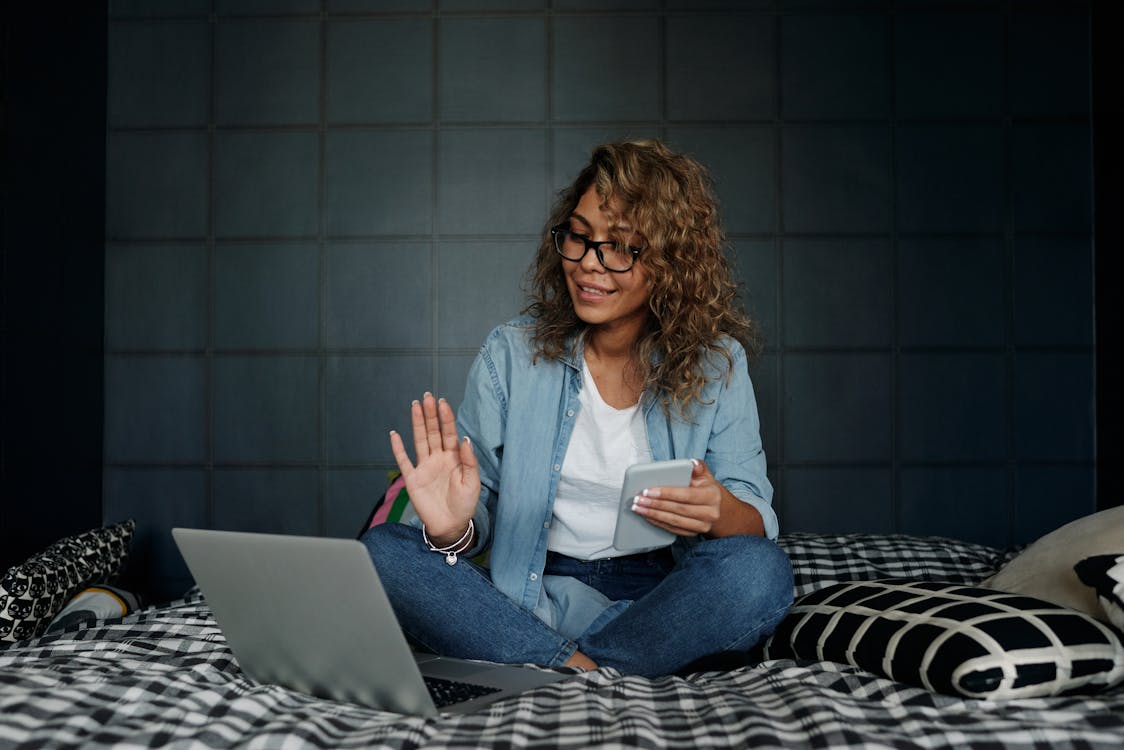 #7 – Share curated links
It's a competitive market, but we've already mentioned how that doesn't mean you need to always have a cutthroat approach. Sometimes it can be good to even help out other businesses.
If you see content that resonates with you, that you agree with, don't be afraid to link to it in a post. It will paint you in a positive light and show that you're trustworthy. Who knows? You might even get a link or two back.
#8 – A/B test whenever possible
A/B testing is the simple process of publishing the same content under different headlines. This allows you to see which headlines get more traffic. It can help point you in the right direction to take your content.
This is important to do because the reason why a post fails doesn't have to be the actual content. Maybe the content's great. Maybe it's the headline that's the culprit. By utilizing the A/B test, you can diagnose exactly what's wrong with a particular post and apply the appropriate corrections going forward.
This sounds like a lot of work…
And it is! Especially if you're a busy executive doing your very best to run your company. That's why we recommend hiring a virtual assistant specializing in social media marketing and management. At Remote Bob, we can offer you great deals on premium services of this kind:
Exclusive Social Media Management – £1327 a month

60 custom-made visuals
60 high-level captions
Hashtag research
Community management
1 photo shooting with your branding a month, including the model and the photographer
30-day posting on up to 3 channels
Standard Social Media Management – £580 a month

Community management and managing up to 3 channels
30 post designs
30 captions
Basic Social Media Management – £269 a month

Creating and posting 20 social media posts
The VA can start working 48 hours (excluding bank holidays and weekends) after the contract has been signed and the deposit paid. The deposit is in the amount of 10% of the fee that has been agreed upon. As part of our contract, we sign an NDA that guarantees confidentiality and privacy. The contract is flexible: at the end of each month, you can decide whether you want to continue using the VA service or not—you just need to give us a 7-day notice.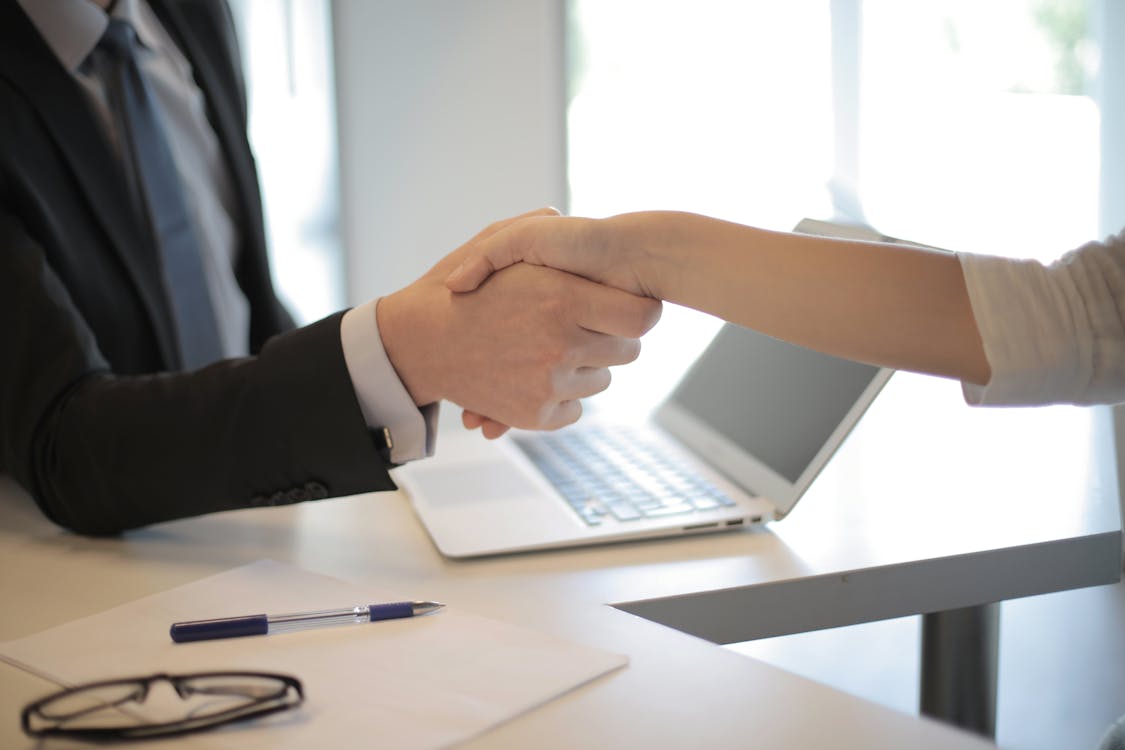 Conclusion
And there you have it, folks! In this post, we've gone over eight great tips on improving your social media marketing game. We've armed you with some useful knowledge that you might feel intimidated to implement all by yourself. For this reason, we've also offered a great solution in the form of hiring one of our expert VAs.
Like our advice? Don't be afraid to get in touch for some more great info and amazing deals.