Secrets of the Trade: What Makes Remote Bob Great
Our secrets of the trade
The phrase "secrets of the trade" sounds spooky and mysterious. It's something you expect to hear a magician talking about. However, all businesses have their little secret which sets them apart from all others.
In this post, we've compiled some of Remote Bob's most well-guarded and useful secrets. Hopefully, they will shed some light on our continuing success and maybe give you some ideas too!
#1 – On branding
Among our secrets of the trade, here is a useful branding lesson by our very own CEO, Barbara:
1. Although authenticity is important, try to pick a brand name which also has good SEO (search engine optimisation). That way it'll be much easier to find on Google by people looking for your specific services.
2. This also applies to the colour scheme—pick colours which will attract the right kind of attention to your business even if they may not be your favourites.
3. Finally, in all aspects of brand design, try to strike the right balance between personal and professional, funky and sophisticated.
Our company has helped many others establish their brand. For example, Interior Design London may seem like a boring and unimaginative name, but it has great SEO and people looking for this type of service can find it easily. This name that we helped come up with gained them a lot of traffic. With Remote Bob (Bob as in Mr. Bean's assistant) itself, it's a similar case. It seemingly means nothing—but it's a catchy and memorable name with great SEO.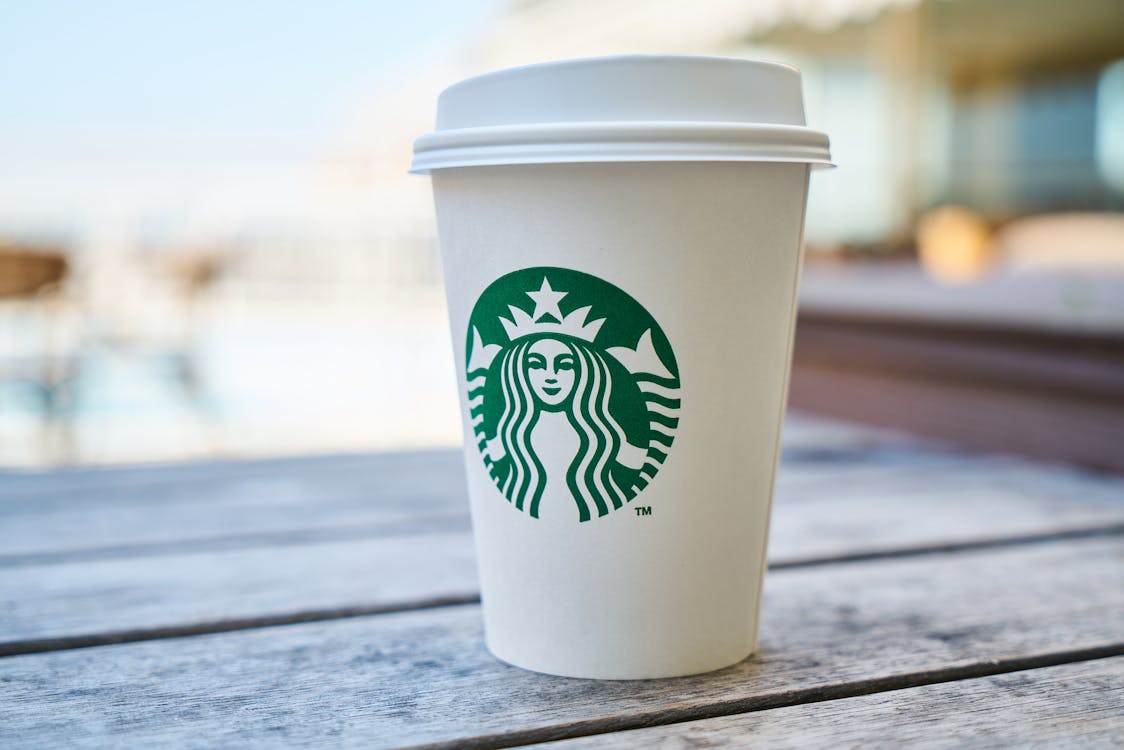 #2 – On remote work
Here's a quote by one of our content writers regarding remote work:
As a content writer, practically all of the work I've done so far has been remote. It seems to me that the field of tech is blossoming due to the overabundance of remote work now that COVID has spread all over the world. This means that salaries in the tech field are increasing while they decrease in areas with more traditional modes of operation. As for those working remotely, however, some employers would say how that warrants a pay cut, given that they aren't required to physically come to the office.
Among our secrets of the trade, this one can hopefully give you an insight into the changing landscape or work ever since remote work is becoming more popular.
#3 – On quality employees
Here is another statement by Barbara about quality employees and their importance:
Since we are a start-up, I perform the roles of the CEO, HR manager and workplace leader, and have direct contact with every employee.
Despite being a start-up, Remote Bob has already filtered through a number of freelancers. A small percentage of them turned out to be unreliable and irresponsible. Those employees didn't meet the deadlines or vanished without a trace, which meant that someone else had to do their work at the last minute. As a young company, we cannot afford work being done in a rush and without care because we want to offer each client the best quality possible.
But we are here to talk about good employees. Today, Remote Bob can pride itself on gathering a pool of qualified experts who work diligently to meet our clients' needs. We hire only the most talented, reliable and highly motivated professionals who together make a well-coordinated team.
New employees are guaranteed friendly but professional guidance and mentorship by our more experienced workers that strive to make every new member feel like a part of our young Remote Bob family. In that way, we make sure that we manage our remote staff in a relaxed but highly efficient manner.
Close cooperation among our employees is also reflected in our relationship with clients, which is based on the principles of trust, transparency, and ethics. That kind of a professional relationship guarantees success, efficiency, and satisfaction on both sides.
Our staff consists of a group of young experts who work hard and promptly delve into new projects while being open to brainstorming and collaboration. They are happy to learn about and work with new technologies, are full of fresh ideas and not afraid of innovation. That is how a young start-up like us can move forward.
We are proud to say that Remote Bob serves as a link between high-quality remote Virtual Assistants and Social Media experts and clients worldwide.
On our way to becoming the leading EU-based platform for managed remote staff, our hardworking employees will guide Remote Bob through the process.
High-quality employees are among our greatest secrets of the trade.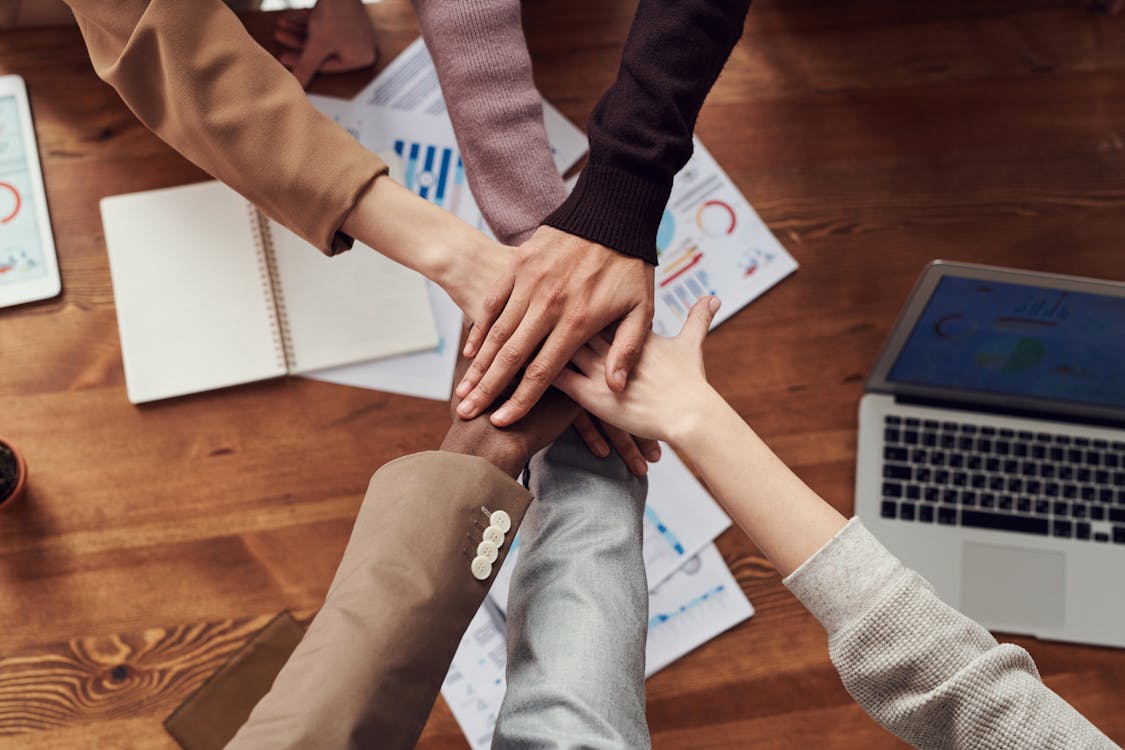 #4 – On hiring freelancers
Here is another statement by Barbara when it comes to working with freelancers:
Remote companies mostly work with freelancers and people working from home. In the last three years, we have worked with more than 50 freelancers. I will say that I had a bad experience with about 10% of them. A lot of them are irresponsible which we cannot afford as a company. We work with deadlines that need to be respected. Sometimes they wouldn't even show up or would disappear out of the blue. All of these omissions resulted in someone else doing the work at the last minute. A cliche, but it really happens – a lot of people write on their CV that they're experienced in something, and it turns out to be a lie.
However, the other 90% are great young people who are smart and ready to work hard. Most of them very forward-thinking so it is pleasure working with them, brainstorming new ideas. It is also surprising to see how quickly they catch on to new things and projects. When there is a good group of people in a team, communication is a lot easier and the atmosphere is different. This is why it's important to have people that you value, and who value you.
As far as the hiring process goes, when I see a CV that I like, a person will get a task related to their line of work. For example, to write a blog post on a certain subject. After that, there will be at least two interviews with them.
When it comes to secrets of the trade, knowing who to hire is important. We've talked about this before in a previous post as well.
#5 – On leadership
Here, Barbara shares some tips on how to be a good boss:
In reference to your query about how to be a great boss, I've got a few tips:
Firstly, listen to your team members; they can have valuable insights into their own and even your work
Be strict but also fair
Show them that you're there for them if they're going through a rough period in their lives
Keep their best interests at heart; do your best to help them achieve their career goals and aspirations
Make them feel safe so they're not afraid to be vulnerable with you and ask for help
Provide them with the tools and resources necessary for them to do their job
Reward them whenever appropriate
Give them recognition and appreciation when they deserve it; they should know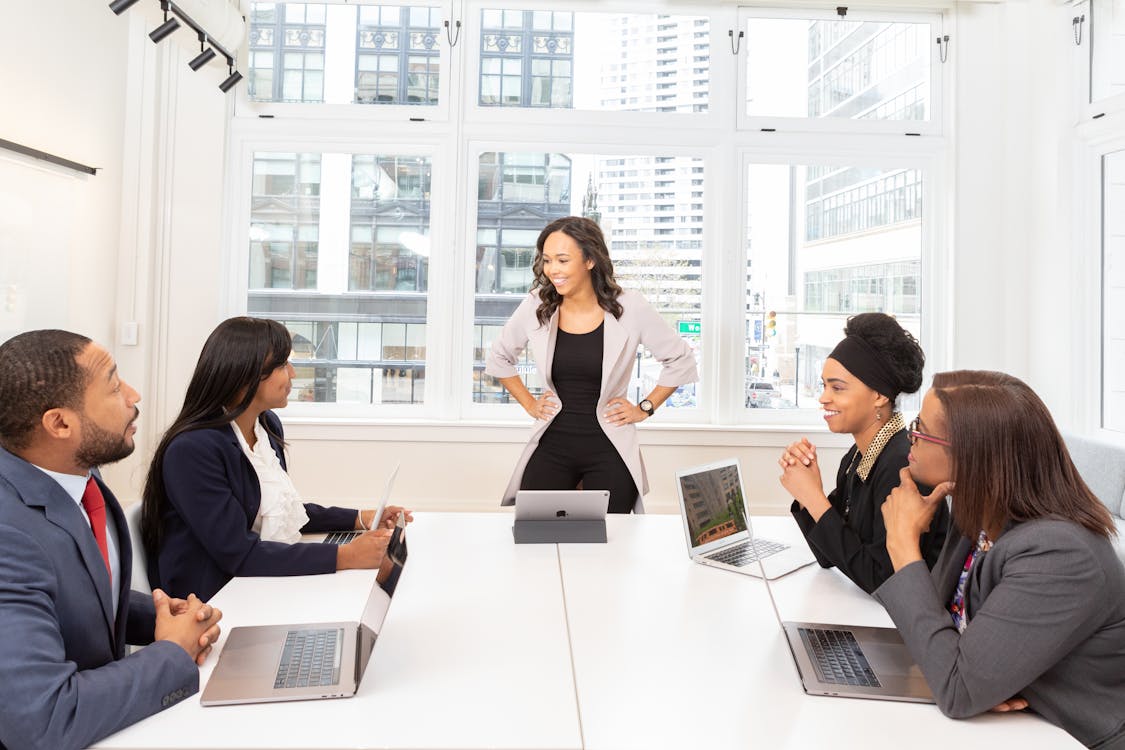 #6 – On holidays
One of the secrets of the trade, any trade, is how to relax and rest. It makes us more energized and able to tackle work later on. Here's my own take (as a content writer) on properly enjoying a holiday:
The main point I'd like to make is that when you're on holiday, you should be on holiday. That is to say, you shouldn't be obsessing overwork. That's the approach I take and my days off always make me feel more energized for work. When you are working remotely it can sometimes feel like you're always on holiday, but this is also a dangerous trap. When it's time to work, it's time to work. So basically, my tip is to enjoy your holiday as much as possible without thinking about work. It's unrealistic to expect some time off will not affect work in any way, but that's okay. Holidays aren't for worrying about that sort of stuff.
#7 – On the future of SEO
Another one from me:
It seems that SEO is progressing beyond a singular focus on repeating keyphrases. Rather, the value of outbound and inbound links is being recognized more and more, as is making your writing easily quotable. In the future, more emphasis will be put on things such as skyscraper SEO, which means compiling a wide range of info into a single article divided into several sections which can be referenced separately while still making sense. Likewise, content writers will probably try to be less obvious with keyphrase placement and pay more attention to the quality of content.
#8 – On impactful reposts
Having good social media and PR experts is among our greatest secrets of the trade. Here's some advice from one of them on making sure your reposts are impactful:
First of all, always repost content that you consider to be good. Don't repost something you don't believe in. In order to avoid blatant plagiarism, try and give your own opinion about whatever it is you're reposting. If you're using the post to make a point, feel free to add your own arguments. Don't be shy about further researching the topic, either. Try to enrich the original post with your own thoughts and findings. It'll go a long way towards increasing your credibility. You can also include comparisons and predictions about the future regarding the post's content. In this regard, it's fun to compare people's stances on things in different time periods (for example, wearing masks in public in 2010 vs 2020).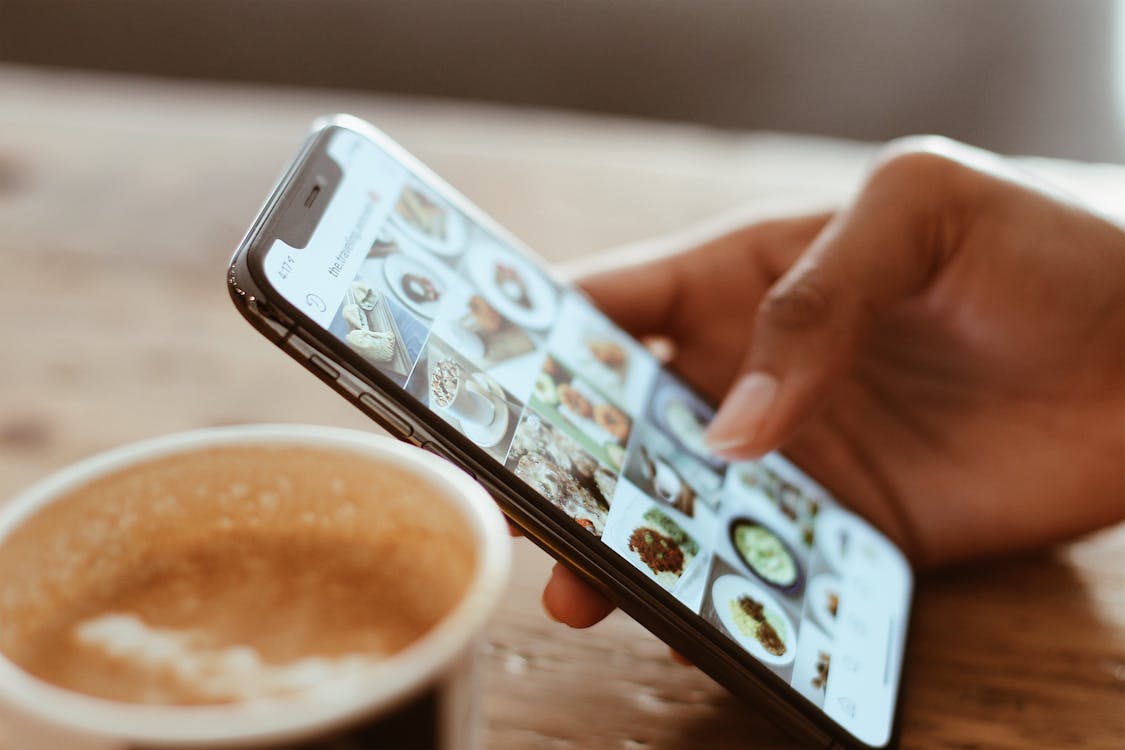 Conclusion
And there you have it. We hope you had fun reading our secrets and that you took away some important lessons as well. As you can see, Remote Bob is constantly evolving and trying out new ways to provide the best services for our customers.
What now, you ask? Well, you can read some of our other blogs where we share useful advice, such as this one or this one, or if you're interested in learning more about us or possibly employing our services, feel free to get in touch!