Service Plans: Remote Bob's Answer to Your Problems
The importance of service plans
Service plans are an important part of any business. Sure, it's fun to have a freeform approach to one's services. Customization is likewise important when dealing with a wide variety of clients. However, having some concrete plans and programs helps to give structure to the services a business offers and guides clients to solutions they might not even have considered.
At Remote Bob, we offer traditional, dedicated virtual assistant services. However, we also have a variety of service plans which can help you grow your business in different ways.
In this post, we will remind you of some of our traditional VA services and then tell you about our service packages and what they entail.
Without further ado, let's get started.
Our traditional VA services
Since we've already written a blog post about all of the tasks you can delegate to a VA, this section will just briefly go through the categories of tasks and explain them. At Remote Bob you can find a VA to do pretty much any of these.
Administrative tasks
Administrative tasks seem to be the prime example of the kind of tasks you should delegate to a VA. They take up a lot of time and are at once key to the proper functioning of your business. Delegating these can save you a lot of hours in the long run and prove to be a real investment.
Content Writing
Whatever your business, you can benefit a lot from content writing. SEO blog posts, articles, landing pages etc. can put your business on the front page of Google search results. This form of marketing is best done by competent content writers (such as any of our remarkable ones). With a proper grasp of the intricacies of SEO, they can craft texts which catch both the eyes of search engines and readers.
Social media management
Social media—it's everywhere. Instagram, Facebook, Twitter, LinkedIn—you name it—all of these platforms are where a large number of people get their information. Thus, it's highly beneficial for a modern business to take care of their social media channels and make sure their posts are eye-catching and regular. Our social media experts can easily help you with that.
Digital marketing
From email to YouTube marketing, digital marketing experts can help you get your business lots of exposure. A form of social media marketing crosses over into this category: lead gen. Our capable VAs can help you tackle this aspect of marketing and get your business out there.
PR and speaking gigs
Press releases and speaking gigs are some of the best ways to get exposure. They've worked out great for us, and with the help of VAs, it should be no problem finding opportunities to share your knowledge and services.
Art and design
Finally, let's not forget this category. Whether it's designing logos, making graphics for social media posts, or simply making attractive presentations, a good design expert can really help your business pop in the sea of competitors. Luckily, we've got plenty of them.
Our service plans
We now arrive at the section where we talk about our service packages. But first, let's ask the following question: Why have them in the first place?
The answer is simple: inspiration.
Let's clarify that a bit more.
All of the above task categories are great, especially if you have a clear vision of what you need doing. Maybe you have a plan and a schedule of what exactly needs to be done. You just don't have the time. Well, in that case, there's no need to worry. Just hire a VA to help you.
However, sometimes it's not that simple. The business world can be confusing and we often do not have a clear-cut vision of where we're going. We need a plan, a series of tried and true steps to help us grow our business.
That's where Remote Bob's service plans come in. They are simple packages which focus on different aspects of growing your business. They free you from having to rack your brain trying to come up with tasks to delegate. Instead, we provide you with a ready-made plan you can use to take over the world… more or less.
Let's take a look at them one by one so you can see for yourself what we mean.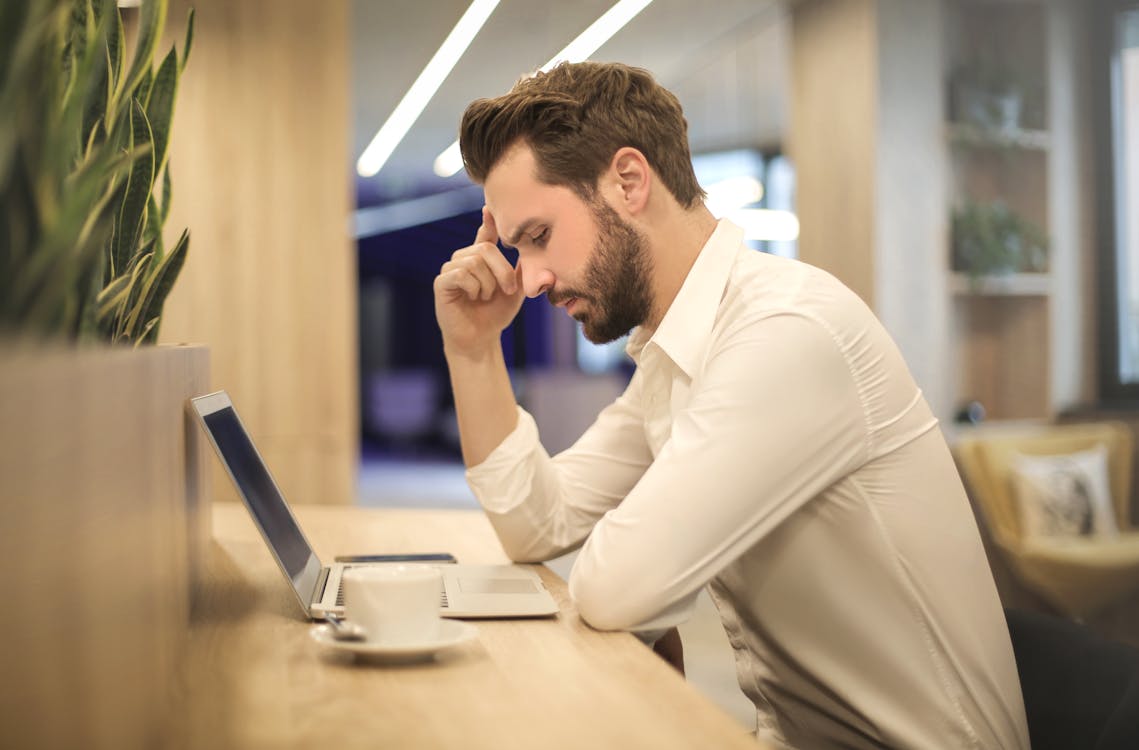 Awareness package
Customer avatar—3 hours (including research)
Offering/value Proposition—2 hours
Competitor analysis—5 hours
Presentation/brochure for potential clients—5 hours
Social media content: 30 posts visuals, captions and hashtags on up to 3 sm channels—15 hours
Lead magnet (eBook, or checklist, or webinar)—10 hours
4 high-quality SEO blog posts of up to 500 words—3 hours per post
Content for landing page including text and photos—5 hours
As you can see, this package focuses primarily on developing an awareness of your business, buyer persona, and marketplace. It builds up a solid image of your business and focuses on getting you a degree of exposure. Among service plans, this one has a lot of variety.
Engagement/reach package
Social media content: 30 posts visuals, captions and hashtags on up to 3 sm channels—15 hours
HARO reactive PR minimum 2 submitted texts—3 hours
Searching for speaking gigs of collabs for founder—16 hours
Newsletter—2 hours
4 High-Quality SEO blog posts of up to 500 words—3 hours per post
Meetup group set up, growth and fee—8 hours
LinkedIn outreach—16 hours
Email outreach—16 hours
Now this package is really all about getting your business out there. As you can see, the main focus is on marketing, whether it's social media marketing, outreach, or SEO content writing. This is one of those service plans that are perfect for anyone looking to get their business more exposure.
Leads/sales package
LinkedIn outreach—16 hours
Intro calls—10 calls
Follow up emails—10
Email outreach—16 hours
Insta outreach—16 hours
Proposals—10
Finally, we have this simple (but devastatingly effective) package for those who are looking to get more leads and sales. This plan focuses more on direct interaction with potential clients.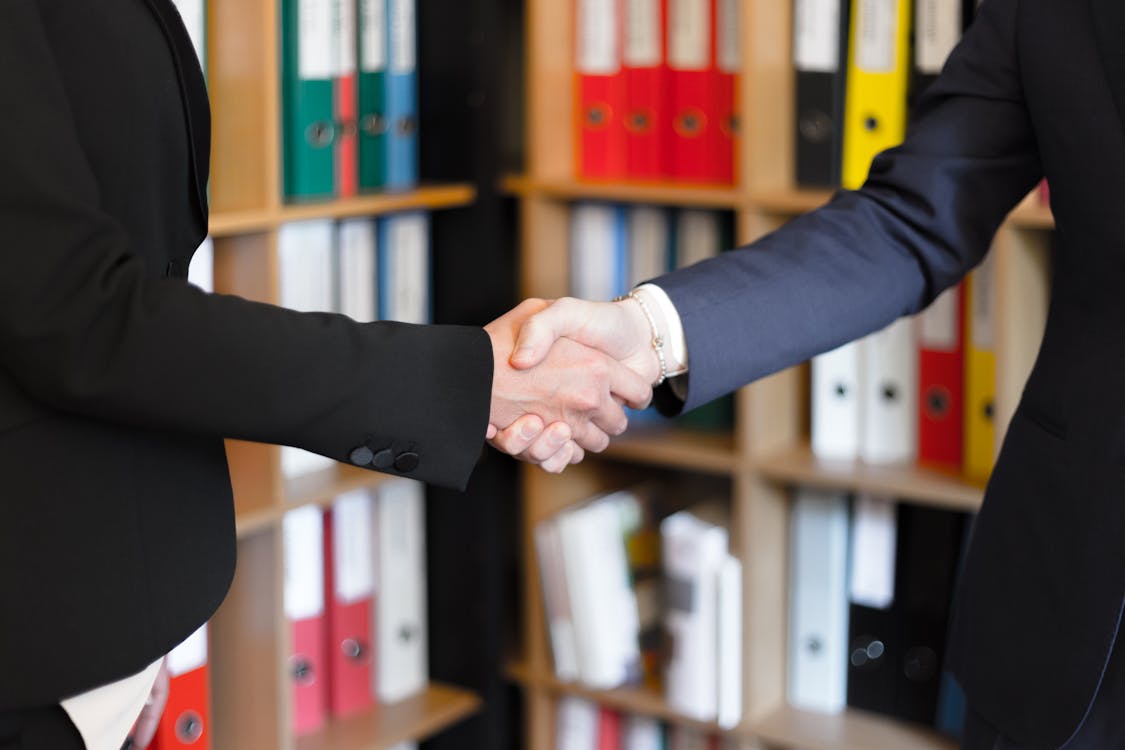 Pricing
Now, you might be thinking: that's all well and good, but nothing in life's free, right?
And that's true! For the dedicated VA services we listed in the beginning, the pricing is the following: £12 to £14 per hour depending on how many hours per week you choose.
For the plans listed above and the services that come with them, the monthly price ranges from £350 to £2000 depending on how much of the package you want or need.
Conclusion
VAs are great when it comes to helping you with those pesky, mundane tasks you desperately want to delegate to someone else. However, if you're in need of a more concrete plan, then our service packages might be just for you.
If you have any questions or would simply like to discuss prices and services, you can find us over at https://remotebob.co.uk/.