Professionally written CV and why it's important
Why you need a professionally written CV
A professionally written CV is one of the best ways to catch the eye of an employer and make sure you get the job. A CV is the first thing an employer will see that represents you. Therefore, they need to be polished, well-organized, and engaging.
Of course, all of us have some idea of what a CV looks like, and we probably have one we've been using for some time, but can we honestly say it's an award-winning representation of us? Most CVs that laypeople try to write can end up being too long or too short. They can be too plain and unengaging, not to mention contain inappropriate material.
For this reason, enlisting the aid of a professional in writing your CV is a great way to increase your chances of getting employed. If you've been having issues getting job interviews, an inferior CV might be the culprit!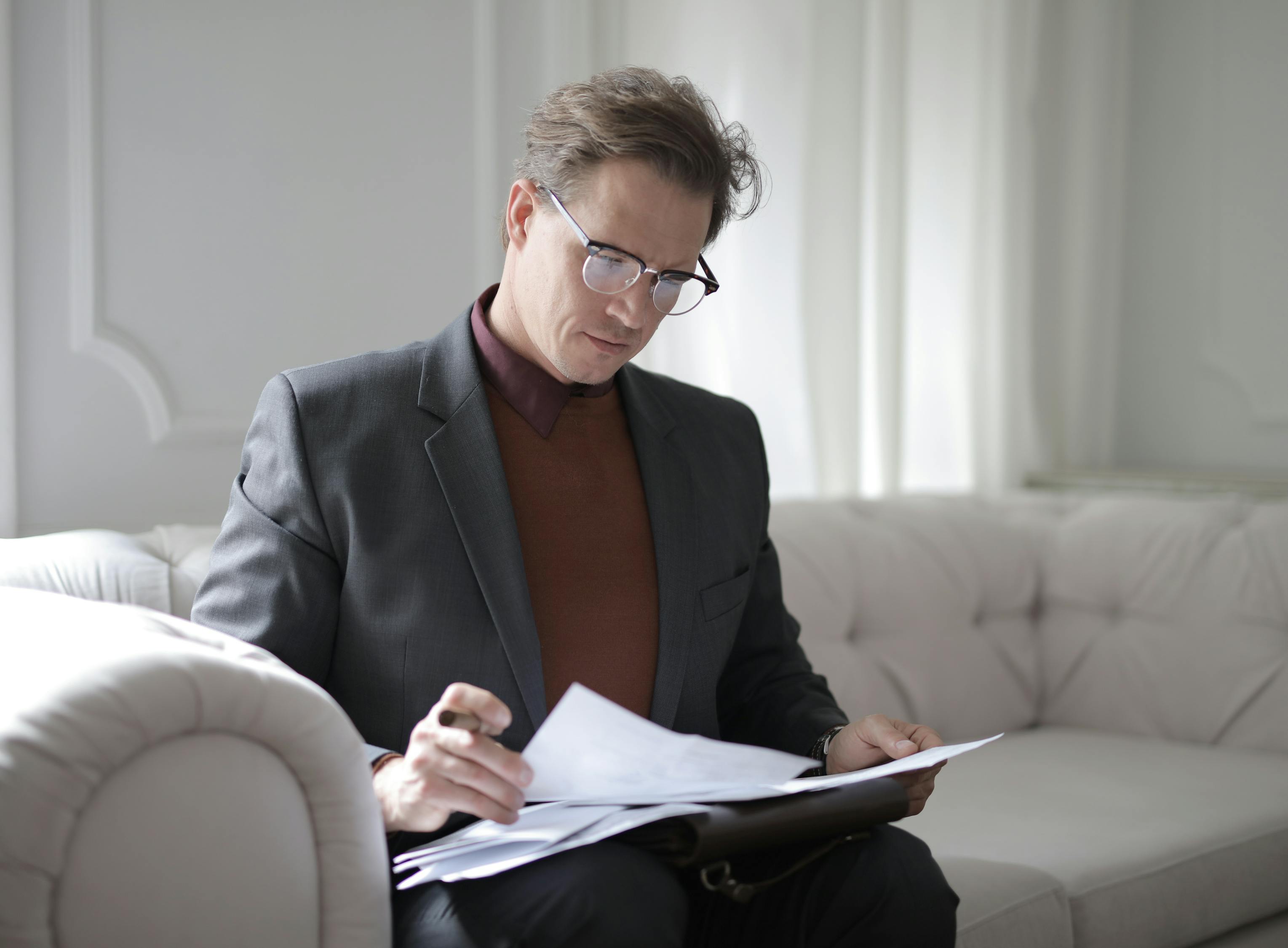 But I think my CV is just amazing!
While writing your own CV doesn't necessarily mean that you'll do a bad job, butchering it means so many lost opportunities. Why take the risk?
It's not that rare that a person who's otherwise more than qualified for a position gets overlooked by employers because of the (poor) quality of their CV. Doesn't it make much more sense to invest in your future by getting a professional who knows all the ins and outs of CV writing to help you?
I mean, think about it—you wouldn't let a non-mechanic tamper around with your car!
You may have to impress a machine
That's right! You're not only writing your CV to be looked at by a potential employer. These days more and more companies are using what are called applicant tracking systems (ATS). These bots will take a look at your CV before any human eyes do.
Although it's possible to learn ways to get around them, very often those efforts will fall short. You need someone who knows what they're doing. After all, even after passing the ATS, you still need a quality CV that won't simply turn off an employer.
No matter from what angle we look at it, it seems that hiring an expert to help you write your CV really is the way to go.
Okay, but where do I get a professionally written CV?
Many online services provide professional help with writing your CV. A great one is FlexiConsulting. There you can find more than capable help for an affordable price. After all, while you want your CV to look good, you still don't wanna spend a fortune on it!
Don't underestimate the power of a good CV. Don't gamble on your future and ensure your success by getting a professionally written CV. Your skills and experience deserve to be properly presented.