Press Releases and Speaking Gigs: Why They Matter
Press releases and speaking gigs as tools to gain exposure
Press releases and speaking gigs can be a great way to gain exposure. However, sometimes it can be difficult to find the right gigs or the correct outlet where you can publish something.
Luckily, this is something you need not worry about. Why? Well, because these tasks are among many that are easily delegated to virtual assistants.
In this article, I will explore the importance of having exposure and how virtual assistants can help with that. I will give the example of Remote Bob's very own CEO, Barbara Maheshwari, and move on to discussing several cases where having a virtual assistant handle our press releases and speaking gigs turned out to be a recipe for success. In the end, I'll give you some final tips on getting more exposure.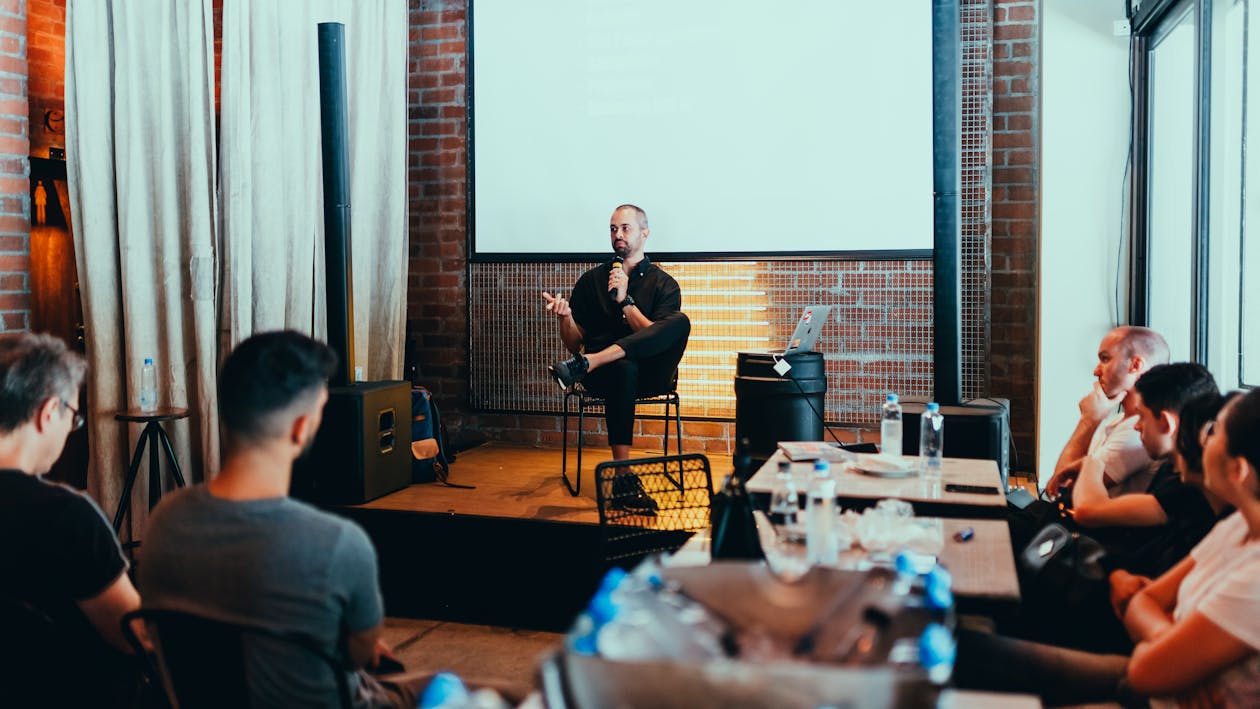 But first, let's discuss
Who can benefit the most from this?
The truth is that all businesses can benefit from more exposure. It can never be a bad thing. However, due to the fledgeling nature of startups, it's they who stand to benefit the most in a lot of cases. If you're the owner of a startup or even someone who works there, pay special attention to this article as it could be a marketing gold mine.
With that out of the way, we can move on to
Barbara's story
This is a great example to illustrate how effective virtual assistants can be in this regard.
Barbara decided to hire a VA (the way I'll be referring to VAs from now on) to search out speaking gigs and portals/platforms where she could publish her own articles and those of our content writers.
In two short months, this ended up getting us six speaking gigs and three published articles/quotes on various websites.
If our company benefited from this, then so can yours. In fact, why don't I just show you? Take a look at some of these examples of amazing opportunities scored by Remote Bob and see for yourself.
Growth hackers and HARO
Let me now focus a bit on my part in all of this. As a content writer, I help out with press releases by finding and writing for various outlets. One of the best for this is HARO. HARO is short for help a reporter out and it basically consists of you getting emails with various topics and then you submitting pitches for those that are suitable for you.
The website Growth Hackers asked via HARO for the most important LinkedIn metrics. I consulted our social media expert, sent in a pitch and, lo and behold, we got a mention in the article. That sort of exposure is valuable because the website will usually link back to your website, instantly getting you more clicks.
Note that it helps to have a professional content writer (a type of VA) when submitting pitches like this as they can format the emails correctly and write a text which has a good chance of being accepted.
Kizzi magazine
Among our other press releases, you can find an article submitted to Kizzi magazine. The article was on how mindset can influence success in business. You can imagine that input from a startup as successful as Remote Bob was quite important to them.
Like our first example, this went a long way to drive traffic to our website. It also included a brief biography of Barbara which allowed people to find out a bit about our CEO before deciding to do business with us. This creates additional trust.
The ultimate marketing strategy summit
As we move away from writing, it's important to mention this summit held online in September. The organisation itself was based in New Zealand. This made Barbara's participation even more impressive given that Remote Bob is based in the UK.
Speaking gigs like this are great because they allow you to share your expertise with others working in similar fields. You can build a conversation and create honest exposure this way. If people meet you in person and hear you speaking, it's more likely that they'll check out your product and/or website.
Transformity and others
Another one of our more important press releases was for transformity.org. Barbara was interviewed for the website by Lillia Stoyanov.
Interviews like this are handy because they let you speak on a broad range of topics and really familiarize your interviewer and their broader audience with your company, mission, and way of doing things. They can be an amazing publicity tool which brings you clients that are already partially aware of what you have to offer.
That said, try and find a credible portal or podcast to give interviews on. Be warned, though, being too picky can cost you valuable opportunities. As per usual, a good VA will be able to strike the right balance when looking for these.
Of course, we've other examples as well (like the Outreach Digital online event, the From Owls to Peacocks book feature, or the interview for the Croatian Poduzetnik magazine), but there's no need to go into so much depth with all of them given that I'll mostly be saying the same things. In these four detailed cases, I've outlined all the keys to quality media exposure.
Now let's move on to the final question.
Is exposure important?
This is perhaps a bit of a dumb question. Of course, I hear you saying, of course, it's important! Valid, but I'd like to use this opportunity to stress just how much this kind of publicity helps.
If you take a successful entrepreneur like, say, Marin Mrša, the CEO of Peekator—they don't just become crazy successful. A lot of it comes from their engagement with the media and various websites, giving speeches and interviews.
Of course, this all becomes much easier and more effective if you have an able VA doing these things for you.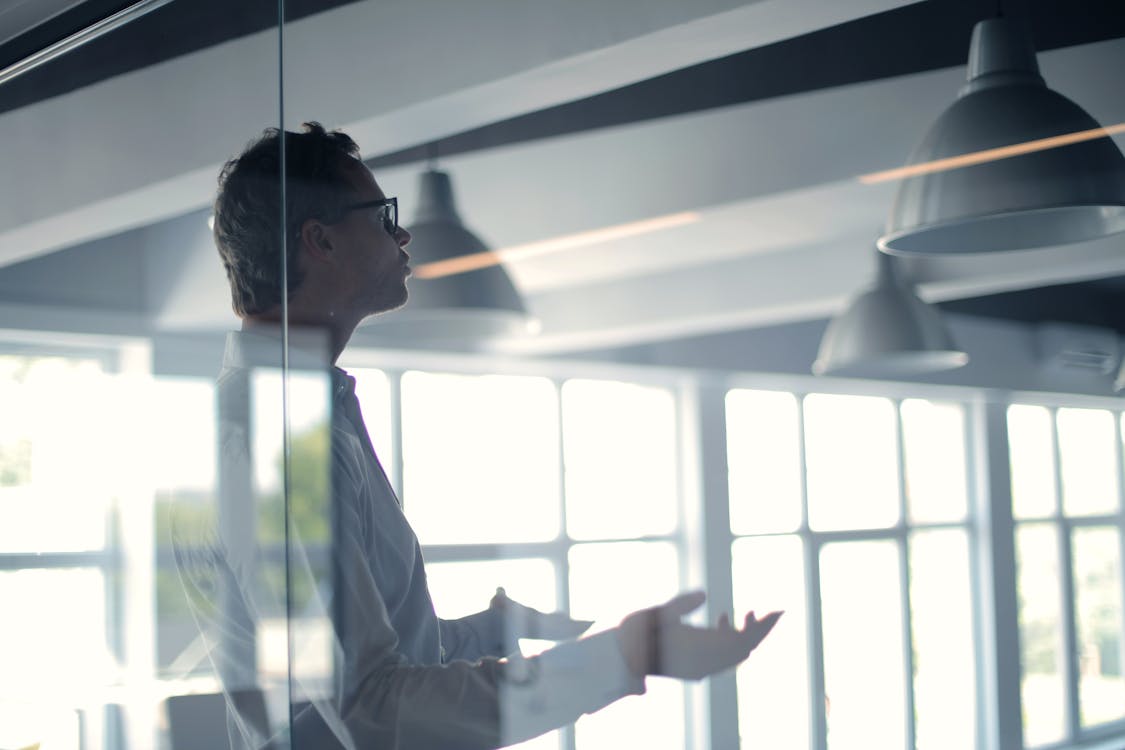 Conclusion
And there you have it! I hope that after reading this you now better understand the importance of press releases and speaking gigs when it comes to popularizing your business. Getting that exposure is key to success and prosperity.
Likewise, having a good VA find you opportunities like the ones we outlined above is generally the best way to go about it, as it saves you time while delivering results.
But where do you get a quality VA who can help you out with these things? The answer is Remote Bob. How much will it cost you? The answer is… well, not that much. Usually, the price ranges from £70 to £140 per week. The bigger the package, the better results you'll get.
So how about it? Ready to take the bull by the horns and finally give your business the exposure it needs and deserves?
Think about it.