Personal Assistants for Hire (the Virtual Way)
Personal assistants for hire
When looking for personal assistants for hire, it's natural to opt for the traditional route. Having an in-office assistant is warm, cosy, and personal. None of this new virtual assistant business you've been hearing about.
However, is that really the case? With remote work becoming more and more popular, is it still true that relationships with online assistants need to be cold and impersonal?
At Remote Bob, we think not. In this post, we'll give you reasons why your relationship with our VAs can be as close as anyone you have with in-office employees.
#1 – You get the right VA for you
Looking for personal assistants for hire might be frustrating for several reasons. Often, one of them is just not finding the right one. Once you finally find someone, they're not the perfect match. Physical proximity doesn't matter—the relationship just doesn't work. Maybe they've got a different work ethic, maybe their skillset isn't quite what you need. Whatever the case, there's friction.
At Remote Bob, we take care to pair you up with the assistant of your dreams. From our diverse cast of diligent VAs, we'll pair you up with the one matching your needs and personality as closely as possible. You'll never again say: "this VA just isn't right for me…"
#2 – We cultivate a relaxed but diligent work environment
Stress is not good. Even the most capable assistants succumb to it. You've probably found personal assistants for hire only to have them quit on you after a burnout. Having a strict and inflexible work ethic breeds anxiety and cold, sterile, strictly utilitarian relationships.
At Remote Bob, we have a different philosophy. Although our assistants work diligently to provide you with the highest quality work possible, there is also a time and place for rest and relaxation. We consider them to be key parts of effective work. This means that the VA you get will be friendly, chipper, and positive about handling the tasks you delegate.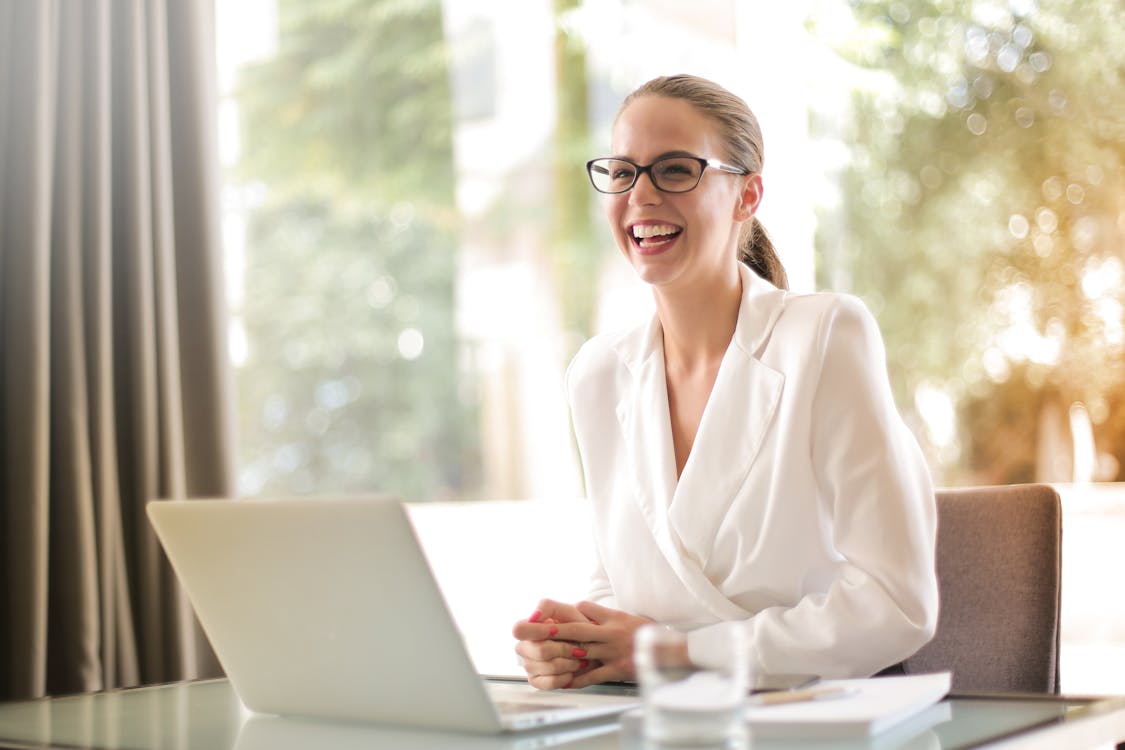 #3 – Our VAs adapt to your needs
Okay so you've found your super-professional freelancer on LinkedIn and they're gonna help you. You have a task you need them to do. You also have a trusted method and tools that you would like them to try out. What's that? Oh, they don't want to… Well, okay, I suppose, maybe you just have to let them do it their way…
The answer is NO! Your VA should never make you feel like you need to compromise. Although suggesting the use of certain tools or methods is permissible from time to time, they should always respect your needs and wishes. Well, at Remote Bob, we do just what. Our VAs will gladly adapt to the way you want things done for a truly personalized experience.
#4 – We build deep, long-term relationships with our clients
Sometimes you need a single thing done. You go and hire a freelancer to take care of it and you're golden. You never hear from them again. But then, a bit later, another task, maybe similar to the last one, pops up. You hire another freelancer, only to discover that now you have to onboard them all over again.
It's much better, surely, to have a faithful VA company at your disposal that understands your needs for delegation and growth in the long term. Because of our still-growing size, we can afford to give you the attention you deserve. We value the relationships we have with our clients and put the personal in personal assistant.
#5 – We understand what it's like to need help
Big VA companies can often make you feel like you're just another throwaway client. This can be frustrating when searching for personal assistants for hire because you were probably expecting a more intimate experience.
Luckily for you, at Remote Bob we understand you on a deep level. Being a startup ourselves, we know what it's like to need all the help you can get. That's why we work tirelessly to help those companies that have placed their trust in us.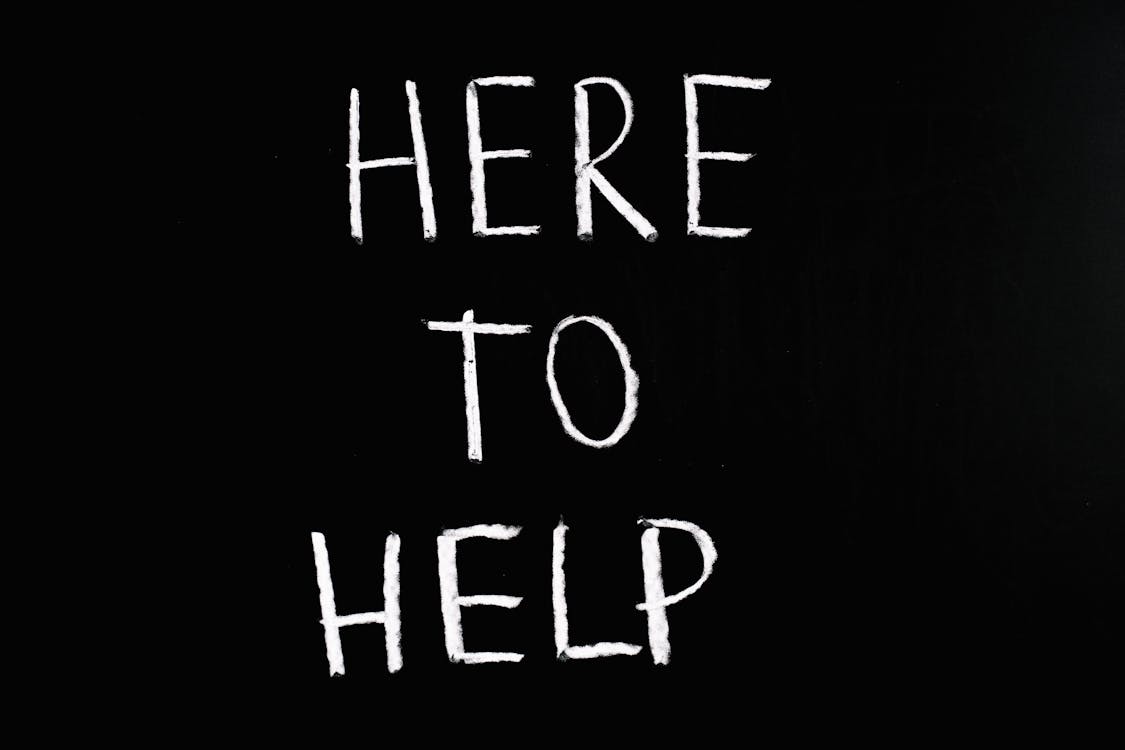 Bonus: We're not afraid to get our hands dirty
As a bonus, we've decided to mention that we've had some pretty crazy tasks delegated to us in the past. We're no strangers to doing our client's dirty laundry, so to speak. Therefore, if you need someone to buy gifts for both your wife and mistress or call you to check whether you're working on a task or anything more or less out there, we're your company.
Conclusion
And there you have it, folks. We hope that the things listed here have made you consider hiring an online VA as a means to get a fairly personalized experience. With the right company, a remote assistant doesn't have to be a distant, impersonal, phantom entity that just submits task completion reports to you. At Remote Bob, our personal assistants for hire are made of flesh and blood!