5 Outsourcing Benefits in the Long Term
What outsourcing benefits are we talking about?
Outsourcing benefits are nothing new. If you've been reading our blog or even just outsourcing, you'll know it's the best thing in the world. Anyone who's ever outsourced tasks knows how good it can be.
However, what about the long-term benefits? If you're looking to get into outsourcing or if you've been doing it for a short while, you might want to know what you can expect to gain from it in the long run.
Well, look no further! In this post, we'll let you in on all the sweet outsourcing benefits that age like fine wine.
#1 – Superior growth strategy
It's no secret that a good growth strategy is one of the keys to success in the business world. As a startup, it can be difficult to take care of all your growth needs. What's more, you might first have to focus on awareness. This often leaves you juggling too many balls.
By outsourcing either your petty chores or actual the actual growth campaign of your business, you suddenly have more time to focus on what you need to.
In the long term, this can be very helpful, especially if you're working with a company that has dedicated awareness and growth packages. Over time, you will have made tremendous progress. All that will be left to do is watch your non-outsourcing competition get left shrinking in your dust.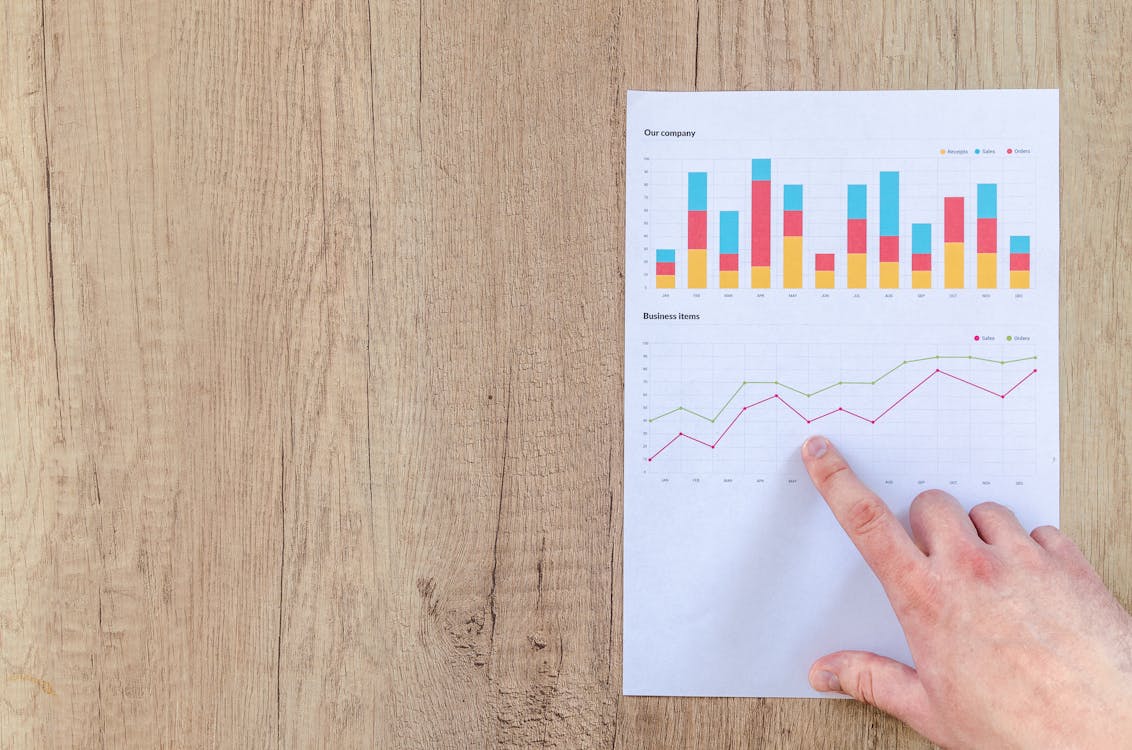 #2 – A natural extension of your in-house team
Remote employees are just temporary, right? They're tucked far away somewhere, performing admin duties. After you're done with them, they won't be part of your company or projects anymore.
But this isn't necessarily the case! The right kinds of virtual assistants seamlessly blend with your full-time employees. One of the long term outsourcing benefits is that this crossover gets increasingly solidified as time goes on. Before you know it, you've got a team of loyal employees and assistants all working together to make dreams come true!
Good virtual assistants care. Your interests are their interests. As such, they work tirelessly to provide you with value above and beyond mere robotic task execution.
#3 – Development of a new perspective
Virtual assistants are not originally from your company. This is a good thing. Why? Because they bring in new perspectives.
How often have you found yourself stuck on something, yearning for a fresh pair of eyes to take a look at your problem? Maybe they'll know what to do… And they often do. Not only can virtual assistants suggest new and potentially better ways of tackling tasks, but they can also simply refresh your existing ones (if it's alright with you, of course).
Outsourcing over a prolonged period of time can add innovation and forward-mindedness to your business. Don't miss out on that opportunity!
#4 – More able internal staff
How can your in-house staff grow if they have no time to? With virtual assistants helping you out, your employees will have extra time to spend on professional development.
What's more, your employees can learn a lot from their remote teammates. After working with a couple of delegates, they'll acquire a lot of their skillset.
I think it goes without saying how positively this reflects on your business, especially in the long term. Soon you'll have a team of badass experts on hand.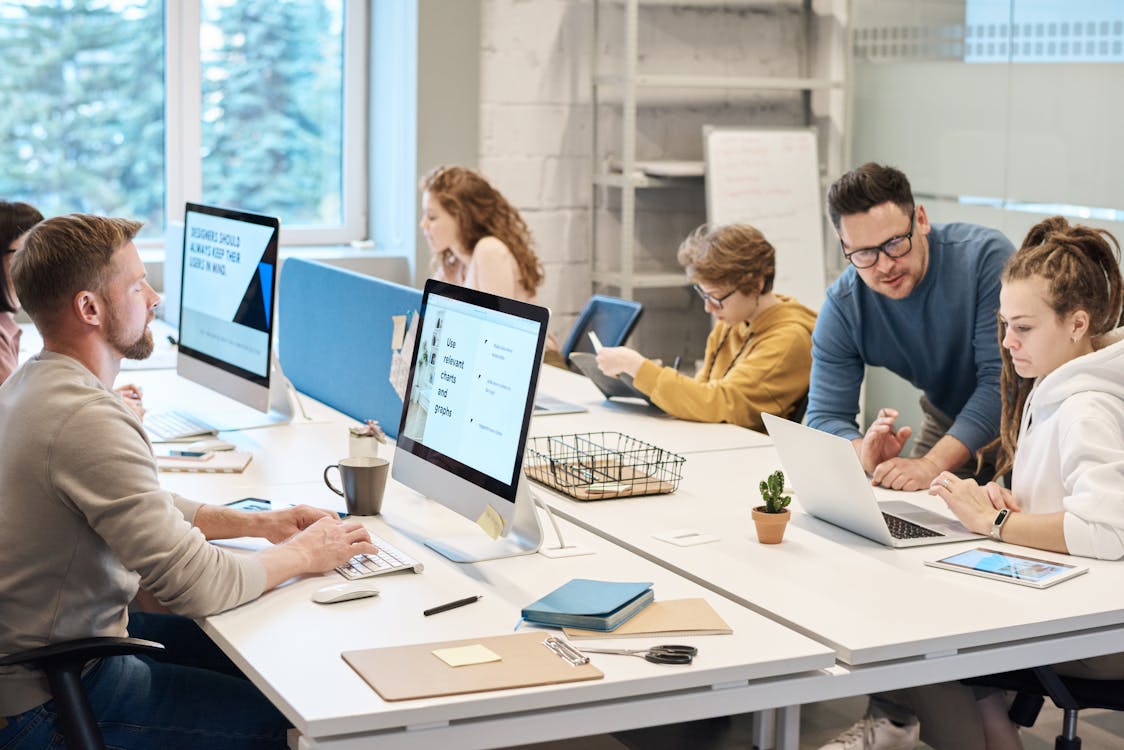 #5 – Greater continuity and risk management
As your business grows, you'll encounter continuity disruptions. Employees coming and going, clients passing through, new problems arising. Virtual assistants can help you maintain at least a semblance of continuity throughout it all.
How? By filling in temporary holes. Say an important employee needs to take a leave of absence or is for some other reason prevented from working? A virtual assistant could fill in that spot without much issue. This saves you the hassle of having to fill in a position temporarily.
Likewise, one of these outsourcing benefits also include access to remote staff that can take over any function, you lower the risk of finding yourself without experts to tackle a novel issue!
Conclusion
Outsourcing is gaining popularity for a reason. Many companies have realized the plethora of benefits that outsourcing tasks in the short term can bring. However, today we've talked about outsourcing benefits in the long term. From a superior growth strategy to the development of new perspectives, there's plenty of reasons why outsourcing deserves more than a minimal share of your attention.