Odd jobs that virtual assistants get assigned
VAs can get some pretty odd jobs
The term odd jobs brings to mind several different occupations. None of these, in all likelihood, are related to virtual assistance.
Despite being a remote job and often times done under a freelance contract, being a virtual assistant is fairly standard, all things considered. You type up some copy, do some admin work, maybe design a couple of social media posts, and that's it.
However, VAs can get assigned some truly odd jobs in the form of tasks. We've compiled a list to show you. Some of these come from our own experiences, and others are examples we've read about elsewhere.
Enjoy and we hope you have a laugh!
1. Helping a client get hired
In the world of odd jobs, no job is perhaps odder than helping someone else get a job. This first example comes to us from one of our VAs. I personally found it absolutely hilarious.
To cut a long story short, the client would sign up for jobs and wanted our VA to do the tests for the jobs in their name. What a creative use of a VA!
And no, by the way, I don't know if it worked out in the end.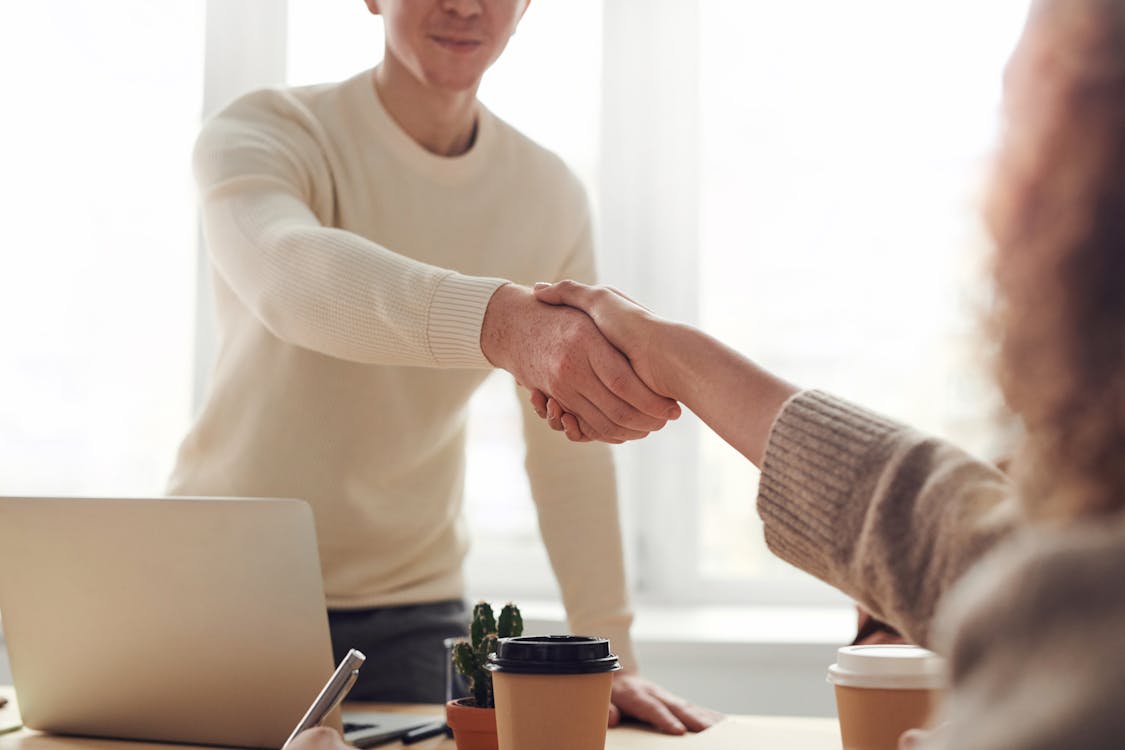 2. The ultimate anti-procrastination technique
This example is a reference to a previous post we've written on a similar topic. A client had issues when it came to following through on their obligations. The solution? Have a VA constantly call them and keep them accountable.
I can totally relate to this. After all, who hasn't had issues with procrastination? And if you're someone who has a chronic problem connected to it, here's a great idea on how to potentially combat it!
3. Burying the past
Some odd jobs are future-oriented. This one is exceptionally so. Although this didn't happen to any of our VAs, we'd like to mention it, anyway. This client asked their VA to automatically block any calls or messages from their old contacts on various social media accounts.
Although this may at first sound drastic, it can make sense when you think about it. We all need a change of pace from time to time. Sometimes, we want to completely turn our life around. To make sure those endeavours are successful, sometimes we need to cut off stuff from our past, even people. VAs can make that process easier.
4. Finding the perfect vacation spot
It's not easy to plan the perfect vacation. That's why one of the odd jobs for VAs we've decided to include in this list is finding a nice, suitable vacation location (nice rhymes, huh?).
This isn't anything wild, but it's still a far cry from the typical tasks that get assigned to VAs. It might seem almost trivial. However, when you consider how much stress can form around planning where to go for vacation, it can make a lot of sense to outsource thinking about it to someone else. They can do all the booking, too!
5. Adding watermarks to your photographs
We decided to save the most particular and obscure odd job for last. This one is specifically for professional photographers. Copyrighting your images can be difficult in the Internet era. It's especially important for those who don't want their images being used without their permission.
Although it can seem like a small task, designing and putting watermarks in important places can be a tricky job. It's easy to forget to do it sometimes and it can often be a drag. By having a VA helping you, you can get rid of the hassle as well as the thievery!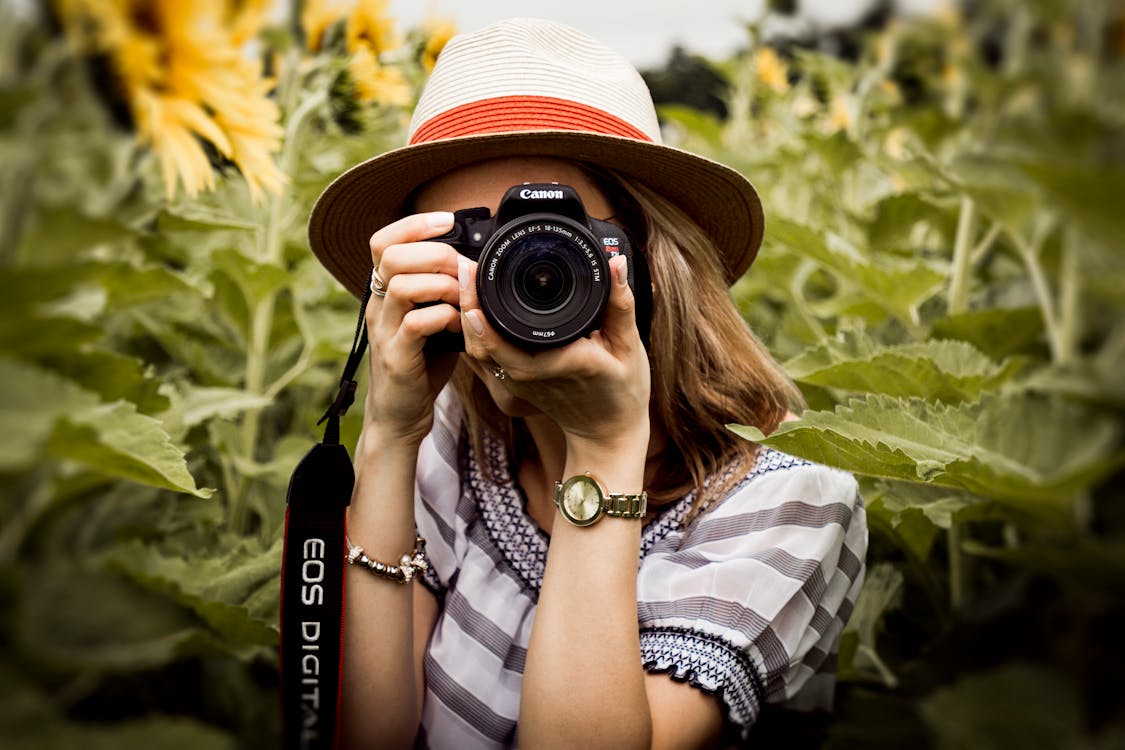 Have some odd jobs for our VAs?
After reading these examples above, you've probably started wondering: maybe what I need isn't too much for a VA after all?
And you might be right. The only way to find out for sure is to book a free call with us and see if we can help you.
(HINT: We can.)