New Year Celebration: Carefree Holiday Examples
The different types of New Year Celebrations
Not all New Year celebrations are created equal. If you've read our last post, you'll know that the holidays can be both a time of rest and relaxation as well as periods of unwelcome stress. It's up to you to decide which one of these you prefer.
We're not here to tell anyone how to celebrate New Year's. Instead, we want to offer you a picture of how we think the holidays should be celebrated. Without further ado, here's how the executivev who have efficiently delegated and taken care of their work enjoyed the final days of December.
1. The quiet night in with the family
Nothing beats spending your New Year's holiday in a warm home environment. If you're a family type, you probably can't think of anything nicer. A warm fireplace, maybe a big turkey dinner, some popcorn or sweets? Maybe even some wine for after the kids go to bed…
If you've been smart and delegated your tasks on time, you were be able to enjoy this time fully, without any worries from work intruding upon your bliss.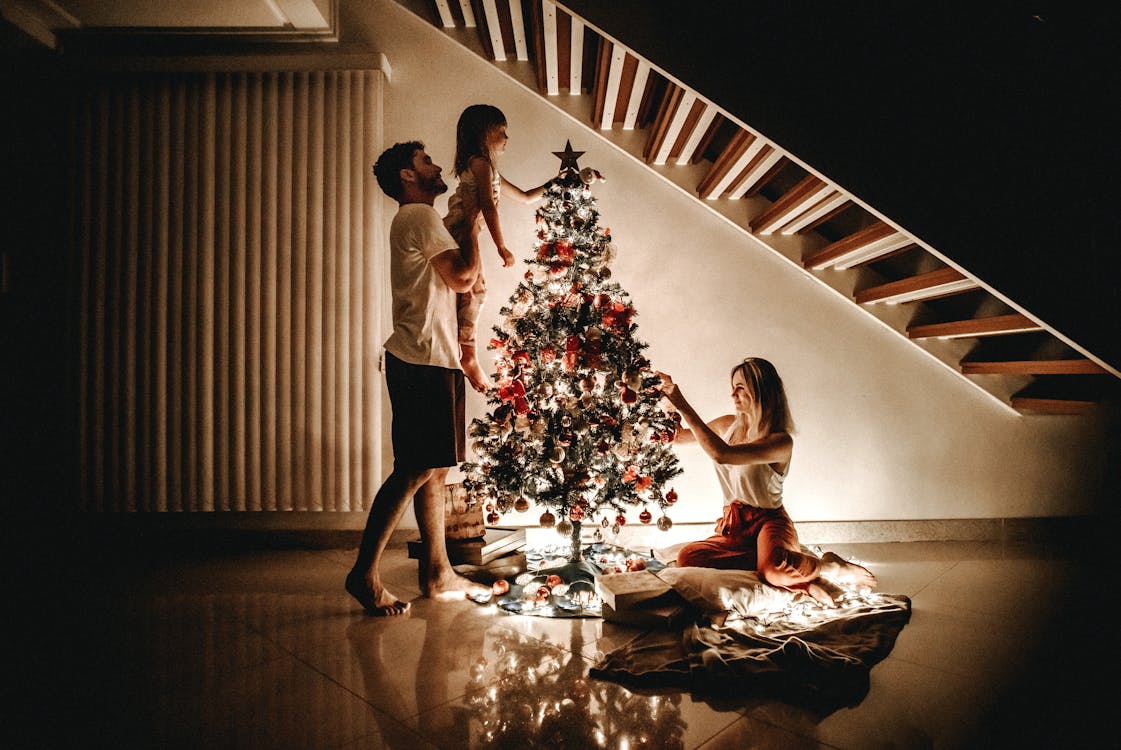 2. The crazy party with friends
Although you can spend a quiet night with your friends, too, this is less likely. Especially if you're younger, you'll enjoy this kind of celebration. Clubs, bars, or even those New Year celebrations out in the open, this is the time for you to put on your best outfit and go take over the city.
By taking care of your important tasks on time (with the right help), carefree executives avoid that moment of dread at 2 AM when the thought dang it… I have that task I hate waiting for me tomorrow enters your head.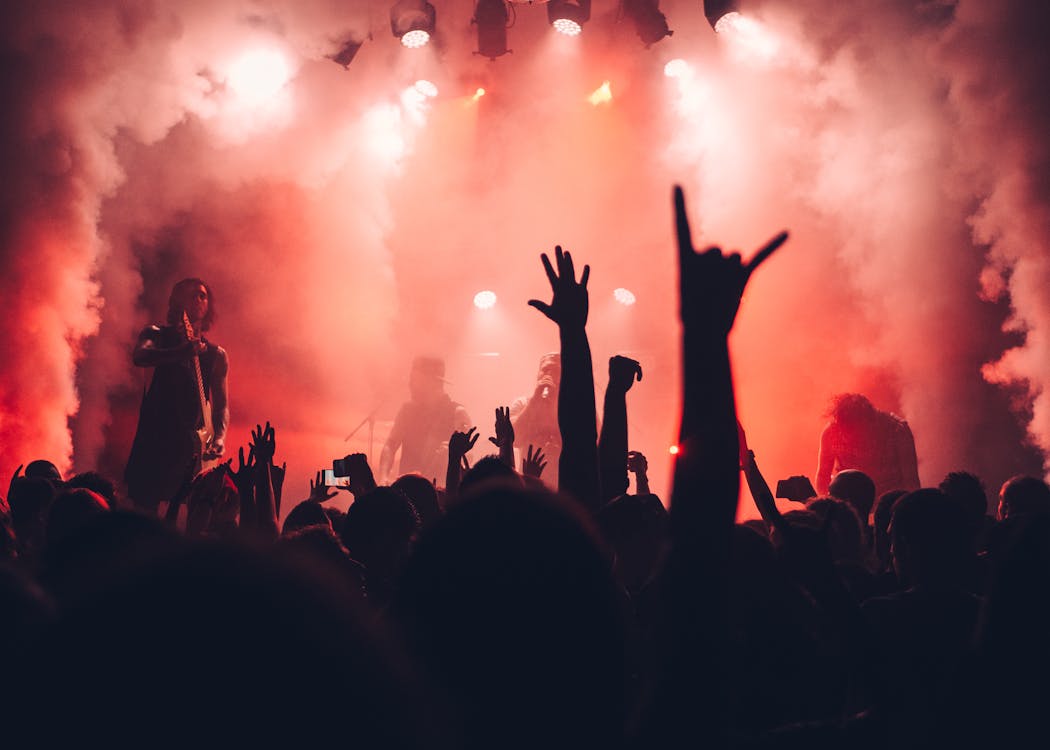 3. Home alone
This way of spending New Year's is perhaps looked down upon by many members of society, but let's be honest, they just don't know how to live. For the loners amongst us, nothing quite beats kicking back and binging an entire Netflix show, comfortably snuggled up under our blankie with nothing and nobody but a warm cup of cocoa and some marshmallows.
The only truly depressing scenario would be having to work on New Year's Eve. Although productivity is a virtue, rest can sometimes be one as well. Manage your time and responsibilities appropriately and you too can be a carefree, happy loner on New Year's Eve.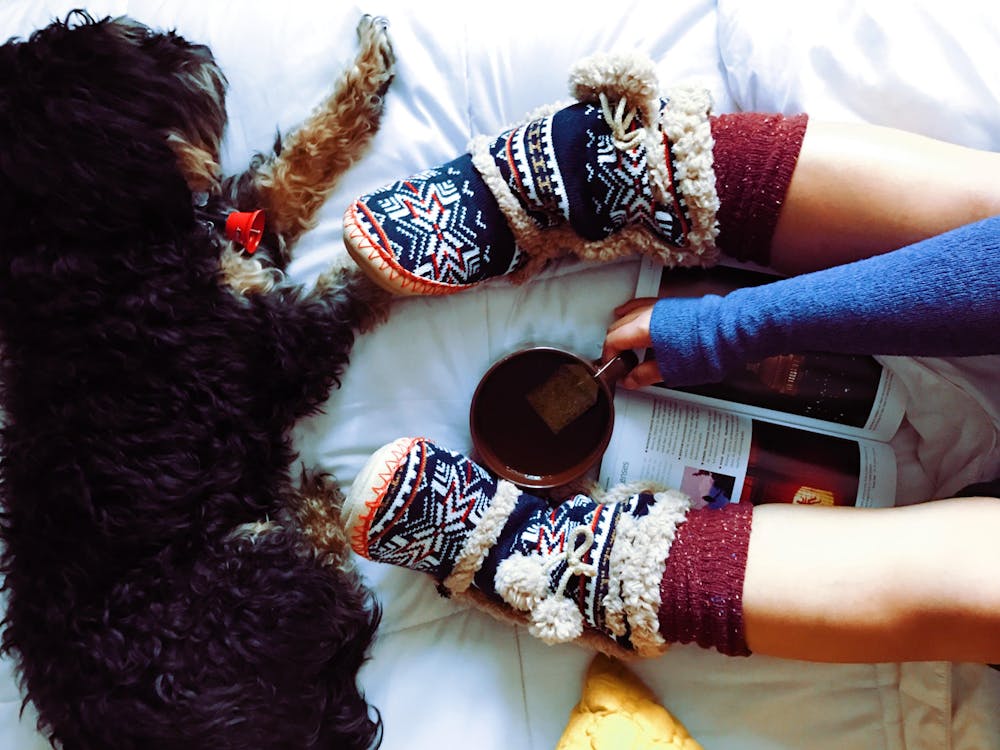 4. Romantic Getaway
If you're lucky enough to be young and in love, you might prefer your New Year celebration to be more exotic. What's more beautiful than taking that special someone to some far-away vacation spot and spending some time together.
You know what's a turn off in that type of situation? Exactly: bringing your laptop along to take care of some things that you have failed to take care of or delegate. Furthermore, if your vacation should extend past the beginning of January, delegating certain key tasks should leave you carefree and a joy to be with.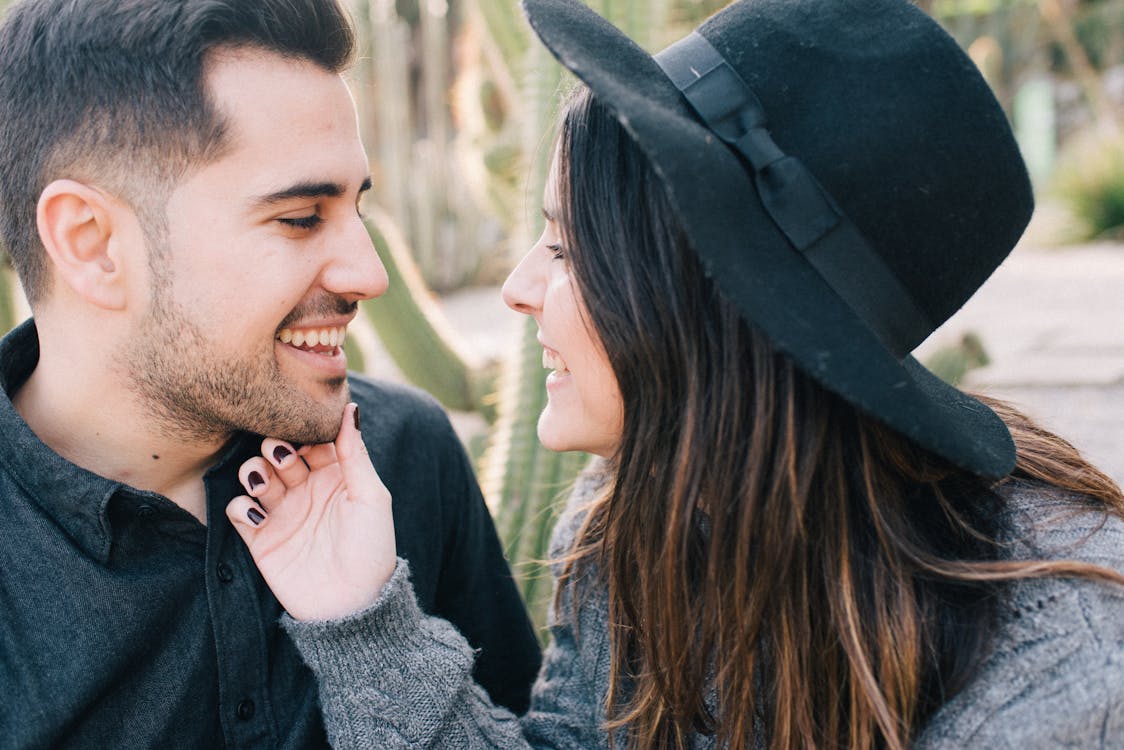 5. Zoom Party
Some of these past suggestions for a New Year celebration might seem extravagant or irresponsible when we consider the times we live in. That's fair. Think of them more as general suggestions, perhaps for happier times. However, a Zoom party is a great way to connect with your friends while still enjoying the comfort and safety of your own home.
Just, please, whatever you do, don't divide your attention between your friends and that Excel spreadsheet that you've yet to complete. Neither your friends nor your work will appreciate it.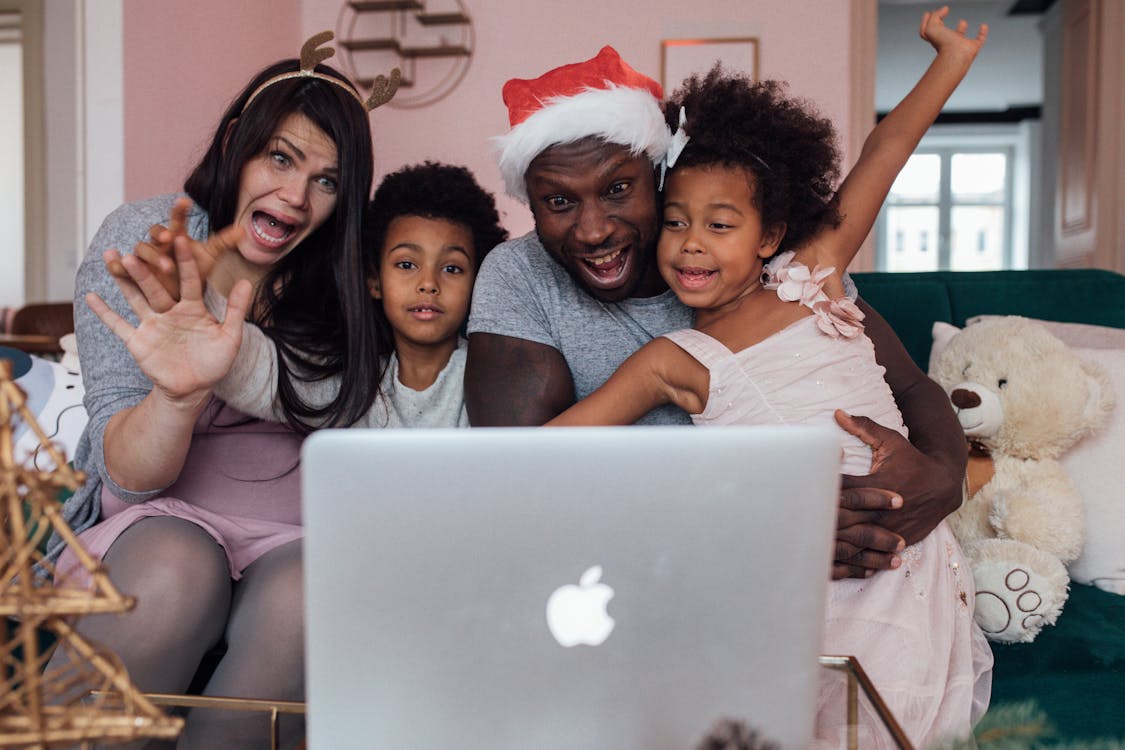 Conclusion
There are many different and fun ways to welcome the new year. Whether you prefer to be with friends, alone, or responsibly on the computer, there's something for everyone. However, you won't be able to enjoy any of these in a carefree manner if you're worrying about leftover tasks.
It might be too late for this year, but don't waste any more time! Take this as a general reason why hiring VAs is a good idea. Hop on a call with us and find out just how good life can be!
May 2022 be a time of less stress and more happiness for you.