Instant Tasks You Can Easily Give to Your VA
What are instant tasks?
Instant tasks are like instant coffee. They're convenient and fulfill your craving for something more freshly brewed.
Just like with coffee, sometimes you don't have time to brew your perfect cup. In the world of delegation, we don't always have time to describe exactly what we need to our VA.
That's why these instant tasks can be useful. You can fill up the hours you're paying for with little fuss, as your VA will automatically complete these tasks.
It's perfect for when you're going on vacation but want to have completed tasks waiting for you when you get back or when you simply don't have time for detailed delegation.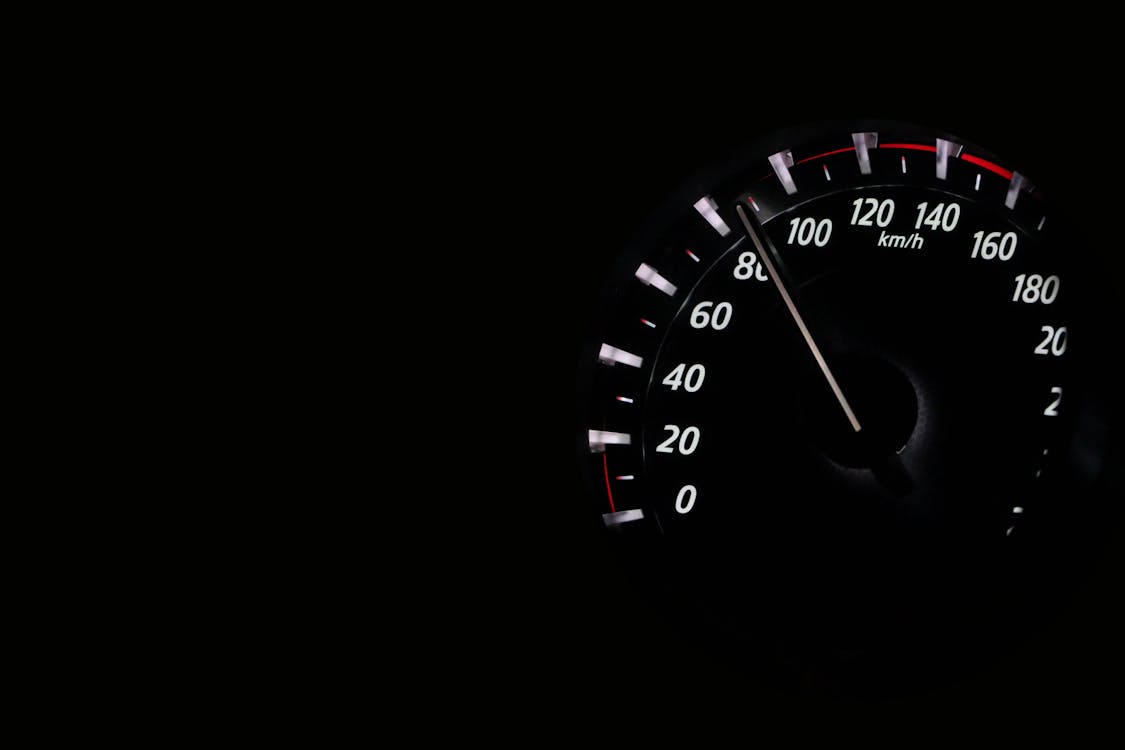 Instant task categories: how the VA will know what you need
In the following section, we will discuss which tasks lend themselves to being instant tasks. You'll see that a lot of them are very standard and general things like content writing or lead generation. These require much less effort from you in terms of micromanagement. As we go into the different task categories, you will be able to see what we mean in more detail.
1. Content writing
Content writing doesn't actually require that much input from you. Particularly if a VA has experience with your business, they'll have a rough idea of what you're looking for. Good content writers should be able to generate new articles for you with relative ease with a few basic pieces of info.
An example instant task in this category would be: "Write me three new blog posts about the recent developments on our website by the time I'm back from my trip to France." That's fairly simple, doesn't require any details instructions from you, and has a high probability of delivering you a satisfying result.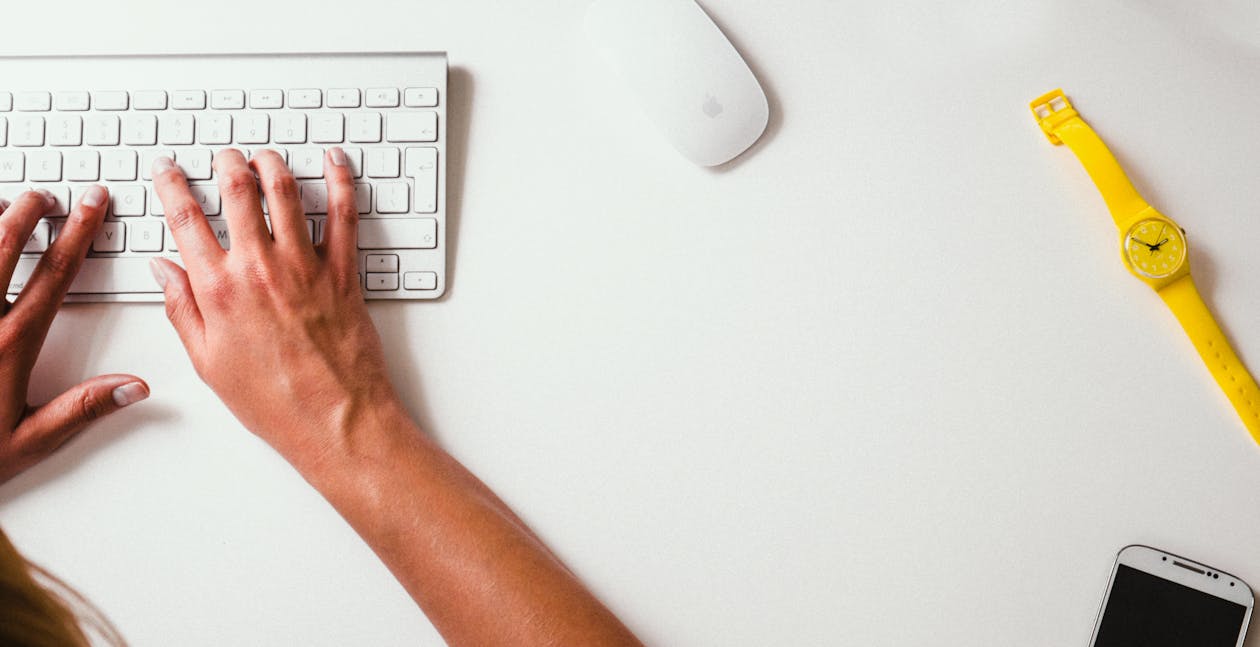 2. LinkedIn Outreach
There's no real need to intensely supervise LinkedIn outreach, especially if you've already worked with a particular VA or company. Sounds like an ideal instant task, if you ask me.
All a VA needs to do is come up with an outreach message, research potential clients, send 50 messages per day, and schedule calls with leads by the time you're ready to take them. It's an effortless way for you to generate leads.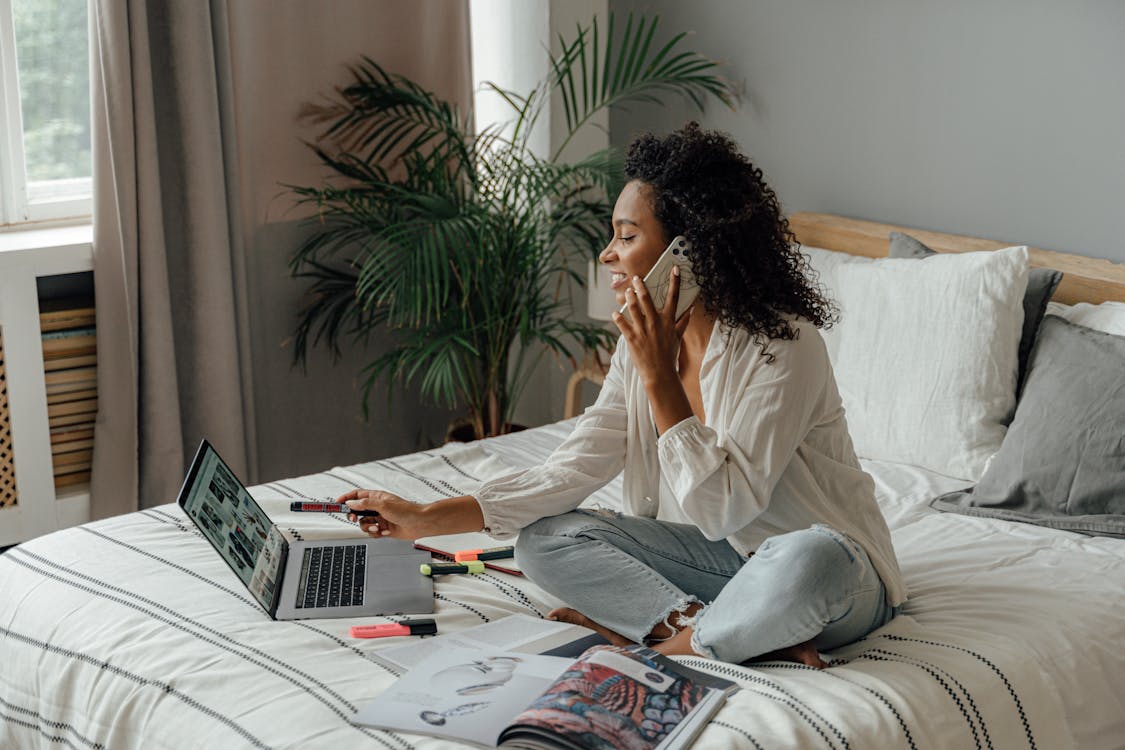 3. Research
Maybe you don't need leads immediately. Maybe you're looking for information first. No problem! Research makes a great instant task because it's all about gathering information rather than requiring it.
The topics you'd need your VA to research can be many and varied. Some of them might be looking at recent trends for your share of the marketplace. Others include new growth strategies, for example. You can even order a VA to prepare a database of potential new clients for when you get back—a great prelude to lead gen!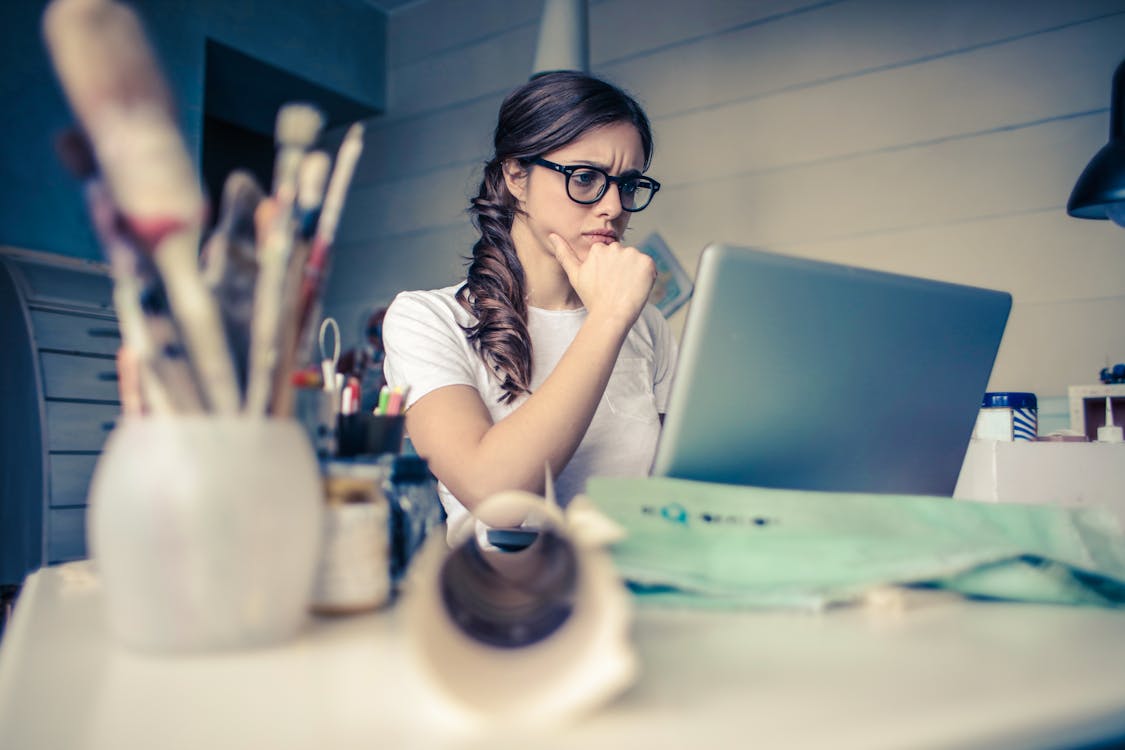 4. Organizing/admin work
If a VA needs someone to explain to them what organizing means… well, I think maybe they chose the wrong profession. Effortless organizing is why we hire VAs in the first place, isn't it? This is one of the easiest instant tasks to delegate. All it takes is telling your VA you want everything tidy by such and such date.
Of course, you might want things organized in a particular way. If your VA knows you well, they'll probably already know your preferences. However, if you want something a little unusual, then it's maybe best to leave this for when you have more time to explain.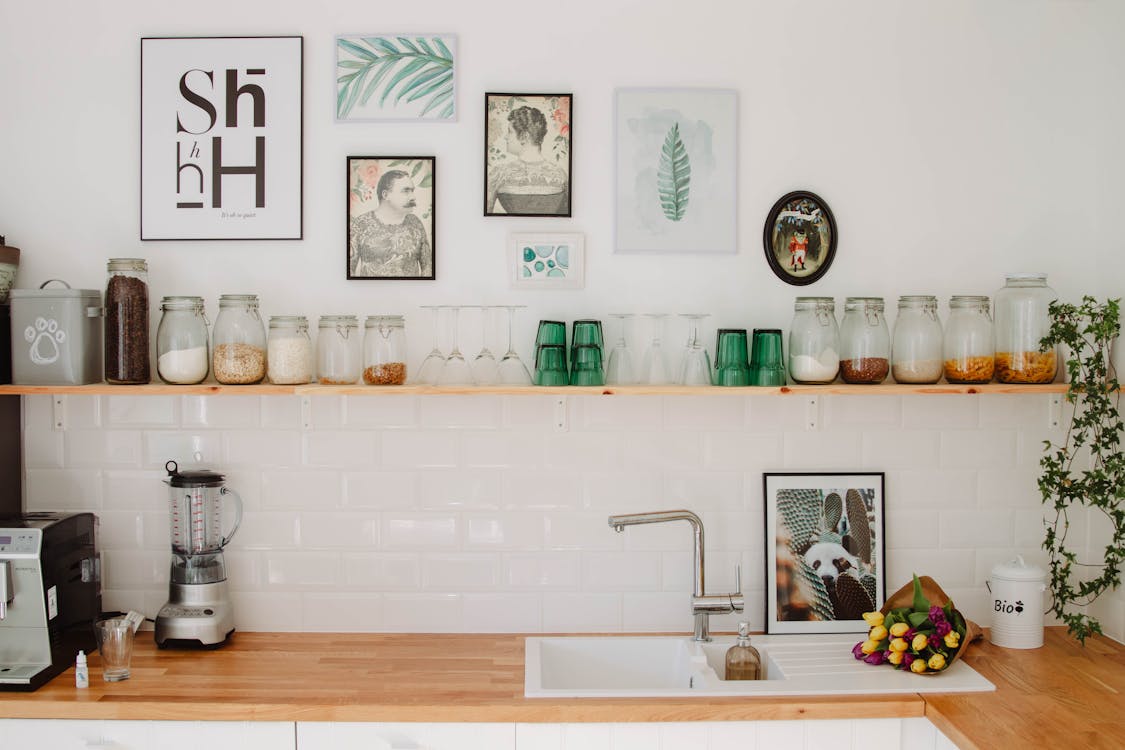 5. Social media marketing
This might be the most ambitious instant task category, but it can work. Out of everything we've mentioned, this one perhaps requires a VA familiar with your business the most.
If you trust their design and marketing capabilities, then telling your VA that you want to have a standard round of posts during week(s) X is easy peasy. Especially if they've been managing your channels for a while, they'll know what to do. At worst, you may have to take thirty seconds from your day to give the O.K. on some posts. In that case, maybe a vacation isn't the best for this instant task, but rather a busier period.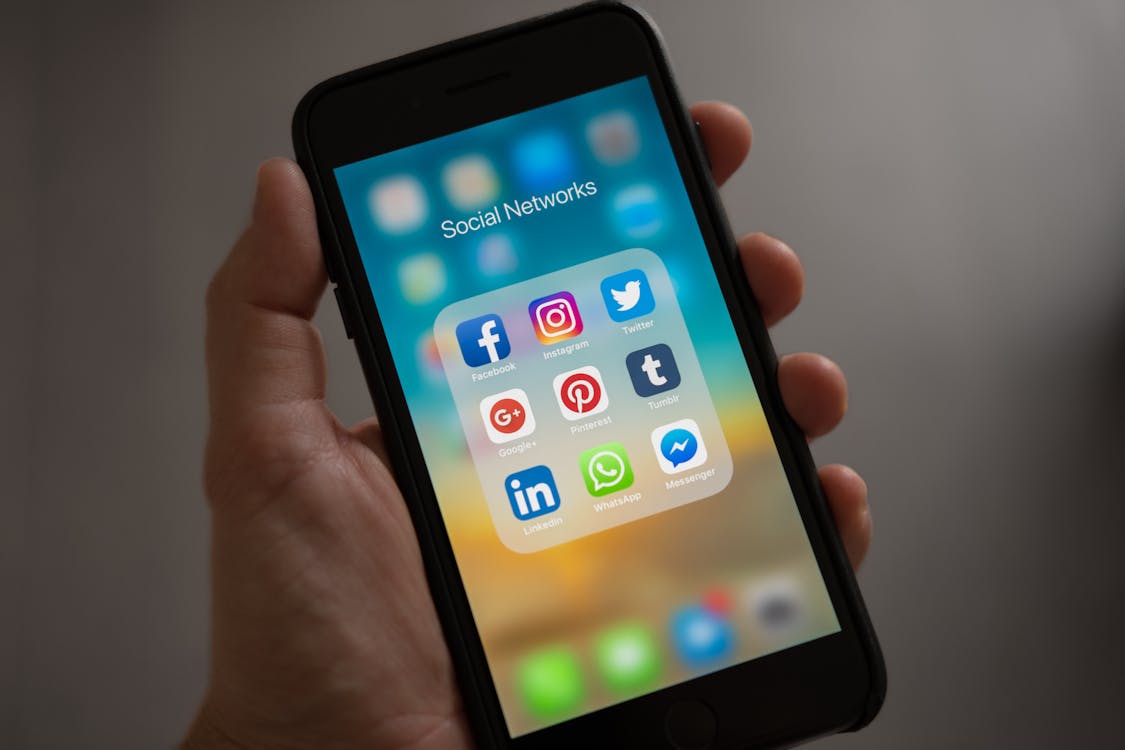 Saving time with instant tasks
One of the main points of having a VA is to save you time. However, sometimes the delegation process can take a while. Luckily, we've given you a list of tasks that our VAs can perform more or less automatically for you. You get to enjoy the fruits of delegation with none of the fuss.
If you'd like to take advantage of this and many of the other perks that come with working with Remote Bob, consider booking a call with us. Let's see what we can do for you!