How to Relax: The Secret to Letting Go of Responsibility
How to relax when you feel like you don't deserve it
We've written many tips on how to relax over the years. Being so active and diligent, we are more than aware of how stress and being overworked can impact a person.
However, sometimes relaxing is not as simple as knowing the techniques. We are often tormented by our minds, which aren't always keen on letting us do what is best for us.
In this more mellow post, we'd like to try and put you at ease so that you too can take that break you need and deserve.
1. Know how to relax
Before talking about how to relax, we need to talk about… well, how to relax. You need to know what activities are relaxing to you. This is an individual thing but there are some things which seem to work across the board, too.
Mediation, reading, watching a movie, listening to music, or walking are generally considered a safe bet. However, don't hesitate to explore and find your own poison, so to speak. The important thing is that you have an activity or activities that relax and refresh you.
2. Don't feel like you need to deserve it
In our capitalist culture, rest can sometimes make us feel very guilty, especially if we feel like we haven't earned it. And how do we earn it? Why, through work, of course.
This mindset is toxic. It not only robs us of our connection to what we really feel like we need, but it also makes us less effective at work. The better approach when it comes to how to relax is to listen to our minds and bodies. You should take a break and relax when you feel like you need to, not when you've filled out some abstract requirements.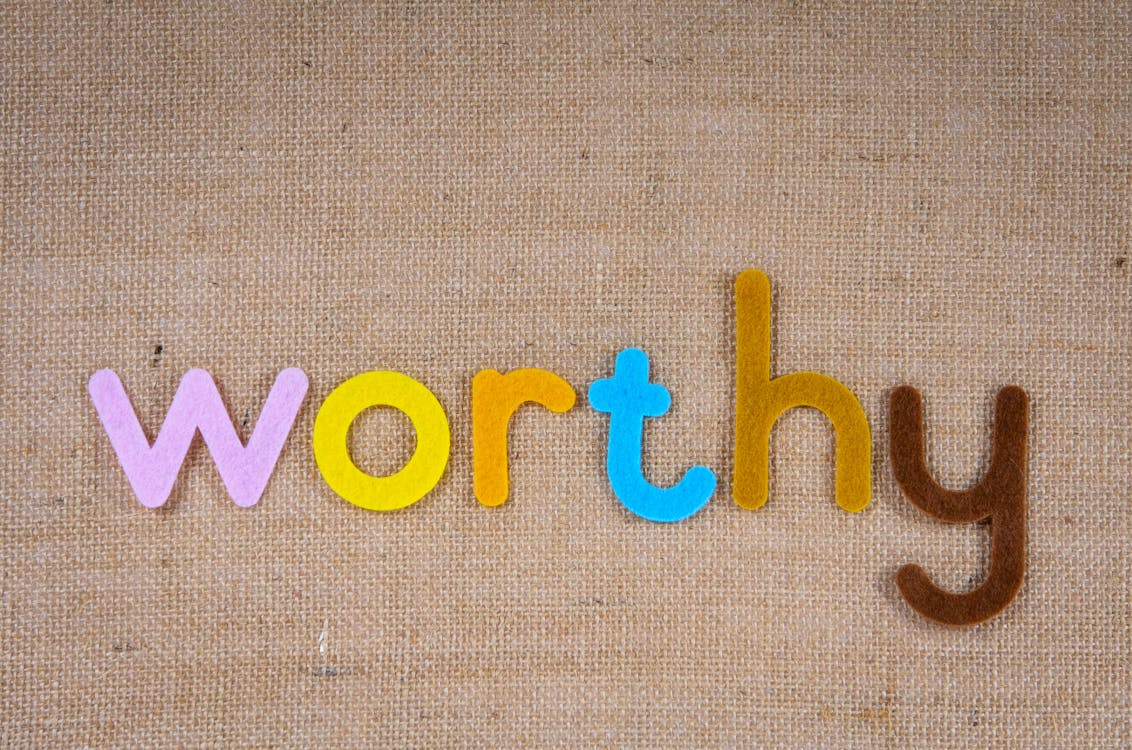 3. Be intentional about resting
So much of how to relax comes down to planning. In the same way that work can be difficult if we don't make time for it, so too can it seem like we just can't catch a break if we don't try and schedule time for them.
The solution to this is to make active decisions about rest and relaxation. Treat it like something at least as if not more important than work. Put it into your schedule. Although it might feel counter-intuitive, for some it might be the only way they're taking a rest.
4. Be generous about your break time
If you're someone who doesn't know how to relax and is just in work mode all the time, you probably underestimate just how much rest you need. For starters, it might help to err on the side of too much. You can always dial down later on.
And if this feels like you're shirking your responsibilities, I'd say that
a) that kind of thinking is part of the problem and
b) resting can actually make you more productive; that said, that kind of thinking is also part of the problem.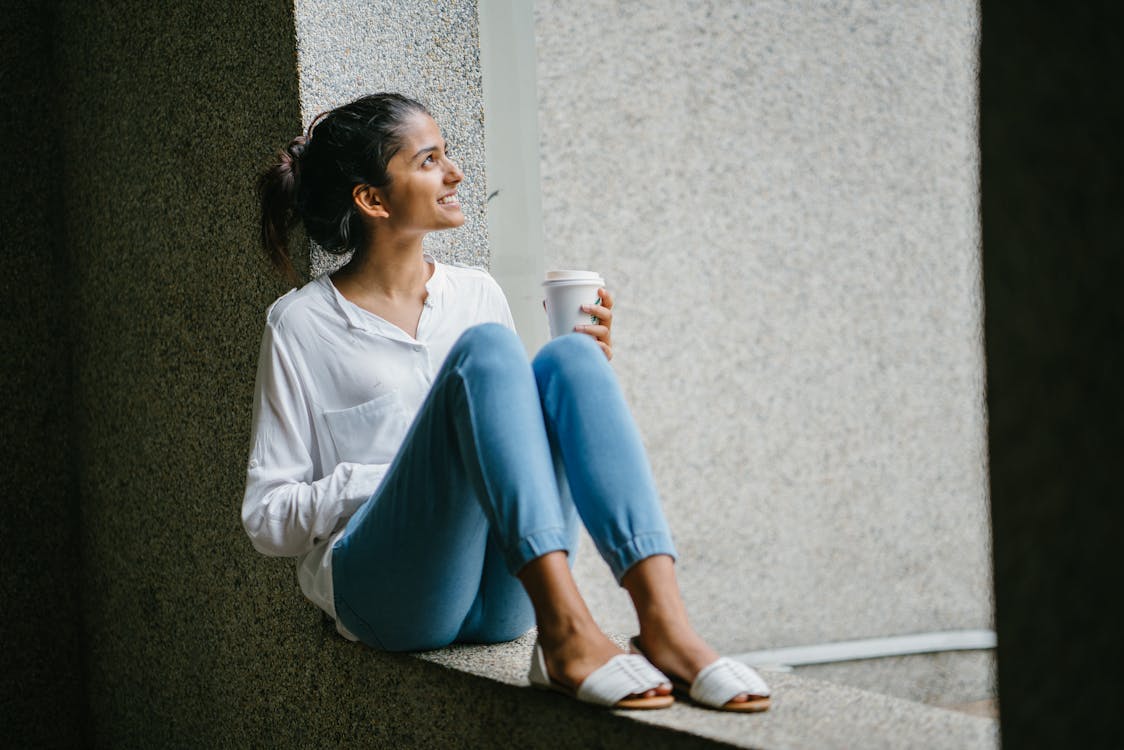 5. Establish a ritual to get in the mood
Another important element regarding how to relax is shifting your mindset from work to rest. This is especially important at the end of the work day. The last thing you want to do is take your stress and worries to your hobbies and sleep.
To this end, it can be helpful to have some kind of ritual which helps you transition into a more restful state of mind. This becomes only more important when we're talking about working from home.
6. Don't put pressure on yourself
When figuring out how to relax, it's important not to put pressure on yourself. Remember, that's the whole thing we're trying to avoid by resting. Therefore, you want to approach this entire prospect with a lightness and a certain lack of pressure.
Perhaps paradoxically (but really not so much), you will only truly be able to relax if you don't try too much. Nothing is worse than trying to take it easy while you just can't calm down. If that happens, relax (hehe). It's okay. You don't have to relax if you really don't want to. And always remember: even five minutes of quality rest is better than an hour's worth of figurative (or literal) tossing and turning.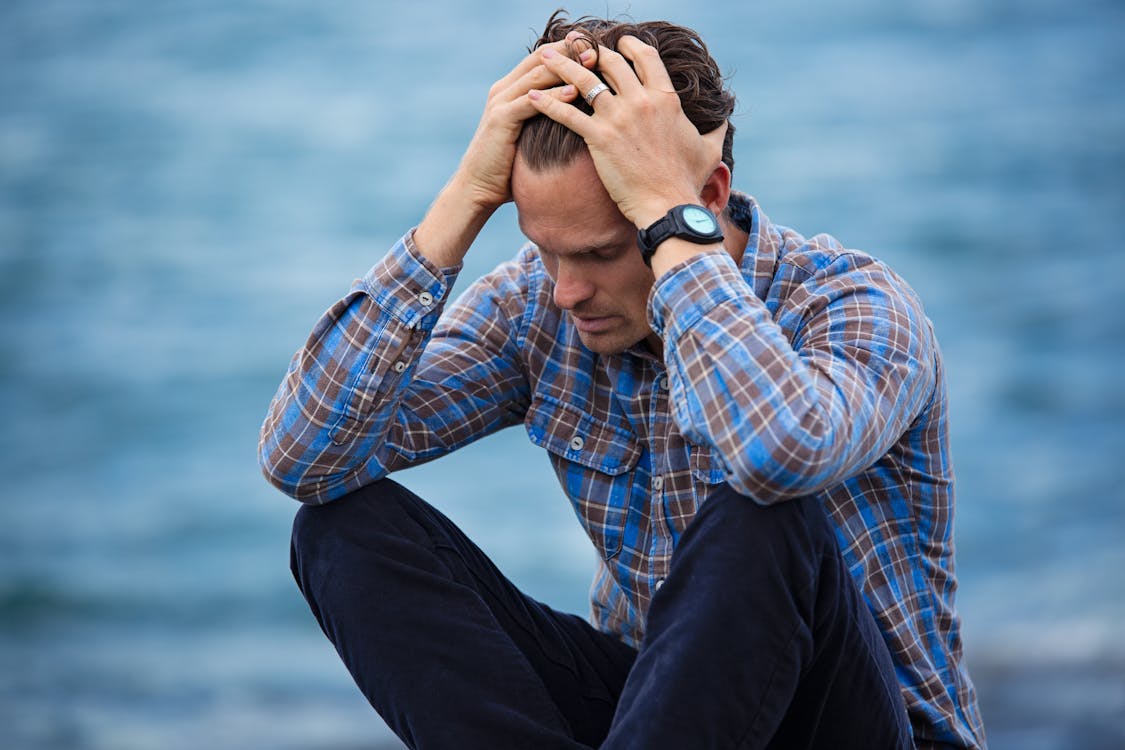 7. Don't be afraid to ask for help
One of the biggest culprits behind not knowing how to relax has to do with us feeling we have to do everything by ourselves. This is sometimes referred to as task delegation anxiety but it can take many forms.
The remedy is to realize that we do need and deserve some help, especially with those tasks we don't find appealing or don't feel enthusiastically about.
Virtual assistants can be the help you need
If you've realized that your issue is not knowing how to relax, you're not alone. Many executives around the world struggle with this very simple concept. Success takes work, after all, and taking breaks is dangerous.
We in Remote Bob, however, don't think that one needs to work themselves into an early grave in order to achieve what society considers success. Book a free call with us and let's discuss your needs so that you too can learn how to relax.