Hiring Virtual Assistants: Two Ways to Go About It
Hiring virtual assistants
Hiring virtual assistants is all the rage these days, and for good reason. They're just such so helpful to have around. CEOs, coaches, speakers, consultants—you name it, all of these people have been realizing that too much of their valuable time is being taken up by mundane tasks that could be easily delegated to virtual assistants.
If you're reading this post, you've probably been noticing yourself being swapped by work too. If you don't already have a virtual assistant or two, you're probably looking for someone to help you out.
That's all well and good… but how do you even go about hiring virtual assistants? Are there multiple ways to do it? If so, which one is the right one for you?
Well, it turns out that there are two main ways in which you can go about hiring a virtual assistant. We will discuss both of these in detail and provide you with their pros and cons.
Without further ado, let's get started.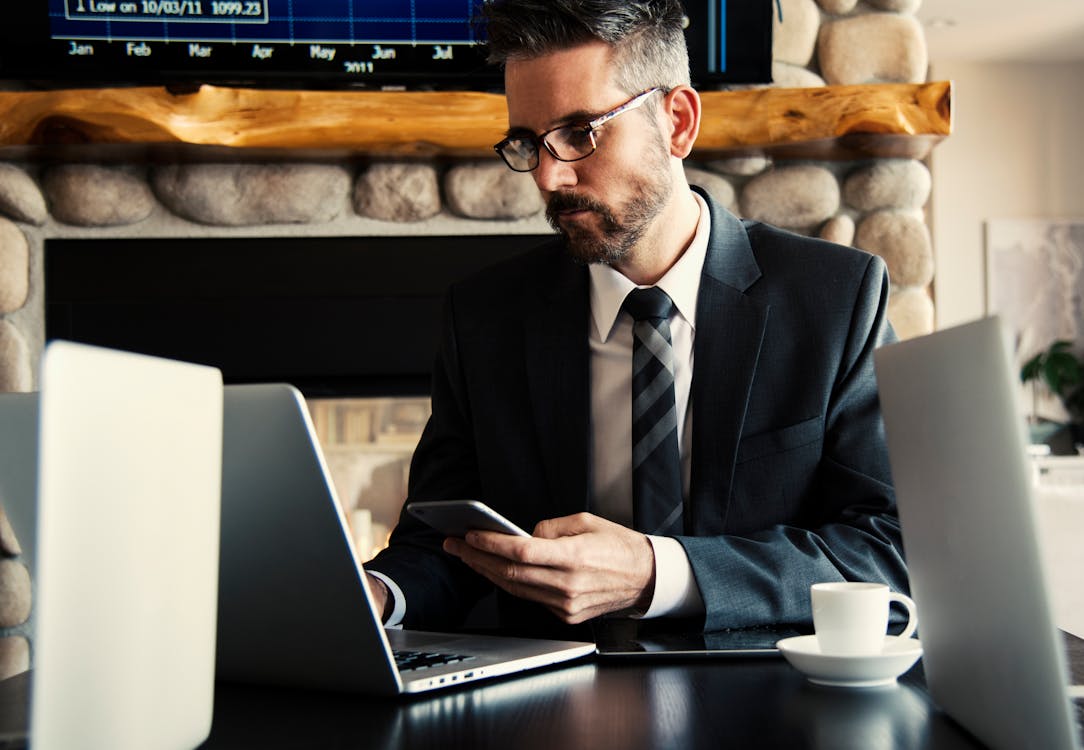 Hunting down random freelancers
Ah yes—the ol' fashioned way. Go on LinkedIn or Upwork or any other website of that nature and go looking for random freelancers who would be your virtual assistants.
It can work, too. Many companies find capable and diligent virtual assistants this way, but there are also some downsides which you need to keep in mind. Let's look at the pros and cons.
PROS:
Variety
There are so many registered virtual assistants on these websites. No matter what your needs are, you can probably find someone who's at least willing to try and help you. By sheer volume of people available, this method definitely seems appealing.
Direct communication
You don't have to go through anyone to talk to your potential virtual assistants. You have direct access to them and can interview them however you wish. This helps if you're someone who wants to have absolute control over a situation.
CONS:
Time wasted
Hiring virtual assistants by looking them up individually can be quite time-consuming. Although there are certainly many options, not many of those will suit you. On top of being able to do the work you need, an assistant needs to match your personality. If they don't, odds are you will run into constant issues and disagreements. As you can imagine, this makes finding your perfect match quite an arduous task.
Onboarding
After you find an assistant you deem suitable, you then have to onboard them. This means explaining to them what your company does, what your philosophy is, what they're supposed to do and how to do it. This also takes a lot of time. By the end of the onboarding process, you can be left questioning how much time did you even save hiring a virtual assistant like this.
Monitoring
Once your assistant has been miraculously onboarded and starts working for you, you then have to monitor their work! There are modern, remote ways to do this, of course. Off the top of my head, I can think of a shared Google Sheet where they enter their hours. But even this is sometimes unreliable. Don't underestimate how tough it is to keep someone from slacking off!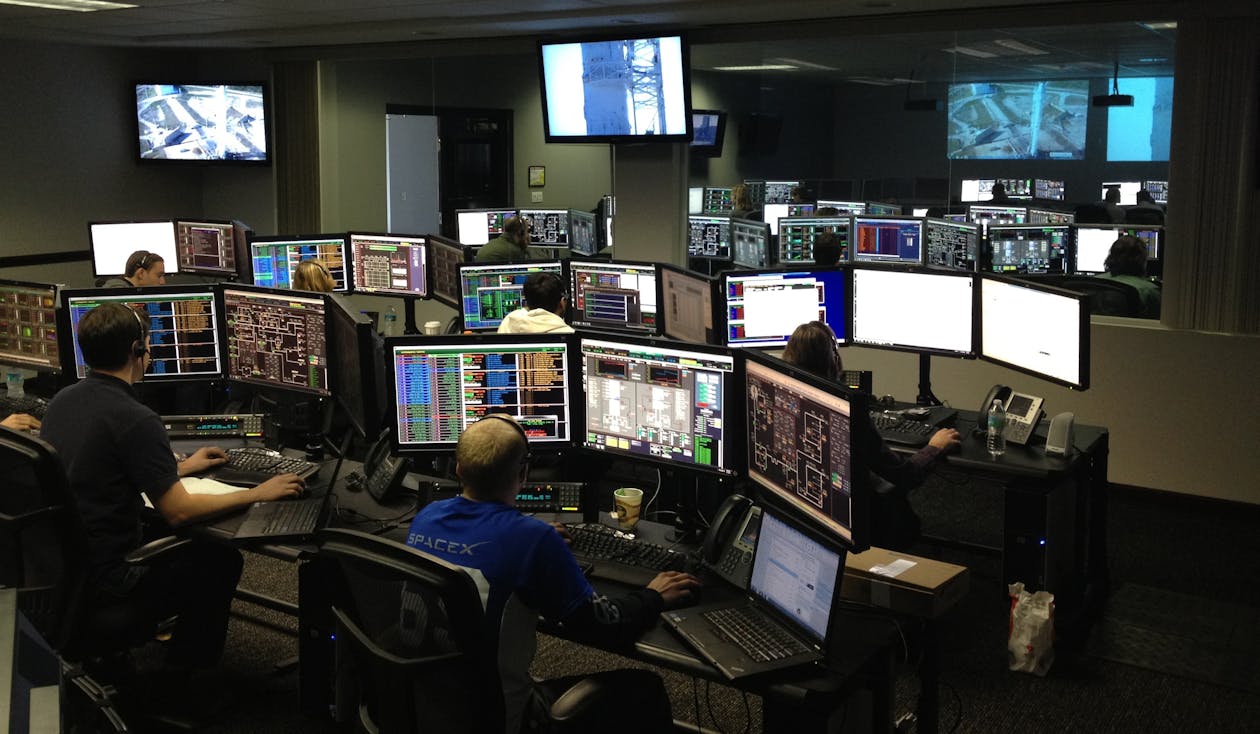 Going through a dedicated company
The other way you can go about hiring virtual assistants is through a virtual assistant company like Remote Bob. Just like looking for random freelancers, this method had both its advantages and disadvantages.
Let's take a look at what they are.
PROS:
The perfect match
Although virtual assistant companies couldn't possibly have the sheer volume of freelancers you can find online, they do offer quality over quantity. How? Well, remember what we've said about looking for random freelancers? You can waste a lot of time trying to find the perfect match. With a company like Remote Bob, for example, we painstakingly do our best to match you with the perfect assistant both in terms of needs and personality.
Onboarding
Remember how we mentioned onboarding as a con? Well, in this case, it's a pro. Why? Because you don't have to do it. All you have to do is come to us and we'll handle that for you. Need your virtual assistant to know all the ins and outs of what you need doing? The company has that covered. Your job is just to pay and watch the magic happen.
Monitoring
Another con turned into a pro. Remember how we brought up monitoring as a tedious thing to do yourself? Well, going through a company means that you don't have to worry. Typically, they do all of that for you. At Remote Bob, for example, our tight-knit culture makes all of us responsible for each other, creating a work environment which promotes diligence and responsibility.
CONS:
Not as much choice
We've mentioned this before, but when hiring virtual assistants through a company you typically have a more limited choice of people to choose from. However, most of the time, you won't even have to choose. If this is a big downside for you, consider that most companies will just ask you what you need and assign you the right assistant.
Price
Of course, all of these advantages can sometimes cost you more money than simply finding a freelancer. However, if you pick the right company, it shouldn't cost you that much more. And, besides, the amount of time you'll save in the process alone is worth it.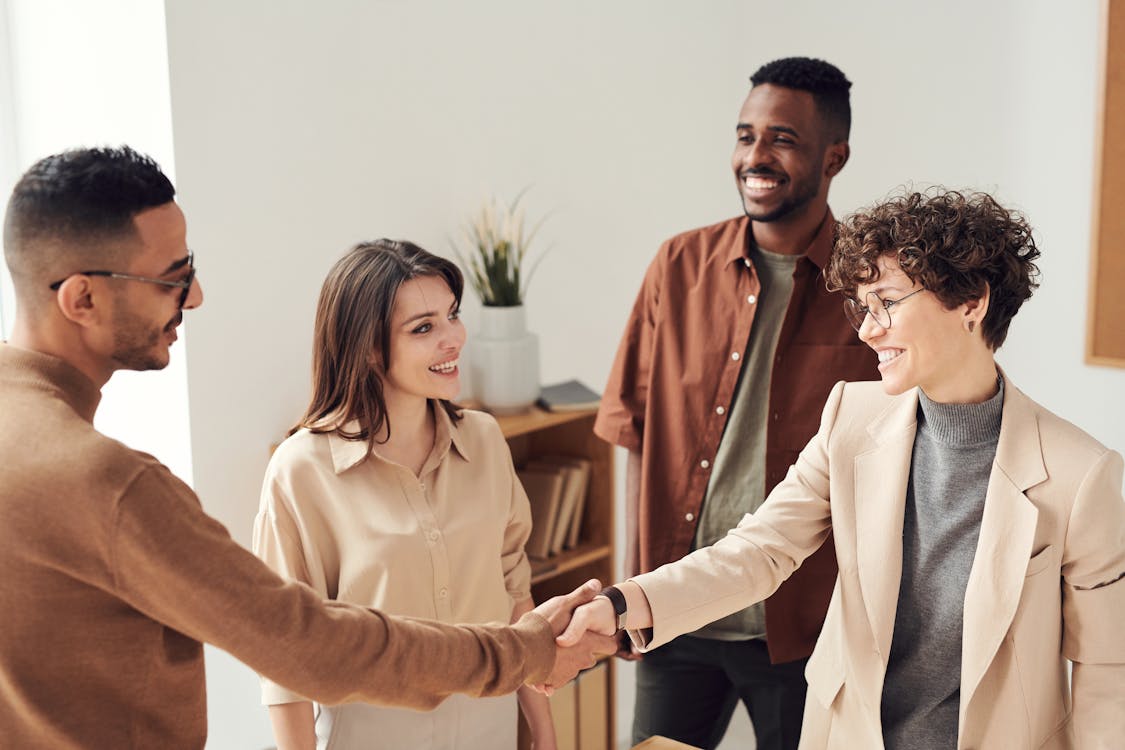 Conclusion
And there you have it, busy folks! Those are the two main ways you can go about hiring virtual assistants. We hope that this post has given you a better idea as to the options that are available to you.
Call us biased, but when we look at all the information, it seems like a no brainer to us—it's definitely better to hire an assistant through a company rather than going hunting for random freelancers. But what do you think?