Growing Your Business with Virtual Assistance
Growing your business
Growing your business with virtual assistance is one of the most important aspects of running it successfully. If you're not investing money and effort into expanding your customer base, profits, generating leads, etc. you're shooting yourself in the foot and giving your competition a serious edge.
Virtual assistants are mostly associated with repetitive, monotonous work such as administration or social media management. However, at Remote Bob we have transcended that level, now offering even more services.
When it comes to growing your business, a good action plan is key. In this post, we will talk about why an action plan is so important and give two examples of amazing plans for business growth designed by our VAs. By the end, you should have a better idea of how you can get use out of them.
Without further ado, let's get started.
Strategic planning is done by asking yourself the following questions:
1. Where are we now?
2. Where do we want to be?
3. How do we get there?
4. How do we measure our progress?
Creating an action plan concerns itself with the third question primarily. However, the others are also important to consider.
Growing your business is rarely done well blindly. If you just rely in your intuition and charge in you'll be ignoring a very important element of the process.
An action plan can give you a good idea of what needs to be done. It includes steps and milestones you can use to measure progress. It allows you to plan out and delegate responsibilities, as well as make sure you have a coherent timeline.
Action plans with virtual assistance really shine in making you and your employees accountable. It's easy to handwave away imaginary deadlines. However, if you have a concrete plan of action with clearly defined milestones, you'll be acutely aware of how much progress you're making and ultimately be more effective.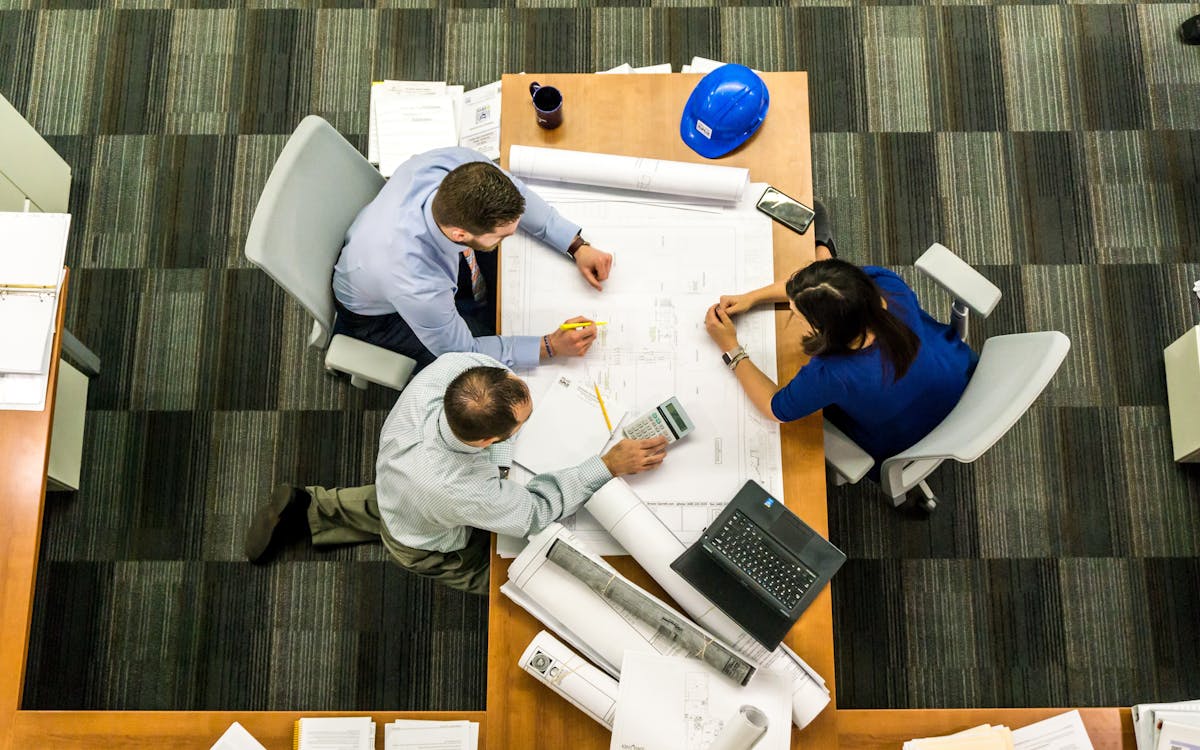 That said, however, creating an action plan demands time and effort as well as knowledge. That's why it's good to delegate it to a VA. What follows are two examples of amazing plans that our VAs came up with.
#1 – Entrepreneurs club setup
For the sake of anonymity, we will give descriptive names to these plans and projects. This first one was our suggested plan for a club for entrepreneurs. As you will see, it is a rather detailed, three-month plan.
For a monthly budget of £500, this is what we can do:
Month #1
– Value Proposition Content (establishing offering and the exact value proposition, what are they getting if they join the group, plan of activities)
– Defining Customer Persona (their interests, where to find them and how to approach them)
– Brochure/Presentation (when someone shows interest in being a member, this is what we are going to send them)
– Content for intro message and email
– Starting a Meetup community (we can expect 50-60 people in our group within 30 days)
Month #2
– Managing and growing a Meetup Community
– Researching potential members and preparing list of their contacts
– Onboarding 10 members early adopters that are getting a free membership (no one will join membership club with no members, so we need to attract a couple of influential ones at first)
– Establishing collaborations with 3 partners that will offer special deals for members of the club
Month #3
– Growing Meetup Community
– Help with organizing one online event for members
– LinkedIn outreach to onboard more members with paid membership plan
– 1 SEO optimized blog up to 500 words that will engage your members
– Internal strategy session on how to convert additional members and get an action plan for the next 3 months
So the plan was that we go from "we would like to create a club" to -> We offer a great action plan with virtual assistance deal for our members, we have a plan of activities in the membership club for the next 3 months minimum and the list of perks that members are getting, established Meetup community, 10 early adopters and paid members that are excited about joining the club!
And that's a what a solid plan for growing your business looks like.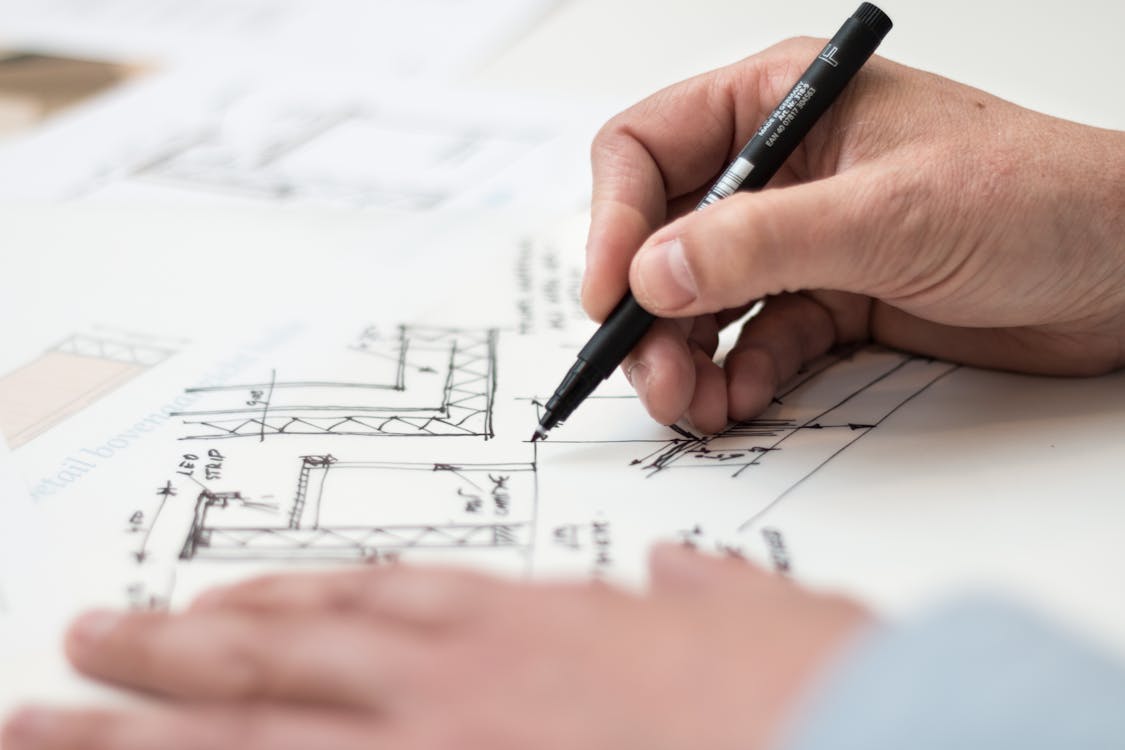 #2 – Property company
As another example, here is an action plan that was supposed to cover only a period of one month:
a) £500 budget County#1 – £100 Management Fee, £400 FB Ads budget. Includes set up and optimization for 3 campaigns, visuals design, and captions.
b) £500 budget County#2 – Sourcing properties from Gumtree, Rightmove, and other popular pages.
c) £500 budget County#3 – Reaching out to funeral offices, divorce solicitors, small grocery shops, local communities etc. asking them for a personal referral
Progress reports were planned to be given on Fridays. The contract is on a monthly basis but can be cancelled anytime with 7-days notice. Everyone is invoiced every 1st in the month, while the budget for paid ads has to be paid in advance.
As you can see, a plan for growing your business includes the services VAs are normally known for. However, it puts them in a strategic frame and maximizes their effectiveness.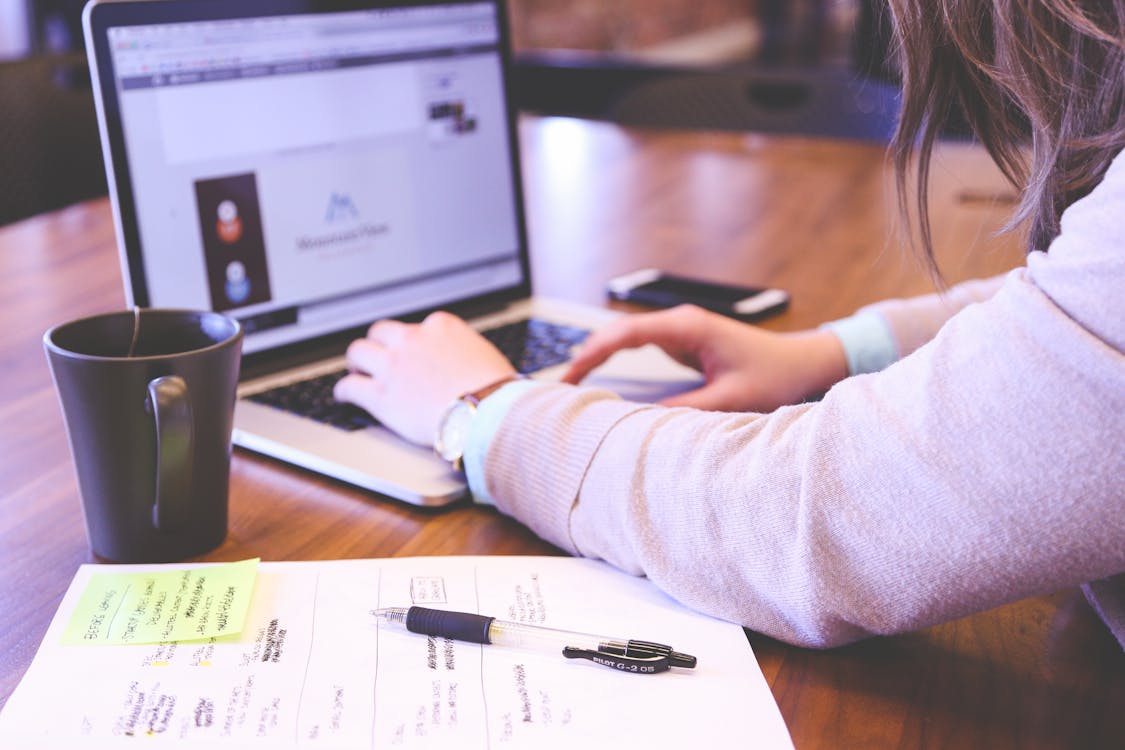 Conclusion
After reading our explanation of action plans and seeing our examples for virtual, we hope that you better understand their importance in growing your business. Having a good plan is paramount, but it is not always easy to come up with one.
That said, getting a VA to do it for you is one of the easiest things in the world. It will give you a quality action plan designed by experts. If we've convinced you that this is the way to go, don't be afraid to get in touch with us and work out a great deal. What's more, you can also get plenty of help putting the individual steps of your plan into practice.
What do you think? Are action plans important enough to warrant hiring a new assistant?