Get Inspired by Our Virtual Assistants' Projects
Get inspired by our projects
Trying to get inspired but you just can't seem to think of anything? One of the best ways to find inspiration is to look at what has already been done by others.
If you're reading this post you've no doubt already heard of virtual assistants and may even be considering getting one for yourself. OR, you might be currently working with one but just have no fresh ideas.
Worry not. In this article, I will give you some examples of projects previously done by Remote Bob's virtual assistants. These are only samples of the many tasks which can be delegated to them and they might prove useful in sparking come creative ideas in utilizing your own virtual assistants to their full potential.
Without further ado, let's get started.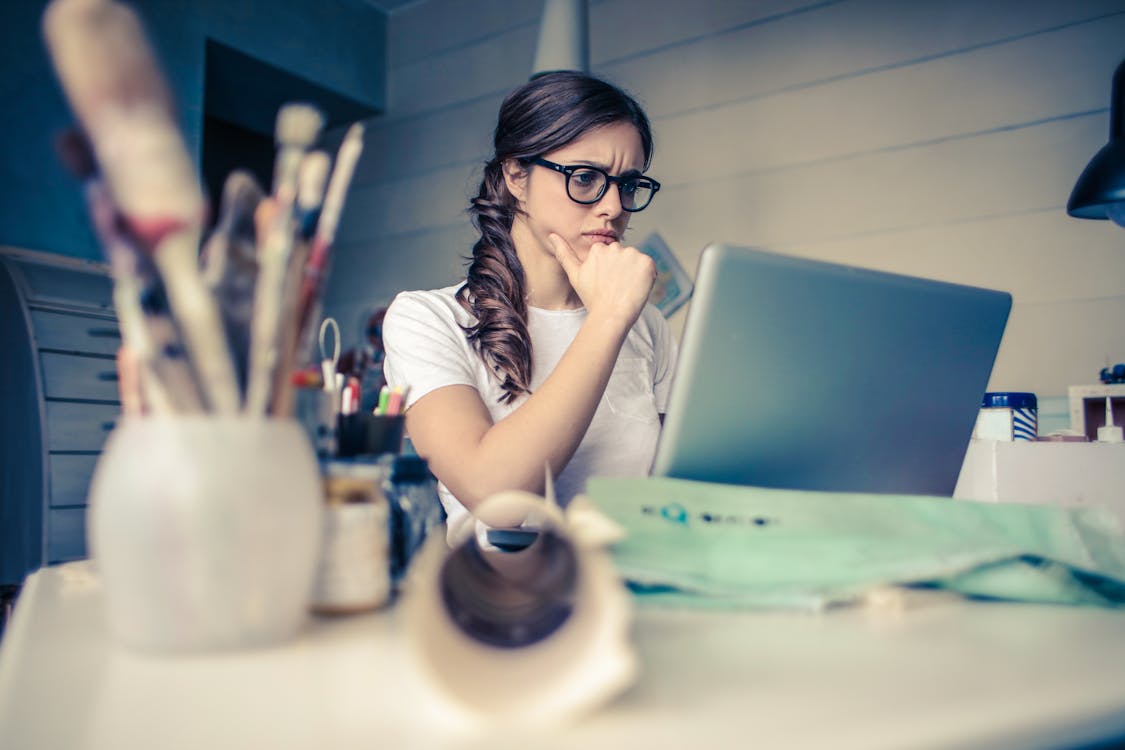 #1 – Content writing
As a content writer myself (go figure), I hope you'll permit me if I start off with this. Content writing is an incredibly useful and important method of getting exposure. A skilled SEO content writer can write articles which keep you at the top of Google search results.
For this reason, we hope you get inspired by the example of Vyomm, London's prime and superprime property portal which hired our expert writers to write content for them. This consisted of blogs each 1500-1800 words long written with a high level of SEO. It included Skyscraper SEO which includes compiling information from a variety of sources into many subheadings of a single blog post, making your article easy to link back to.
Our writers were so successful in optimizing their content that Vyomm ended up on the first page of Google's search results for anyone looking for real estate services. We achieved similar results for 10+ others.
#2 – Partnerships
Moving on, here's another project to help you get inspired. Partnerships are important because they allow you to work together with someone else to further your own interests. However, it can be time-consuming and dare I say even expensive to look for them on your own. Luckily, this is a task easily delegated to virtual assistants.
That's exactly what the folks over at https://blocksafecrypto.com/ did. They hired us to approach potential partners and get potential consultants on board for them. After only 30 days our assistants got them 9 consultants. That's quite the amount and something that a company would struggle to do on their own.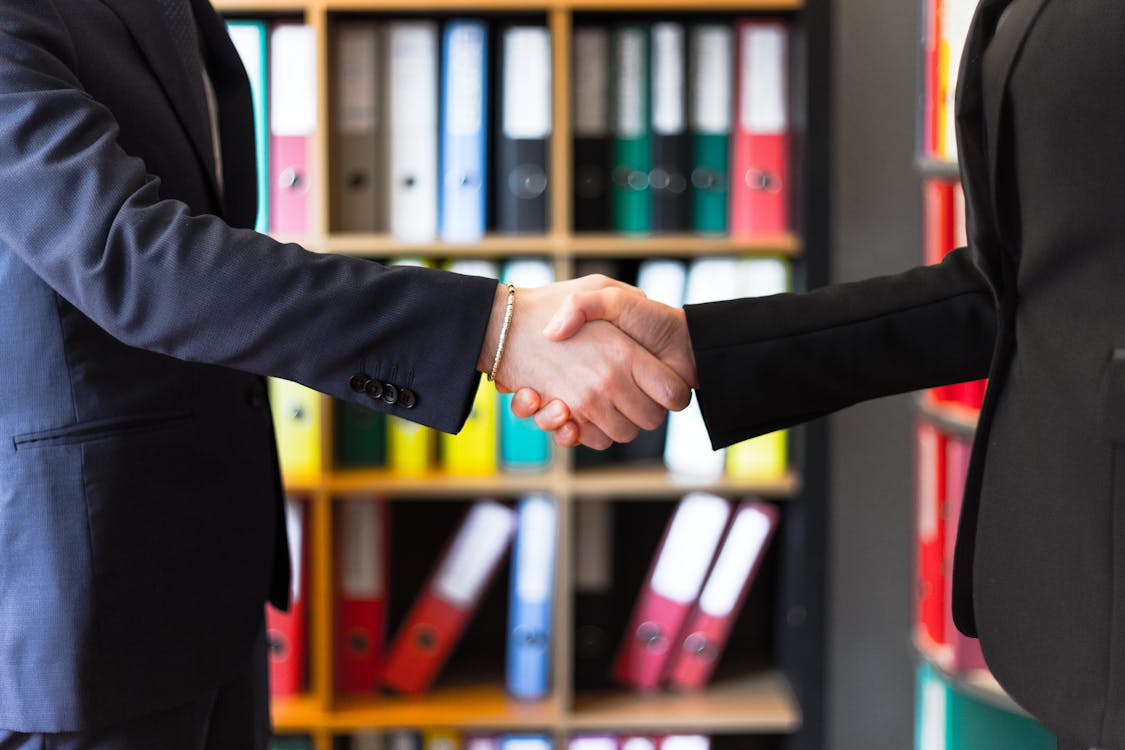 #3 – Social Media
Your social media presence can go a long way to get you the proper exposure. Are your posts eye-catching? Do they catch the right kind of attention? After they do, do they then get someone intrigued enough to check out your company? These are all key aspects of successful social media management and they don't just happen by accident. Our experts are aware of this and have helped many companies get their social media game right.
By designing effective visuals and packaging (e.g. what we did for https://www.instagram.com/mayantu.hr/), scheduling posts to be published at the correct times, and wording them properly (e.g. what we did for https://www.instagram.com/flexiconsulting/ ), our assistants were able to help these companies gain a lot of clicks and popularity. For a client who provides grocery delivery services online, we managed to get 13616 views in the first 30 days of opening their Facebook page and a 2194% increase in their engagement rate
Does that help you get inspired? No? Well, we have lots more!
#4 – Creating an online community on Meetup
Meetup is a great tool for organizing meetings. However, it can difficult to get a wider audience to attend them if you don't know the tricks of the trade. What's more, building a larger community can be a tough task to go about doing alone. Luckily, virtual assistants can help you and it's because of them our CEO, Barbara managed to get some 200 people signed up for https://www.meetup.com/Launch-Your-Start-up-in-30-Days/, IN THREE MONTHS.
Everyone had a great conversation at the event and many stayed in touch afterwards. This type of community building is of key importance and it might be good to give it a thought or two.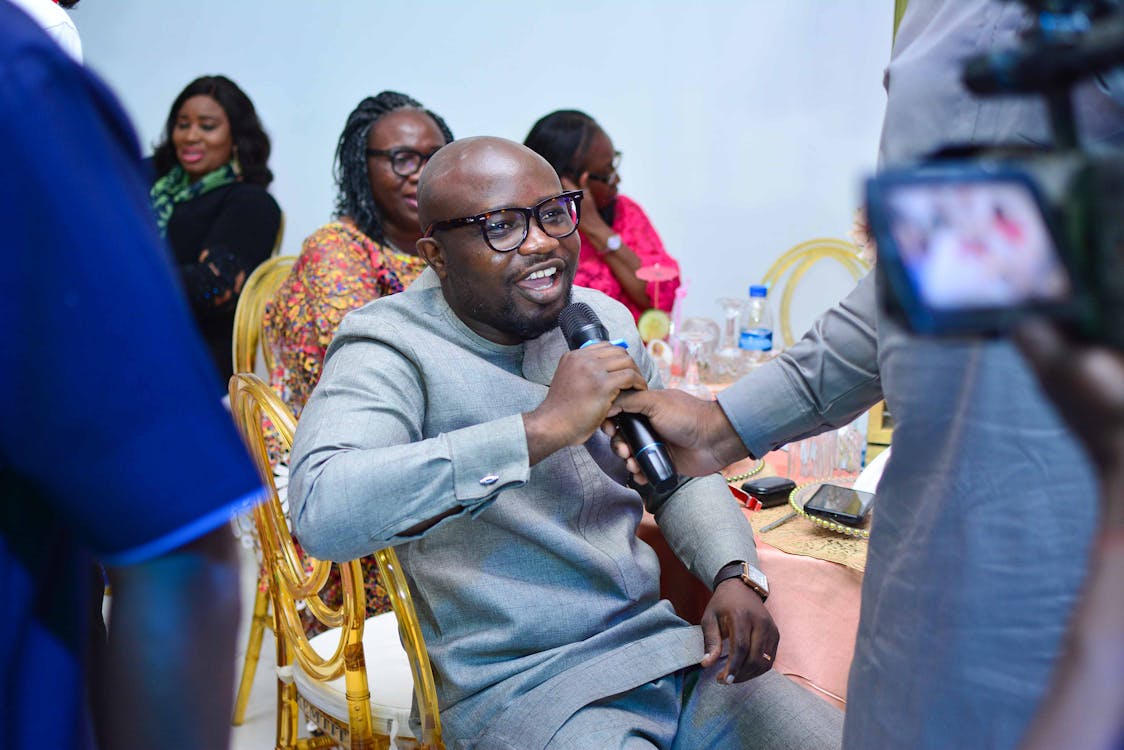 #5 – Reactive PR
Traditionally, reactive PR can get a bad rep. However, what it means is simply responding to opportunities that come your way and allow you to get exposure.
Take HARO as an example. The website works by sending you queries by reporters that need info on a certain topic. If it's in your field or you happen to know about it, you can write to them and be featured in their article. Usually, they'll also link back to your site and/or profile. As you can imagine, this is publicity heaven.
As this was something new we were trying out, we first experimented with this within Remote Bob. Other than HARO, we responded to many other opportunities and scored several press releases on websites such as Growth Hackers, Kizzi Magazine, LiberyMind, ICN Magazine and Croatian Magazine "Poduzetnik" (Entrepreneur).
By hiring one of our writers and having them to these for you, you can also achieve this level of exposure without paying for an expensive PR agency. Hope this is something that helps you get inspired!
#6 – Date on Tinder
This is perhaps one of the most bizarre projects we've ever done but it more than deserves mention. It's sometimes easy to get too caught up in business. We neglect our personal lives and it can sometimes get a little lonely because of that. Luckily, with the abundance of online dating sites, it's easier than ever to find a date. However, even that costs time. What's more, not all the people we contact will lead to a date. In fact, most of those conversations are bound to be dead ends.
Luckily, though, our personal assistants are skilled even in chatting people up! One of our clients hired us to manage his Tinder profile for him and just last Tuesday he had a date with a blonde hottie. Something to get inspired by perhaps?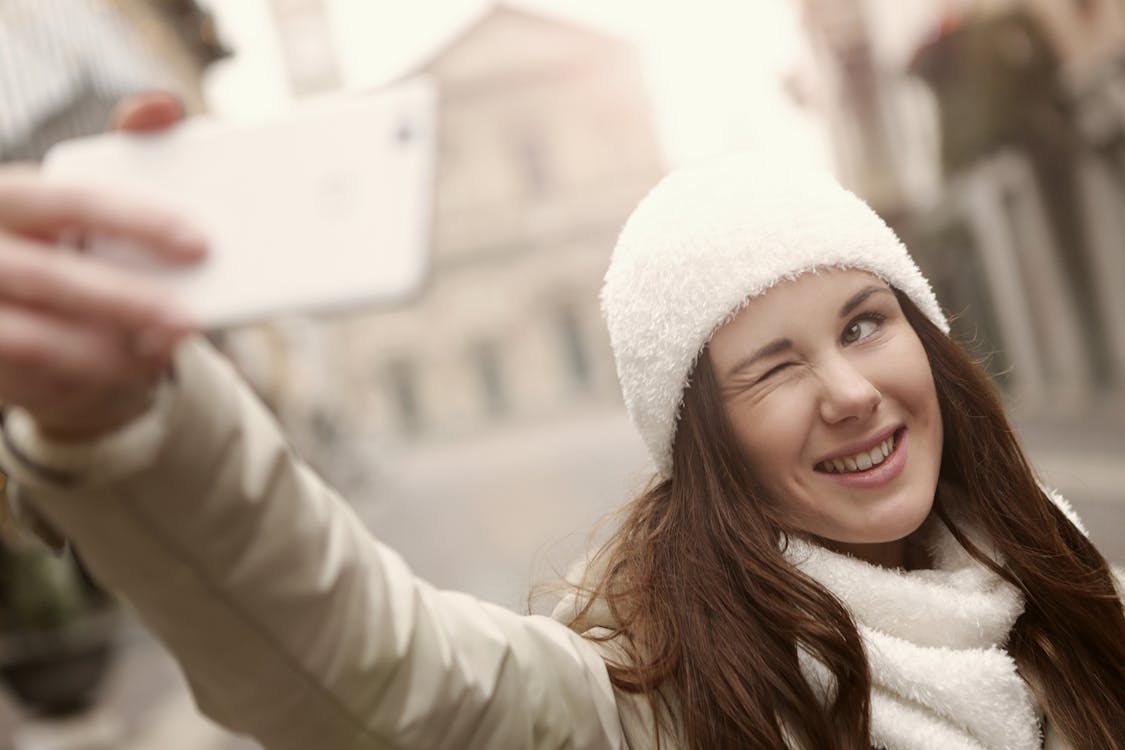 #7 – Admin
There was a client who essentially did copywriting. We took over his admin tasks, which includes preparing invoices, contracts, shortlisting suppliers, and arranging meetings so he could focus more on his existing projects. His clients were very happy for the extra attention and he got excellent feedback.
This is a service we've also extended to many others. Never underestimate how much time these seemingly minor tasks can take. All those valuable hours can better be spent working on things were actually supposed to be doing.
#8 – Lead generation
This is something we've done for several independent consultants. It involved generating leads through LinkedIn outreach and email marketing. Our expert assistants got them amazing results—an average of three meetings per month with potential clients.
This level of lead generation is very difficult to attain by yourself if you're also doing other things on the side. We hope our assistants' achievement in this regard helps you to get inspired!
#9 – Venture assistant
Sometimes you just need some art in your life. We were thrilled to work with a startup which dealt with music. It was still in its early stages and our assistant helped organize meetings for them and manage their timeline. They also kept their CEO informed about every team member's progress and checked on them from time to time.
This allowed the CEO to completely focus on MVP development while someone else kept everything else under control.
We hope that this gave you some ideas! However, after all of these projects, you might be thinking to yourself…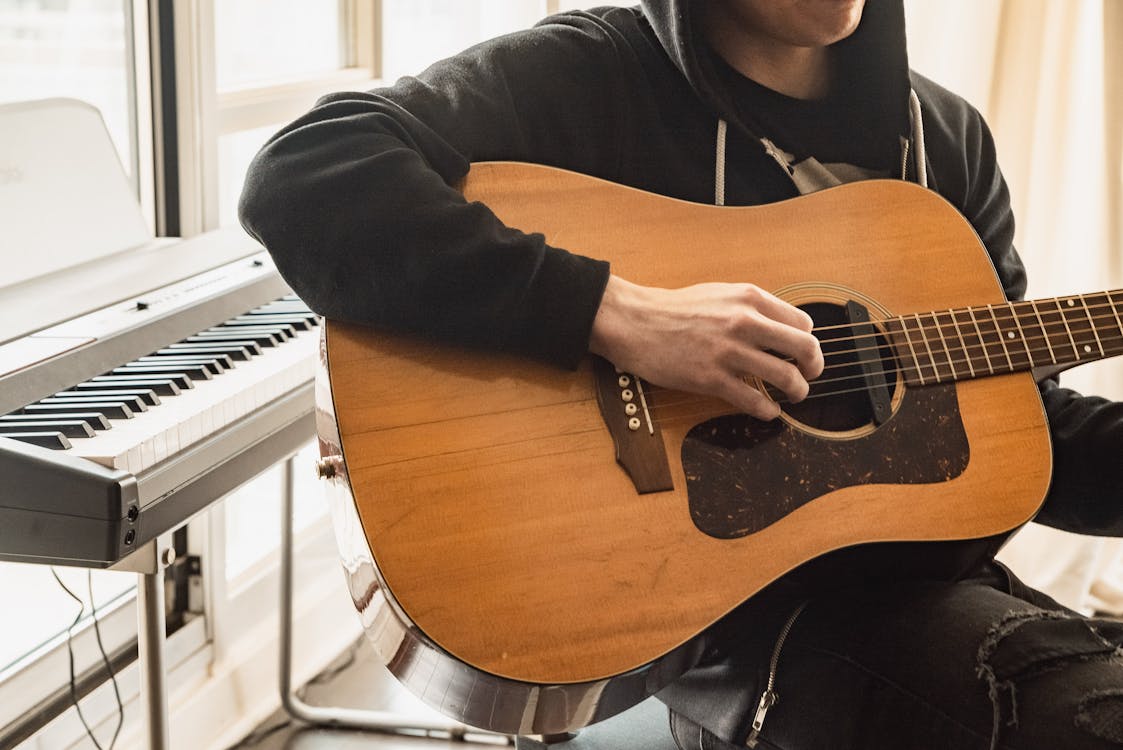 Where did the ideas for all of these come from?
And it's a good question which we will do our best to answer. Essentially, our CEO Barbara used to work as a go-to-market consultant. Therefore, she knew exactly what such a client would need to make their lives easier. Besides all the little tasks which virtual assistants usually got assigned, the saw the opportunity for even bigger projects.
Lo and behold, the vision worked and all of these have been magnificently received by our clients. Experience sometimes truly is the best of teachers.
Conclusion
Virtual assistants can do so many things for you, as I hope you see from this post. However, far too often we get stuck thinking that they can only be utilized for rather vanilla tasks. At Remote Bob, our vision is that virtual assistants have the potential to truly transform the way a business works by taking so much of the load off.
Our hope is that this post helped you get inspired. If one or more of these projects we've done in the past has sparked an idea for something you'd like an assistant to help you with, don't hesitate to get in touch with us and maybe find your own successful project on such a list in the future!