How we generate B2B leads without spending money on ads
Most startup business owner think that they can only generate B2B leads if they spend money on ad campaigns. Searching for clients without much experience can be exhausting. Although many CEOs think that their business is stagnating due to sales issues, their real problem lies in lead generation.
The key is to find a strategy that doesn't rely on searching for potential clients, but make it easier for potential clients to find you.
If you want to attract buyers and/or clients, you need to combine value proposition, catchy content, and be persistent.
We connect our potential clients with Virtual Assistants who help them generate B2B leads organically.
Seven steps we use to generate B2B leads organically
1. Start a Meetup Community.
Our target group consists of individuals who are considering starting a company, hence why we have opened a Meetup group called "Launch your startup in 30 days".
Starting a group on Meetup costs only 15-25 USD per month (depending on your location). After you register, Meetup advertises your group without any additional payments.
Our group has reached over 100 different potential startup owners in as little as 30 days. This resulted in two new client deals and multiple referrals. You get notified about your membership activity so it's easy to immediately get in touch with newcomers and start a conversation. Using Meetup tools, you can send all your group members newsletters and invitations for events you host.
2. LinkedIn Outreach
Using the free version of LinkedIn, you can send 30 new connection requests and 50 messages to people you're already connected to daily.
If you're going for a subtle approach, the response rate is likely going to be high. Having said that, you still need to invest a lot of time into contacting people who might not end up being your clients.
Here's an example of an outreach message we use:
"Hi John, I think that LinkedIn is a great place to connect with like-minded entrepreneurs! What does your company do? I hope this lockdown is not affecting your business too much.
Cheers,
Barbara
www.remotebob.co.uk"
On the other hand, if you want to be more pushy, your response rate will be lower, but the leads you generate are more likely to end up collaborating with you.
In example:
"Hi John,
I am using LinkedIn to reach potential clients, so here is our pitch!
My company www.remotebob.co.uk is connecting business owners like yourself with top talented Virtual Assistants. We have 50+ VAs with different backgrounds, from social media and office management to financial assistance, that are available for work – freelance, part-time, full-time, or flexible. VAs can take the workload off your shoulders, while you are focusing on productive tasks that are actually bringing revenue for your business. There is no recruitment fee.
Would you like me to share a couple of CVs with you?
Kind regards,
Barbara Maheshwari
www.remotebob.co.uk"
If you opt for the premium LinkedIn Sales Navigator option, then you can send messages up to eight hours per day. Some companies work on automated messaging tools to make this process easier, but LinkedIn doesn't support this kind of work. It's best to hire a living person to do this task for you.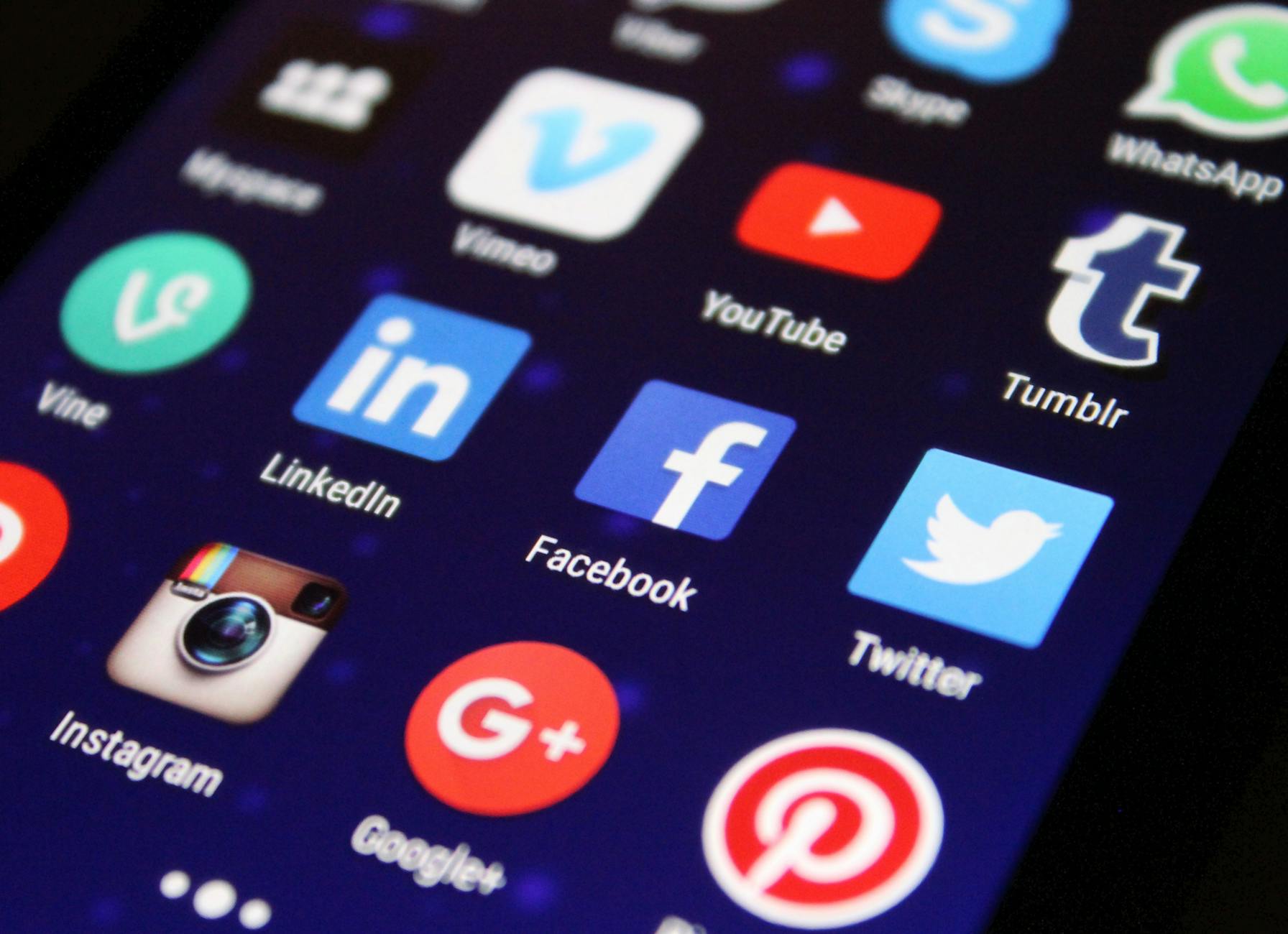 3. Landing page with a promo offer
If you don't have an irresistible promotion offer on your landing page, then it's more than enough to share your link on platforms such as business groups on Facebook, LinkedIn, and What'sapp. There are literally hundreds of free-to-join groups like "Startups in the UK", "Women Entrepreneurs", "Business Owners", etc.
On our landing page, we offer a package of 5 initial VA service hours for 20£ instead of 60£.
4. SEO content promotion
Attract clients to your website with side-content such as entertaining and informative blog and social media posts. You can then share links to your content with groups and partners that can also serve as a free promo. If your SEO strategy is on point, then search engines will also automatically rank your content higher in their results. Your website will automatically have more traffic.
You can also resort to off-site SEO by joining discussions on sites like Yahoo Answers and Quora. For example, our team frequently joins q&a discussions regarding VA topics. While doing so, they mention our products and services. Thus, we reach out to all members in the discussion while also increasing our chances regarding SEO promo (as popular questions from such sites frequently rise to the top of Google searches).
5. Applying for jobs
One of our strategies to generate B2B leads is to apply for work on sites such as Workinstartups, CV Library, Guardian Jobs, Indeed, Reed, etc. Instead of applying as a freelancer, we send an application with our Remote Bob CV and cover letter. We then explain why they should opt for our team services instead of hiring other freelancing candidates.
6. Email Outreach
Angel List is a perfect place to find information on new startup companies, filtering them by industry type, number of employees, location, and funding
After you have generated a list of your preference, you can start contacting these companies by sending them emails similarly as you would do on LinkedIn.
Ideally, you can personalize every email by reviewing each company individually and adding one to two sentences in the email stating how your services could specifically assist their work. Remember that their immediate response to your email will always be – What's in it for me!? If you address the CEO of the company by their name, there is less of a chance that it will be filtered as spam.
7. Online and offline events
There is no better way for potential clients and buyers to hear and see what you have to offer than joining many events attended by company CEOs. The personal connections you establish during coffee breaks could end up being your future partners, collaborators, clients, and buyers. Likewise, you will increase your presence by getting involved in event discussions and getting noticed by people from different levels of the industry.
Seems like a lot of work?
Although these steps are pretty straightforward, they are also very time-consuming. If you can't afford to spend twenty, forty or more hours per week in order to generate B2B leads, then perhaps contact us at info@remotebob.co.uk and we will find a VA who can take this workload off your shoulders.