Employer of Record and Payments All-in-one Solution
When I first heard the term "employer of record", it sounded kind of clumsy and unclear. Once I read up a bit on it, however, it started to make sense. I understood why businesses are so eager to obtain those services.
In our search to find the best employer of record services available (and for a fair price), we've come across no one better than Native Teams. Not only that, but they also host an array of useful tools for helping you with online payment.
We wanted to share this discovery with you (and, let's be fair, there's only so much you can read about virtual assistants before the nausea starts hitting). Read on to find out how Native Teams can transform your business.
Employer of record services
So what does this term even mean? Essentially, it refers to "an organization that serves as the employer for tax purposes while the employee performs work at a different company." In other words, they employ members of your team (that work in your company). They provide compliance and payroll services as well as employment, social, and health benefits.
This frees up your time greatly. You spend much less on recruiters. You don't have to deal with HR issues. Imagine that level of freedom and flexibility!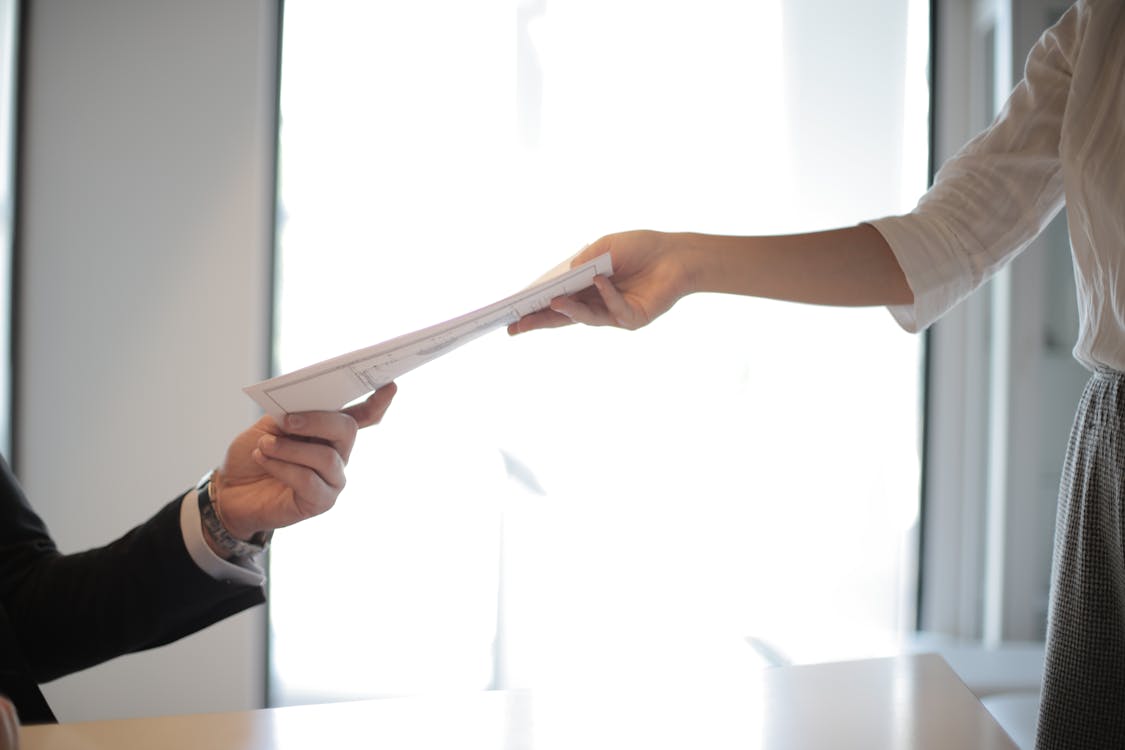 Wallet
Apart from their employer of record services, Native Teams offers an amazing digital wallet. A good digital wallet is both secure and versatile. It needs both safety and functionality. Native Teams offers a multi-currency wallet and an easy way to view and manage all of your online transactions.
You can separate your expenses into personal and business, withdraw money to local banks, easily handle payments, as well as get a dedicated Euro IBAN to receive incoming payments to your Native Teams wallet. It's difficult to find a system more simple and yet more effective when it comes to managing your online finances.
Client invoicing
In a bit, you'll see that many different people can benefit from Native Teams. Invoicing clients is good for employees as well as freelancers. Although invoices can be created through services like PayPal as well, Native Teams offers you a simpler and more efficient way to do so.
Apart from being an employer of record for you and helping you handle your online payments, they offer a fully-featured client invoicing system that gives you the tools you need to invoice any client. Multiple payment options are available, and multiple currencies. It seems to us like the flexibility and utility of their services just keeps improving the more we explore, wouldn't you say?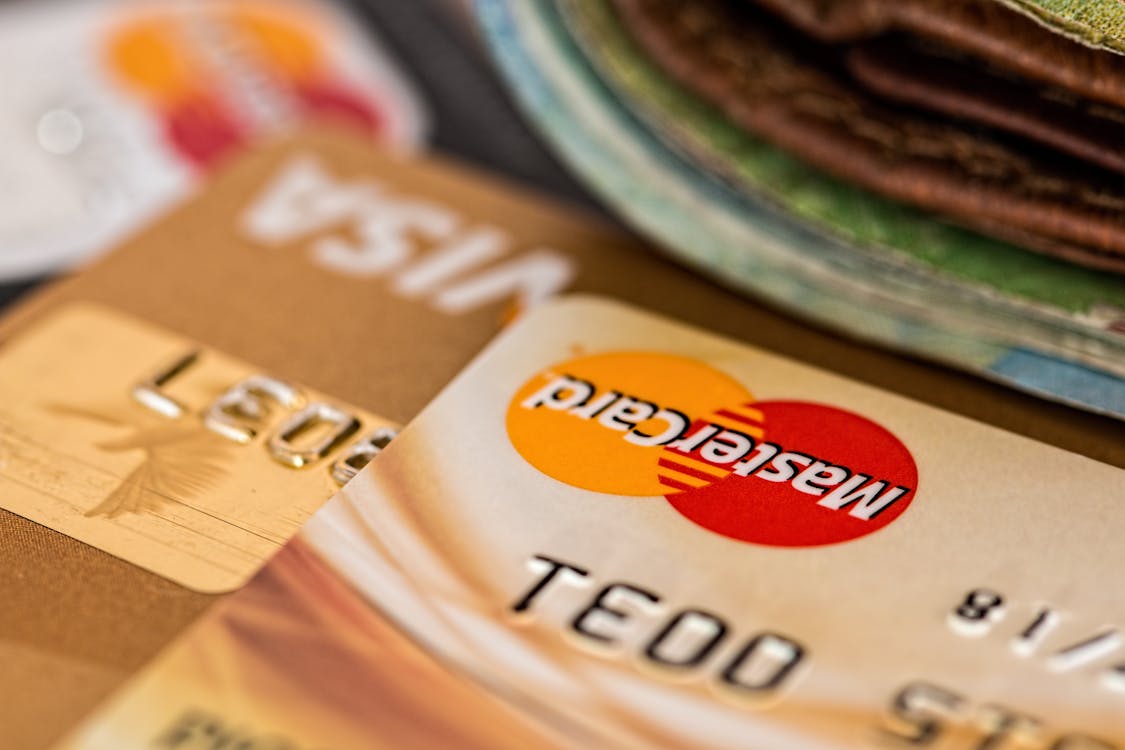 Who is Native Teams for?
With their employer of record services, Native Teams can seem oriented towards business owners. However, their services, especially the invoicing and payment management ones, can also be easily utilized by freelancers themselves.
Other solutions
Apart from these we've mentioned, Native Teams also offers other useful solutions that you can find on their website. Tax recording, finding talent, as well as easier employment procedures are only some of them. In short, Native Teams makes remote work easier across the board. Check out their website and see for yourself!