Employee Engagement: Managing Remote Employees
Remote Employee Engagement
Employee engagement is something every business wants to work on. It ensures quality work and keeps everyone happy. However, it can be sometimes challenging to achieve with remote employees.
The COVID-19 pandemic has made many companies switch to remote work. With this shift, concerns about keeping employees engaged while not being physically present at the office started popping up.
In this post, we will give you six tips for ensuring employee engagement even if they are working remotely. These are tried and true Remote Bob methods. Hopefully, it gives you an idea of how we expertly manage our employees and ensure our clients get only results of the highest quality.
#1 – Have standardized, work-related channels of communication
It's not fun for anyone of their favourite apps for chatting with friends are being spammed with work-related messages. We recommend using an app like Slack to handle all professional communication. That way, your remote employees will be able to easily separate their work and home lives even though they're working remotely. If they get a Slack notification, they'll know it's work. If they see someone is messaging them on WhatsApp, they'll be able to safely assume it's probably a friend.
#2 – Keep track of your employees' tasks and hours
In order to have an effective workforce, you need to monitor them. This is much more difficult to do if you can't see them. Remote employees sometimes feel like their work isn't being reviewed or noticed and this negatively affects employee engagement.
A great app and website for tracking tasks is called Asana. It allows you to assign tasks to your employees and they can let you know when they complete them. On top of that, you can also use Asana to schedule tasks and reminders for yourself so you don't forget something important. With a service like 15five, you can also get more detailed information about your remote employees' workweek.
When it comes to keeping track of working hours, a simple Google Sheet should do the trick. Having standardized hours also helps. This means that, for example, writing 500 words of content is generally regarded as taking up one our of time. It prevents employees from taking up too much time to do a simple task and driving up expenses.
#3 – Have regular team meetings
Employee engagement depends a lot on a sense of belonging within the company. This sense cannot be nurtured if you don't meet regularly. While working remotely, employees can often feel isolated from their co-workers and managers.
The solution? We at Remote Bob have found that regular team meetings work like a charm. You can schedule them on a weekly bi-weekly, or even a monthly basis. You can even have varying regularity for different kinds of employees. It all depends on the nature and scope of everyone's work.
These remote team meetings should allow you and your employees to discuss accomplishments and any challenges that might have arisen in the course of work. Make them pleasant and reinforce everyone's feeling of being part of a team!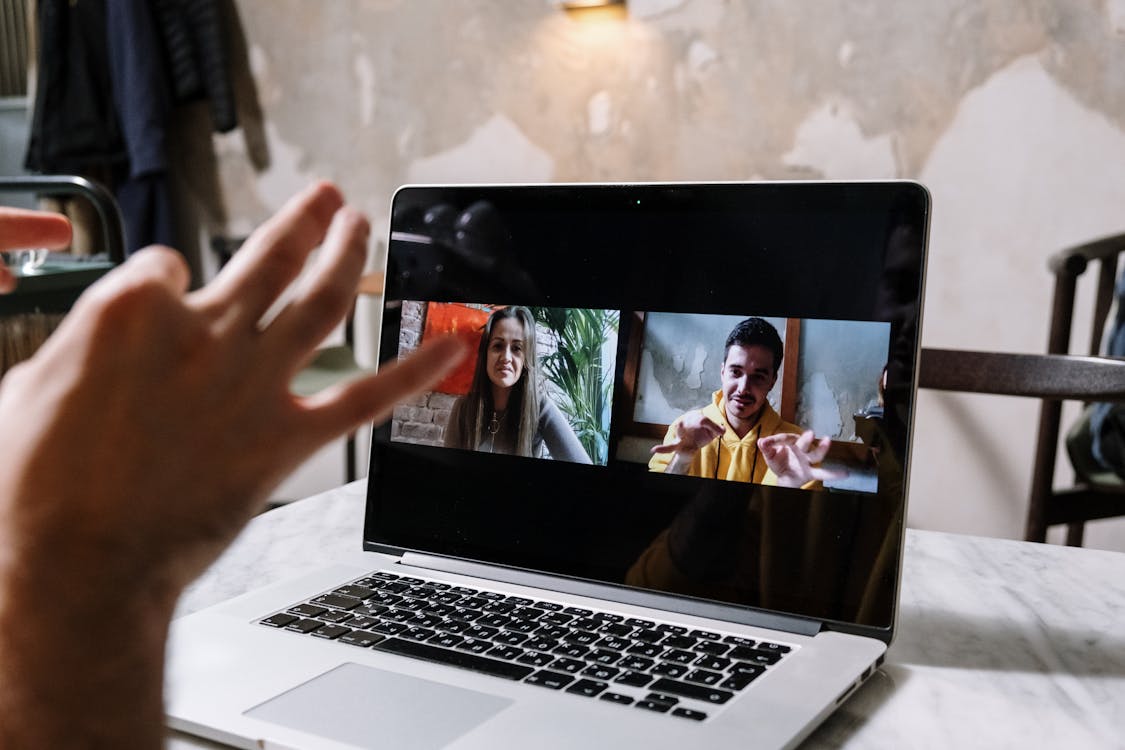 #4 – Message your employees individually
This may not be possible if you have a lot of employees, but for smaller businesses, this can be quite effective. Group channels are useful but they can often get ignored because the responsibility for replying to a message is divided between your workers. Everybody thinks that someone else can handle it.
Messaging your employees individually is something that can also help you build a closer relationship with them. This will increase remote employee engagement as they will not feel alienated from their managers. At Remote Bob, we always try to keep a friendly and human atmosphere.
#5 – Encourage your employees to develop a schedule
One of the many advantages of working remotely is not having to adhere to a fixed schedule. There's no need to eliminate this advantage completely by demanding your employees work during a certain time of day. Rather, it's good to give them the freedom to choose when they want to work and when they want to rest.
However, it's also useful to ask them to tell you their custom schedules a week or so in advance. This way you'll know whom you can count on at any given moment. If you really feel like it, however, you can go ahead and encourage them to set up a consistent daily work schedule.
The main point of this is so your employees don't spend the entire day in front of their screens doing little nuggets of work here and there only to find out they have no free time left.
#6 – Give clear task instructions
Finally, a big factor in employee engagement is how well they understand what's asked of them. At Remote Bob, we try to be as concise as possible. Vague guidelines tend to yield questionable results. An employee might approach a task sincerely but do a less-than-adequate job simply because the misunderstood what they needed to do.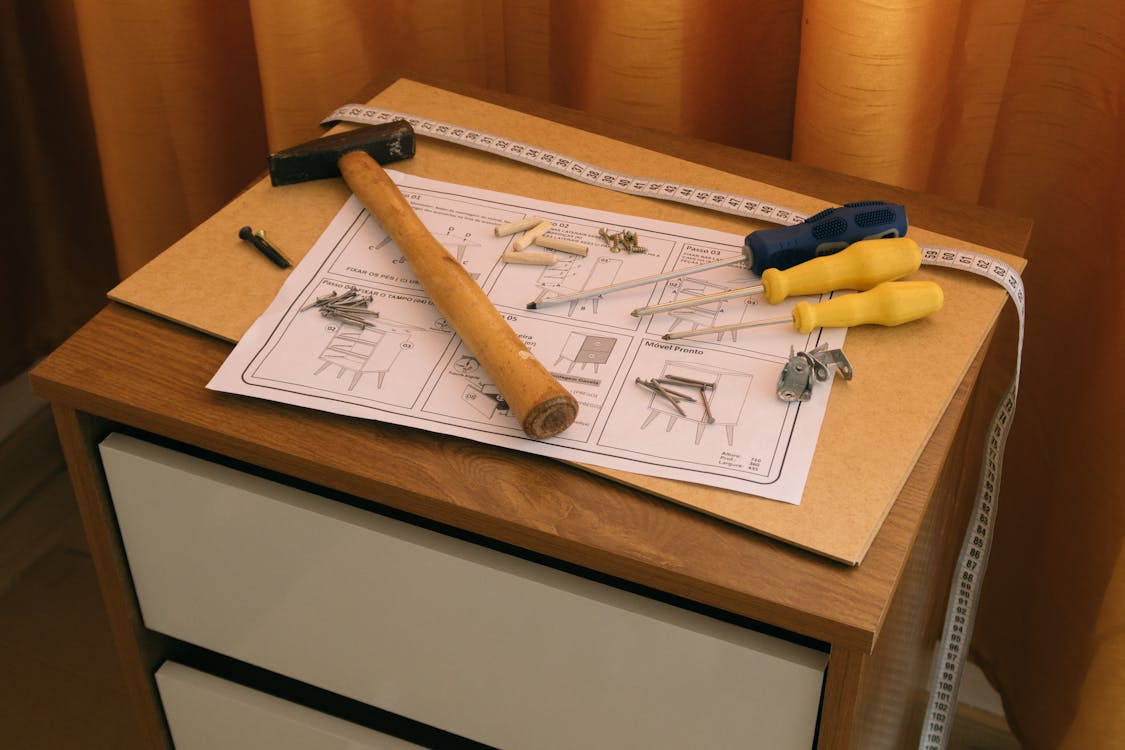 Tried and true
All of the advice we've given you is tried and true advice used by us at Remote Bob. Despite the majority of our staff working remotely, we still manage to deliver results of oustanding quality. Therefore, if you're looking for virtual assistant services but don't know where to turn, check out our amazing deals and work a company who knows how to keep remote employees managed and engaged!
Conclusion
To finish off the post, let's go through the main points that make up the underlying theme behind most of our tips:
make it easy for your employees to do and document their tasks
make communication a priority and maintain the connection between all of your employees
encourage your employees to structure their lives to that they have free time and a life outside of work
If you follow the steps laid out in this post, you should see an improvement in employee engagement when it comes to your remote employees. Keep in mind, though, that every workplace is different and these may not work for everyone.
For everything else, there's Remote Bob.
What do you think? Do you agree with our tips? Get in touch with us to see how effective our remote working virtual assistants can really be!