Email Marketing as an Essential Tool for Your Business
Email Marketing
Email marketing is sort of like cold calling but make it text. I'm not kidding. Once you read this post and learn all about it you'll agree with me.
But let's back up a bit.
Surely you've had the experience of being asked for your email address upon entering a website. It's usually something about sending you promotional emails and newsletters.
Well, that's email marketing for you. Shortly after that, you probably started receiving emails from that company.
It's that simple and yet so devastatingly effective. In this post, we'll talk about the types of this form of outreach, how and why to do it, and finally explain to you why may sort of definitely need a virtual assistant to help you with it.
Without further ado, let's get started!
Types of marketing emails
There are fundamentally three types of emails that fall into this category:
Promotional emails: They promote your business. You send a series of emails that usually offer some of your services. They're usually geared toward a particular target audience. They usually contain a call to action at the end.
Newsletters: Remember those sign up for our newsletter prompts upon entering websites? These are usually sent regularly and contain news and info related to your business. Their tone is often conversational and, as the name suggests, letterlike.
Announcements: Used to inform your audience about changes to services, new releases, or just general company news.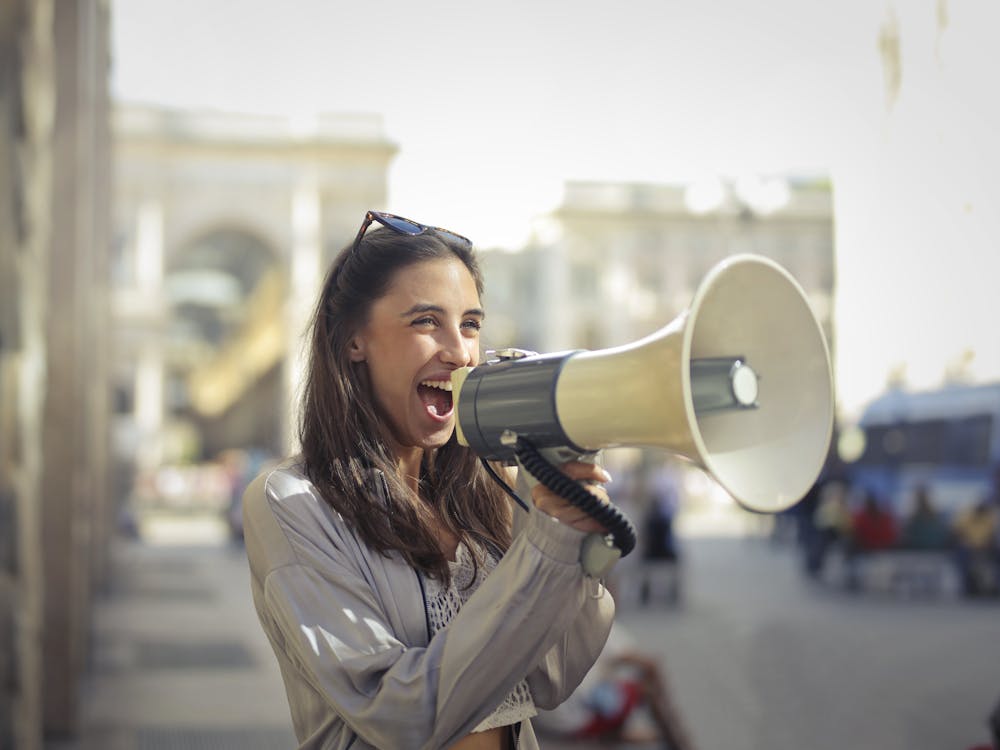 How to do email marketing
In this section, I'll lay out the individual steps for this marketing strategy.
#1 – Build a database
Firstly you'll need a database of contacts. You can either build it using a website like LinkedIn or simply requesting people to sign up for your mailing list upon entering your website (and maybe reward this with a free ebook or service, for example). You can also just buy a ready-made database. At Remote Bob we do both.
#2 – Choose the right software
Personal email clients like Outlook or Gmail aren't the most suited for big email blasts. Websites like Zoho are better for those purposes and are a Remote Bob favourite. They allow you to create a custom email domain which improves your credibility too. There are a large number of them and which one is the right for you will depend on a range of factors such as type of content, mailing list size, price etc.
#3 – Define your goals
Every marketing campaign needs a goal. What are you trying to accomplish with it? Are you trying to promote a new product or service? Do you wish to share a discount with loyal customers? Maybe you're just sending out an important newsletter. Whatever the case, make sure that you know the purpose behind your emails. It'll make it easier for you to write them. At Remote Bob, we can help you iron out these goals.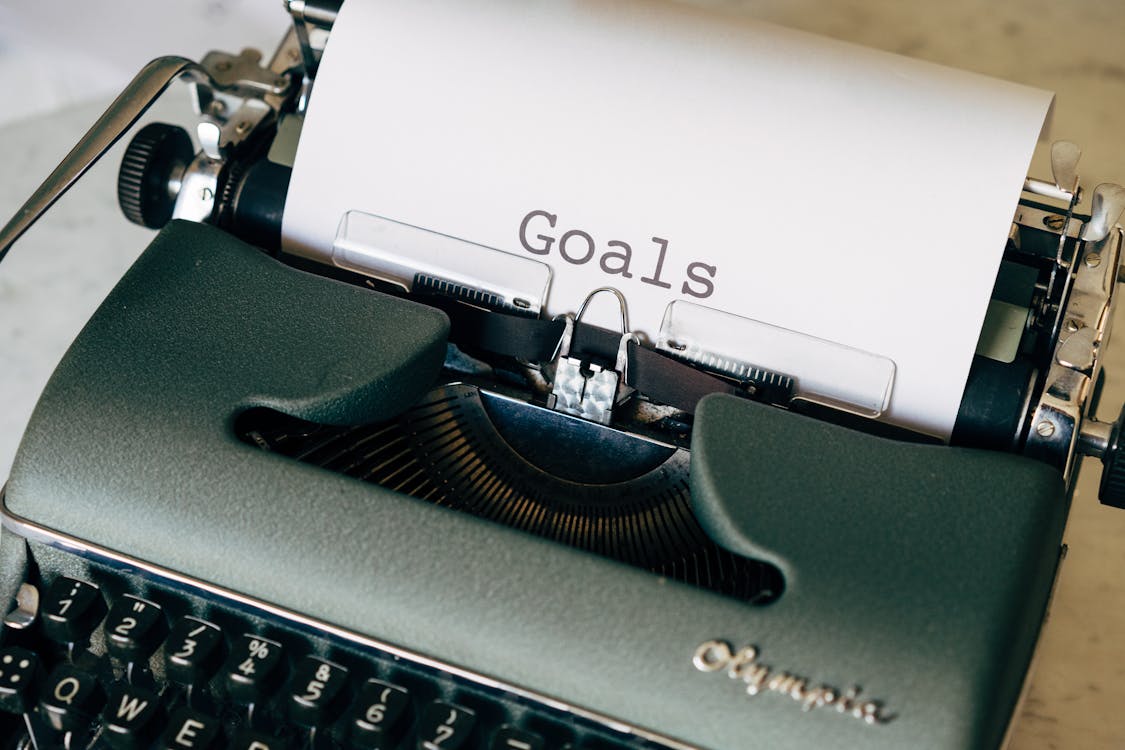 #4 – Create an attractive design
Your email should be aesthetically pleasing. What does this mean? You should think about the fonts and images you want to use. The layout of information is also important (paragraphs, headings etc.). You can find a lot of templates online or you can just do it yourself. This is one of those aspects of writing your email where a VA could come in handy.
#5 – Write an effective email
Your email has to reflect the goals you've preferably set beforehand. Keep the tone light and conversational. Imagine you're talking to a specific person. Try to pique the reader's curiosity. Make sure to sign off as a real person. A brand name is often too impersonal. If all of this sounds a little intimidating, then a professional email designer or content writer might help.
#6 – Optimize your first impression
Your email marketing success will largely depend on the first impression subscribers get when they see your email in their inbox. I will determine how many times your email will be opened, read, and the links inside clicked. For this you need to focus on three key areas:
Sender name and address: Incorporate your brand name into the email address. You can also insert your own name along with it. This lets your recipients know you are a genuine sender and that your email isn't spam.
Subject line: You need a short but effective subject line that will usually contain your most attractive offer and make your potential reader interested in the rest of what you have to say. Don't be afraid to appeal to your subcribers' emotions and ambitions.
Preheader/preview text: It should work together with your subject line and provide a bit more context to help in creating interest.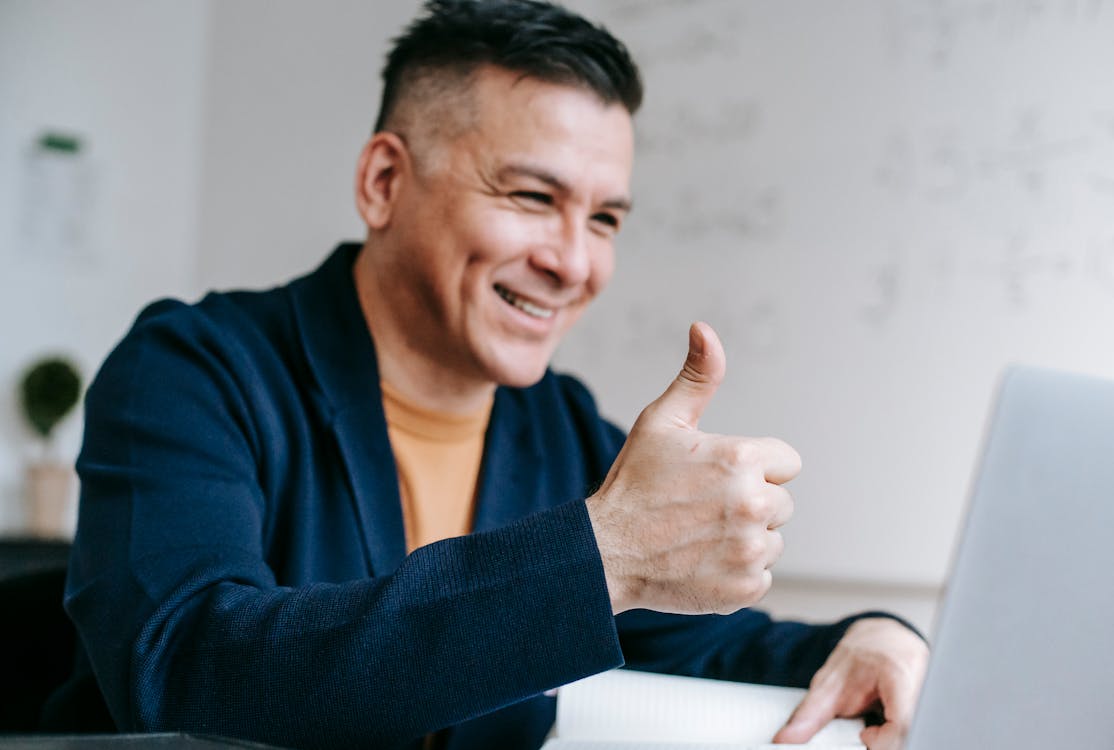 #7 – Proofread your email for any mistakes
Or give someone else the email to proofread it. It also makes sense to send a test email to make sure all your formatting, headings, images etc. work properly. The last thing you want is one simple error ruining your entire batch of emails. It also won't do any wonders for your credibility.
#8 – Schedule your emails at the right times
Most people check their emails at certain times of the day. Mornings around 10 AM or afternoons around 2 PM tend to work best. Tuesday and Thursdays tend to be good days to send on. Scheduling your emails correctly will make them more likely to be read.
#9 – Track your marketing results
The aforementioned ESPs often have metric tools that help you see how your emails are doing. After you've crafted the best emails you can and sent them out, pay attention to how they're doing. What's the open and click-through rate? Are you losing subscribers or are the emails bouncing for some reason? Analyzing these metrics will help you create more effective emails in the future.
Why email marketing matters for your business
Now that you know how it's done, let's take a look at why this form of marketing is important for your business.
It's accessible
Not everyone is super comfortable with the Internet. A lot of older entrepreneurs like to stay clear of social media, for example. However, everyone more or less uses email. By using this type of marketing, you're able to reach an audience you might not have been able to by other means.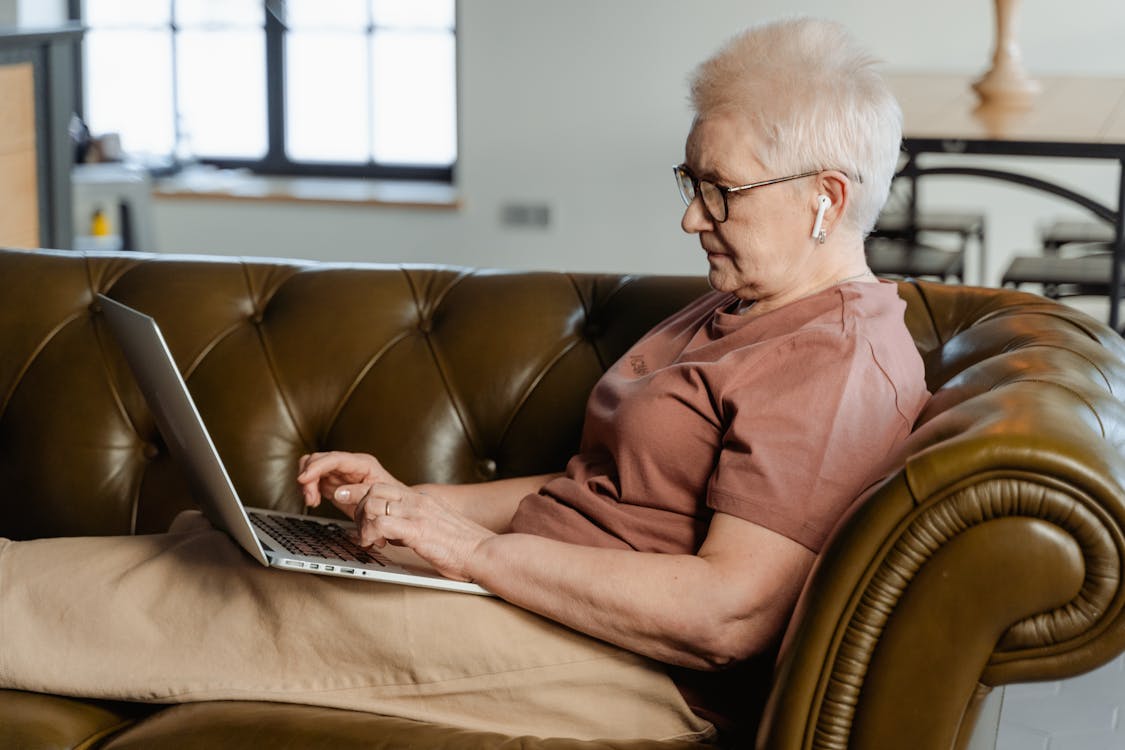 It converts well
This marketing method has been shown to have huge returns on investment. Companies who market using email simply sell more. Something about this medium just makes it more likely for people to be interested in your product, not to mention that it builds brand loyalty and awareness.
It's safe
Your social media accounts can get suspended for whatever reason. Your email list, however, remains with you. Those leads are always available to you as something you can fall back on.
The need for a VA
You might have noticed that I've been mentioning VAs and Remote Bob throughout the text. I wanted to give you concrete examples where they could be useful. In this section, however, I'll summarize the main advantages of having us handle your marketing emails.
Beyond the standard VA benefits such as saving time and working with experts, here is what we can do for you regarding this specifically:
We'll create a database of contacts for you using LinkedIn and SQL software. Alternatively, we can buy a ready-made database.
We'll send three emails over the course of three weeks. The first email's objective is to promote brand awareness. The second one should spark consideration. Finally, the third one will nudge them towards making a decision. The emails are professionally customized to your company and target audience.
We use Constant Contact or Zoho for emails, guaranteeing credible, high-quality addresses and formatting.
As you can see, there's still quite a bit of know-how that goes into email marketing. We've barely scratched the surface in this post. Instead of beating your own head against the wall trying to send the right email in the right way, why not just delegate it to a VA and save both time and money in the long run?
Conclusion
And so we come to the end of this slightly longer-than-usual post. We hope it has helped you better understand what this form of marketing is all about and why it's important to incorporate it into your business!
But it's all just such a bother, isn't it?
Yes, it IS! Absolutely. That's why you should go ahead and schedule a free, short interview with us to see how our VAs can help you with this and much, much more!