Crazy Things People Delegate to Virtual Assistants
Crazy things for virtual assistants to do
There are some crazy things that people need doing but don't want to do themselves. They either don't have the needed skillset or simply lack the time needed to accomplish the tasks. Luckily, as you know if you've been reading our blog, virtual assistants are incredibly versatile when it comes to the variety of tasks they can take on.
We wanted to have a little fun in those post and give a list of five of these crazy tasks. Some of these we have actually seen delegated to our own assistants and others are more hypothetical scenarios that someone somewhere might have delegated to their virtual assistants.
Similarly to our last post, we hope that this one will spark some fun new ideas when it comes to what VAs are useful for.
Now then, without further ado, let's get started.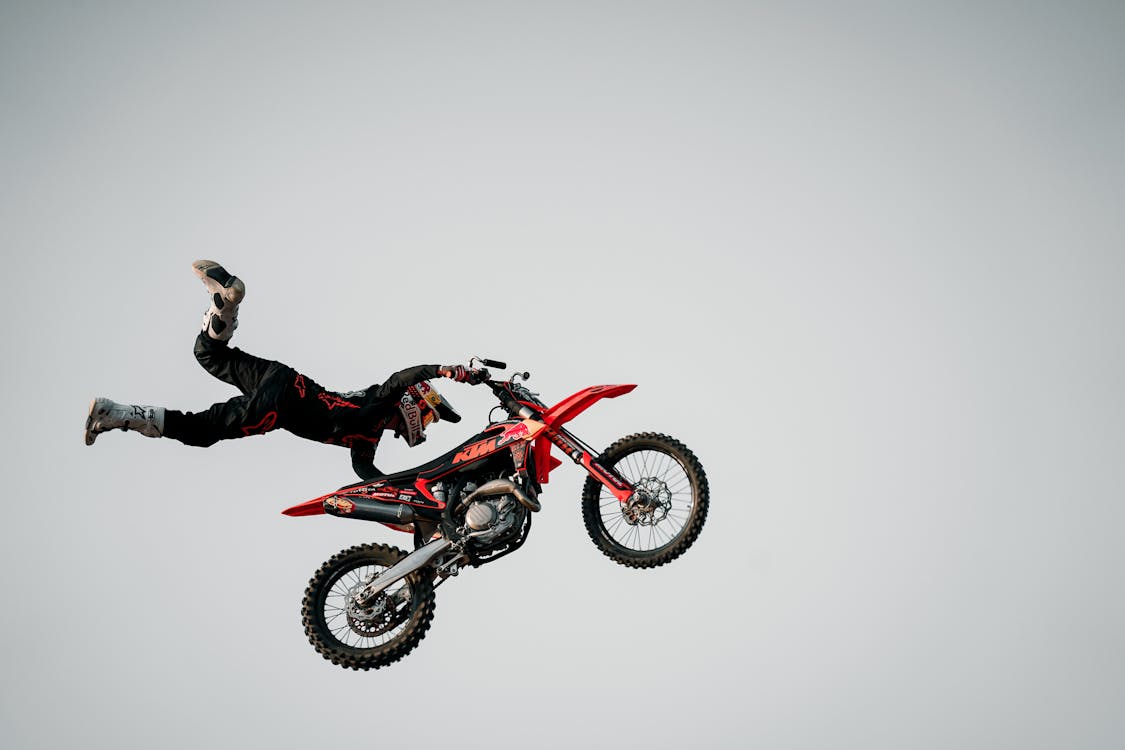 #1 – Managing Tinder profile
If you've read our previous post, you already know about this one, but there's no reason we can't freshen up your memory. We all know how popular Tinder has become in the past few years. It's become one of the easiest ways to meet a date. However, it also takes a lot of time.
Luckily, VAs can help with that. Instead of spending three hours a day on your phone, wasting away precious time engaging in conversations that only lead to dead ends, why not hire a VA to do that for you (like some of our clients)? If you're curious if this can get you any actual results, consider one of our clients who got a date with a hot blondie because of our VA.
#2 – Assistance with getting a job
Among the crazy things on our list, this one is one of our favourites. Why? Because it breaks the mould.
Most of the time when someone comes to us in need of VA services, they're a successful CEO, consultant, speaker etc. swamped with work and in need of some relief. The person usually has trouble finding time for themselves, their friends and family or hobbies. Then come we with our expertise and take on all those pesky chores.
However, this person wanted us to find him a job. He gave us all the necessary info and asked us to write three different versions of his CV. He also told us the pay that he was looking for along with the location where he would roughly like to find a job. We got to work and after no more than a month he had seven interviews lined up.
This example just goes to show you that you don't have to be some high-level executive to make use of a VA. Anyone in need of help can benefit from our services. In fact, sometimes it's the stranger the task the better. We get bored sometimes too, you know.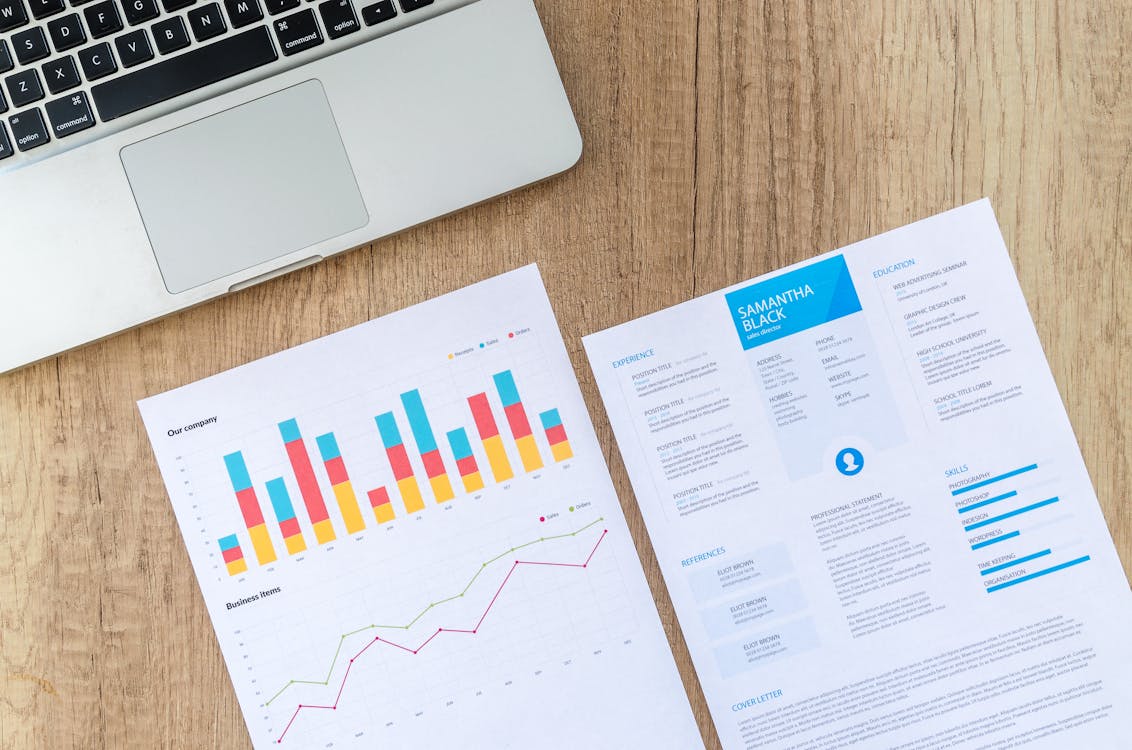 #3 – Gifts and anniversaries
Here's one of those crazy things that didn't necessarily happen to us but that's definitely in the realm of possibility. Picture a married man who feels like his marriage isn't fulfilling him completely. He goes out and gets himself a couple of mistresses. He's having the time of his life, but there's a problem. Who can keep track of that many birthdays, special occasions, and gifts?
So, this man decides to hire a VA to keep track of the birthdays, anniversaries and the like regarding his wife and mistresses. This VA also makes sure that the adequate gifts are purchased for these occasions by investigating them and seeing what kind of stuff each of them likes.
And you thought VAs could only be used in dry, office settings! Not so! They're more than qualified to help you spice up your personal life.
#4 – Being your boss
Naturally, if you're hiring a virtual assistant, you're supposed to be their boss. Or, at the very least, you're supposed to be communicating with their boss. However, we had a case where a client asked us to basically… be his boss and keep him productive.
The way this worked was that he gave us his schedule and explained how he had problems with procrastination. Therefore, he wanted a VA to call him several times a day, checking on him and making sure he's focusing on tasks.
So, the next time you feel like complaining about how your boss is bearing down on you, just remember that some people would give money to have that.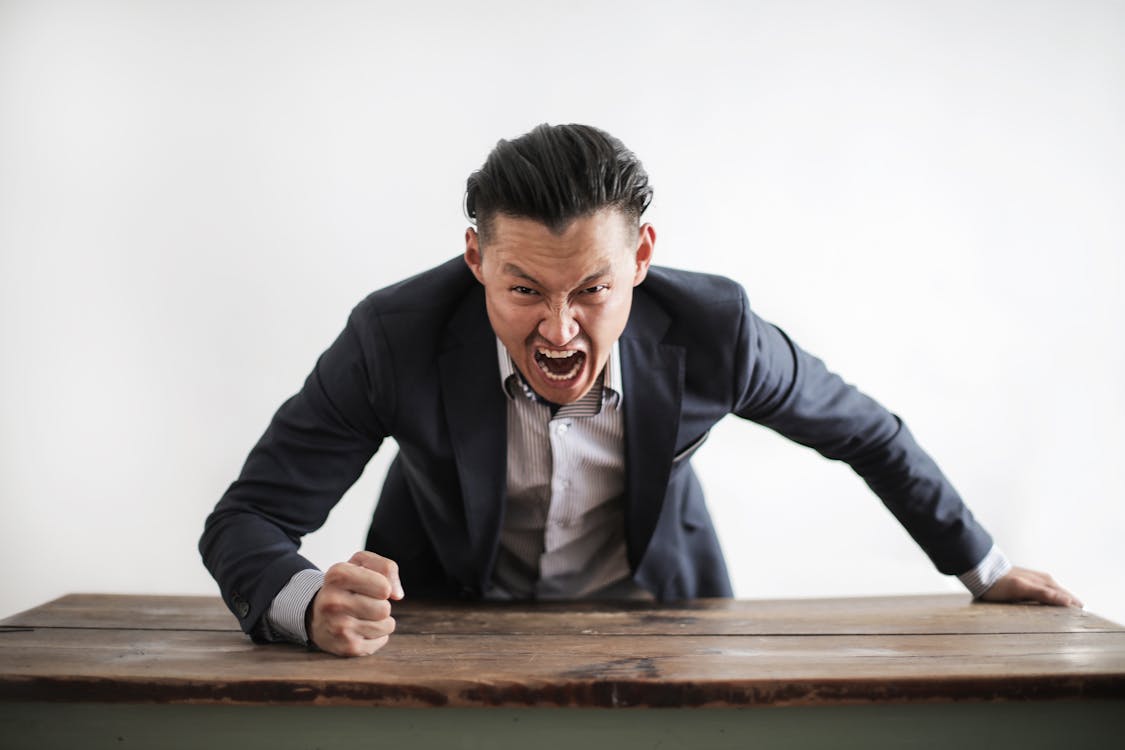 #5 – Alarm clock
This one comes purely from my own experience. One of the crazy things I've had some of my friends tell me is that alarms can never wake them up. Well, they can, but then they fall right back asleep. One friend who had this issue asked me to call her in the morning and talk to her a little because that meant she couldn't just go right back to sleep.
Surely this is something that a VA could also help with. If you're one of these people then you might want to consider giving this some serious thought.
Conclusion
And there you have it, folks! Those are five crazy things that people have delegated, perhaps delegate, or could delegate to VAs in the future. I hope you found the article fun and informative.
We decided to take a more light-hearted approach today and list some wacky things on here. Hopefully, this gives you some creative ideas about what you could use VAs for. The eccentricity of some of these is to show you that you can truly delegate some legendary tasks to your VAs.
So how about it? Got anything wild you need taken care of? Or… tame? Doesn't matter—hit us up and make your life easier!