Tips for Communicating with Clients
The importance of properly communicating with clients
Properly communicating with clients is one of the key aspects of working with them. Yes, you might know your stuff. Yes, you might be the expert in your field. It all means nothing if you're a grumpy, conflict-oriented person who's a nightmare to work with.
We don't like those kinds of people. Here at Remote Bob, we nurture a culture of emotional intelligence and solution-oriented attitudes. That's why we've decided to make this list for any VA that might be struggling when communicating with clients.
Without further ado, here we go!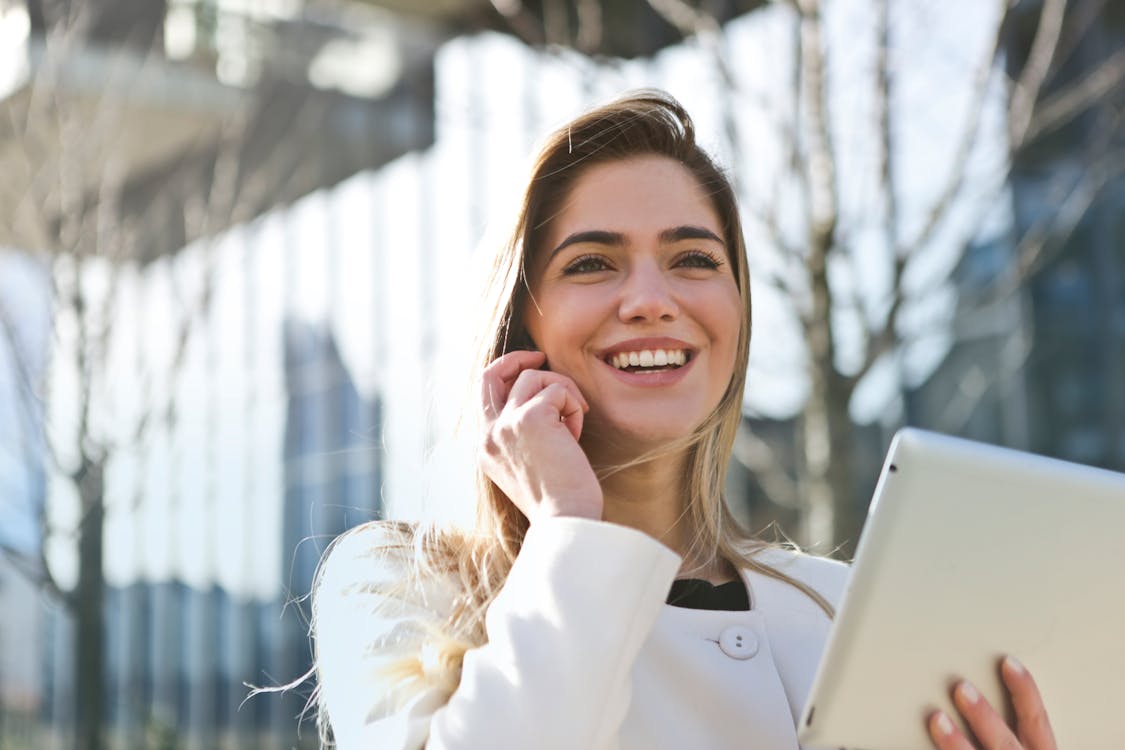 Tip #1 – Find the right balance between professional and personal
Your clients and you have a business relationship. Nobody's denying that. However, if you communicate with only that in mind, your communication will be robotic and overly formal. Heck, they might even start thinking you're a fully virtual assistant! That said, you don't want to pretend you're their best friend either. Go down that route and your client might be seriously turned off by your lack of professionalism.
The answer, to nobody's surprise, is to cultivate a healthy balance. Communicating with clients should be done professionally with a light personal touch. Pay attention to your spelling and grammar, but don't be afraid of the odd tasteful joke or asking them about their day!
Tip #2 – Be as clear as possible
There's no worse feeling than putting all you've got into a task only to have a client tell you that's not what they wanted. Conversely, there's no worse feeling than expecting a high-quality service from a VA only to find out that what they've done isn't what you wanted.
Focusing on clarity in your communication with clients is essential. Don't be afraid to double-check details. This takes a degree of vulnerability. It means admitting that you're not perfect and cannot just immediately read your client's mind. Good, because guess what? You can't.
Tip #3 – Use the appropriate communication channels
Not all communication channels were created equal. Some, like email, are good for more long-term correspondence involving longer messages. Others, like WhatsApp or other messaging apps, are good for quick updates or consultations. You also have calls, which are more personal and hands-on.
That said, however, there's plenty of overlap. Some people might prefer to use, say, Slack for all communication. If you're unsure, ask your client what their preferred communication channel is.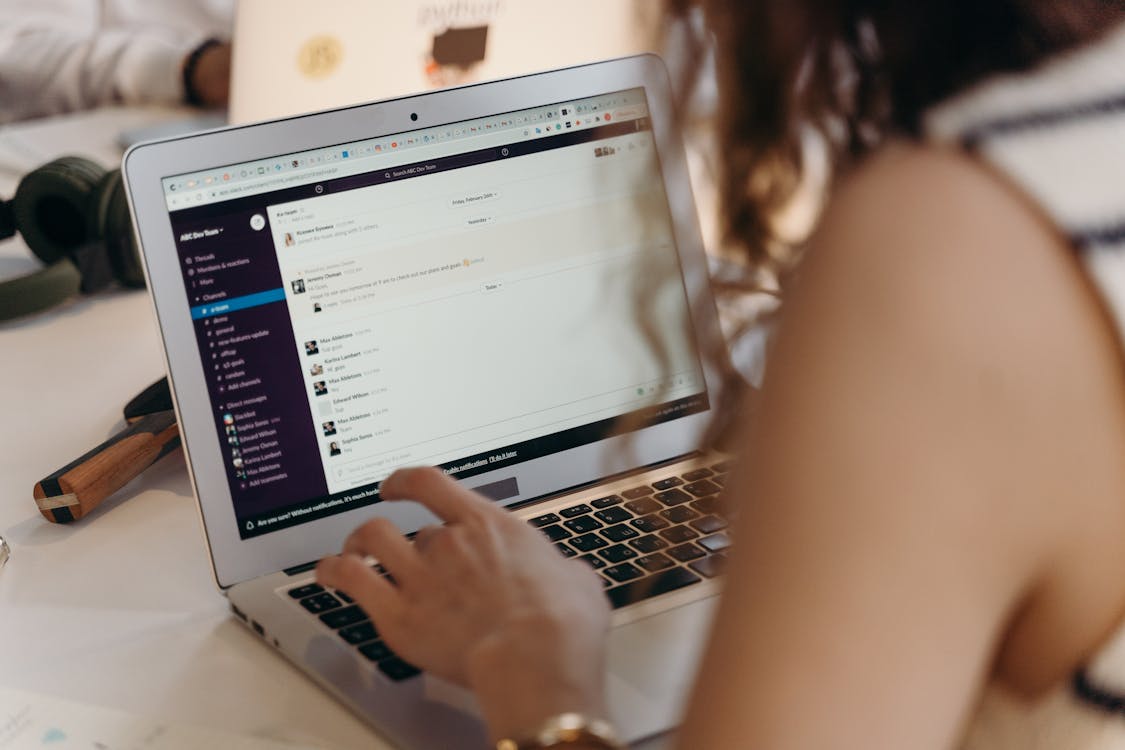 Tip #4 – Be positive, empathetic, and solution-oriented
Nobody likes pessimistic misanthropes who just dish out blame and hatred (except pessimistic misanthropes who just dish out blame and hatred), your clients included. Therefore it helps to try and be positive when you're talking or exchanging messages with your clients.
It does little good to anyone if, every time a problem arises, you frantically rush to assign blame and defend yourself. Instead, acknowledge that mistakes happen and try to come up with an effective solution to the situation. Try to empathize with your client if they're upset. Realize that it's not personal and merely a product of the situation. If you can maintain a positive attitude in the face of hardship, your client will love and thank you.
Tip #5 – Check in regularly
Communicating with clients isn't just a one-time affair. Circumstances are always changing and there may be some important updates relevant to your project that you need to be made aware of. Furthermore, it helps to have regular, scheduled check-ins where you make sure everything is going according to plan. Don't make this entirely the client's responsibility.
Keep in mind, however, that you want to avoid being annoying. There's a fine line between diligence and pestering.
Tip #6 – Use visuals when needed
Don't think that your communication needs to be limited to words. A picture speaks a thousand of them, as they say. A well-taken screenshot can instantly help the client understand some issue they're having trouble seeing. A graph or chart is likewise a great way to represent data.
Keep an eye out for opportunities to use visuals. Not only will they help you be clearer, but they also signal that you're putting in an effort. Video calls can also be a nice addition.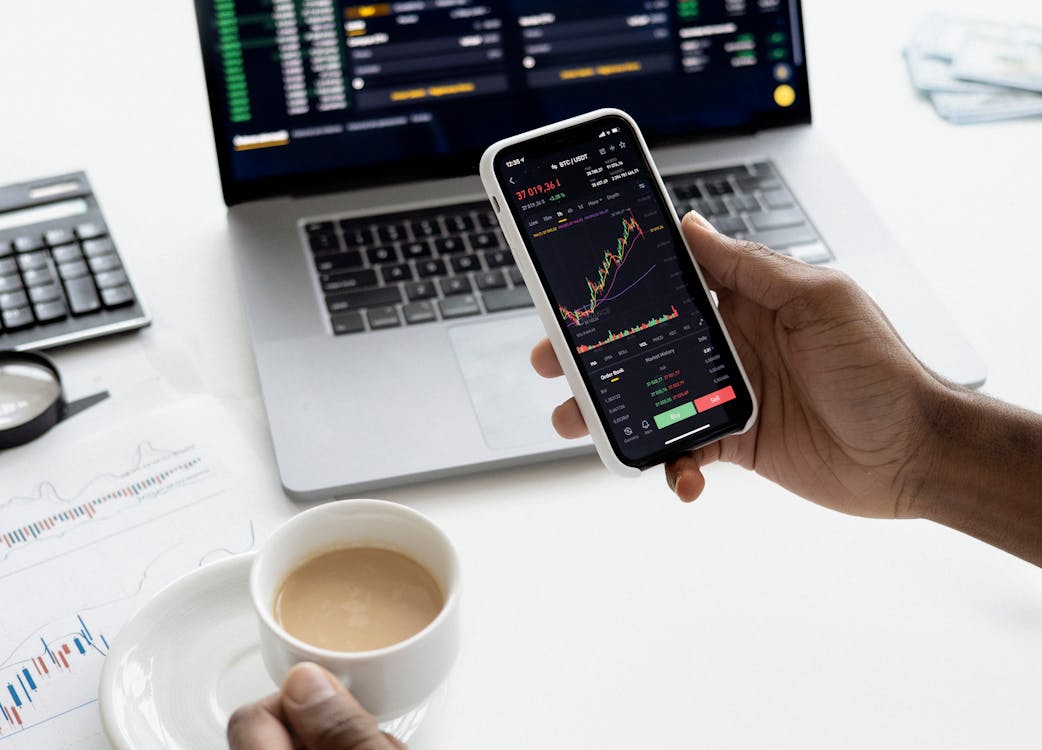 Tip #7 – Ask for feedback
Your clients will no doubt naturally give you feedback on your work. Nevertheless, sometimes you might need to ask for it. It's important to have as it gives you an insight into what you're doing right and what you can improve.
Furthermore, you can ask your clients directly what they think of the communication between you. Would they like to add something? Are you doing something that is bothering them? Only through dialogue can you arrive at the ideal communicative arrangement between each other.
Conclusion
And there you have it, folks! Communicating with clients isn't so bad, isn't it? All it takes is a few basic principles that take you a long way. Our VAs have been employing them (among others) ever since our company was founded and it shows in the quality of our assistant-to-client communication.
So what do you think? Do you know any other important things to keep in mind when communicating with clients? Interested in more of what Remote Bob has to offer?
If so, then head on over to and check out our service offerings. If not, feel free to browse our blog for some more neat and useful articles!