Business Timeline: The Updated Story of Remote Bob
The updated Remote Bob business timeline
We've let you in on the business timeline of Remote Bob before. Heck, there's even an entire portion of our website specifically dedicated to it.
However, things have changed. We have evolved, and we figured that you deserve to know what's been going on as our business grows.
In this post, join us as we trace the developments across Remote Bob's business timeline from the time it was merely an ambitious idea to its present-day success. We'll also take a little peek into the future.
2019: The Idea
It was in 2019 that our CEO, Barbara, realized that starting a VA company was a good business idea, all things considered. Work was becoming more and more remote, and God knows how stressful the lives of CEOs and consultants can get.
So she decided to invest around 13k with Aman and hired a manager to run her newfound company, Remote Bob. The business was registered in London. However, at this part of our business timeline, the project failed. Luckily, though, that's only the beginning of our story!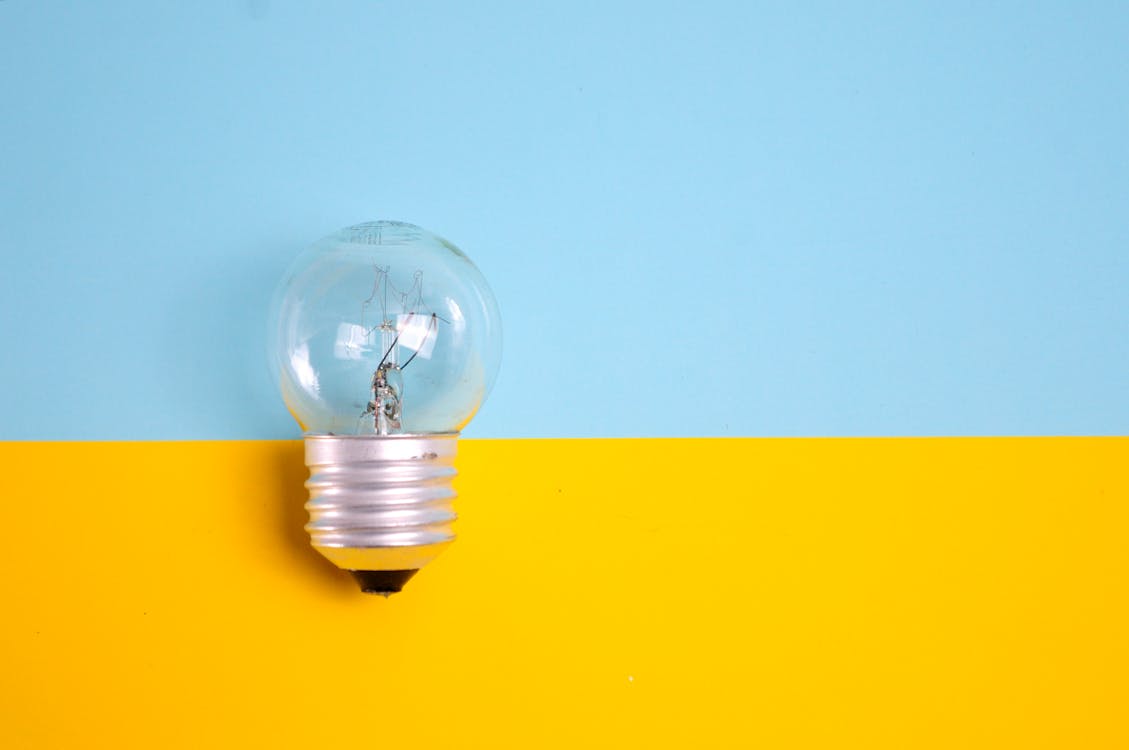 2020: Soft Launch
Thomas Edison once said: "Many of life's failures are people who did not realize how close they were to success when they gave up." Fortunately, Barbara did not give up! The next step in Remote Bob's business timeline has her trying again… only this time without any budget and working personally 16 hours a day on the company… without a salary!
She did it all by herself: market research, testing, as well as validating the offering. She eventually had a team of three people and managed to land 22 clients with a 30k revenue.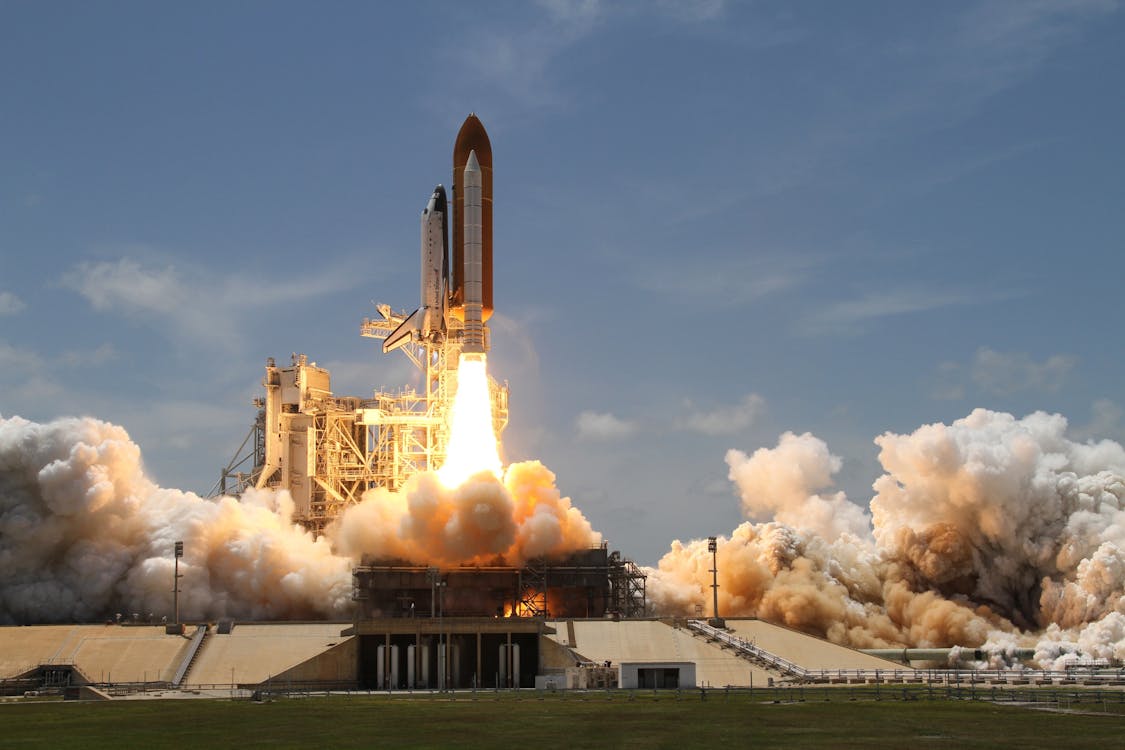 2021: Organic Growth
Things started to pick up in the 2021 portion of our business timeline. We developed and launched the Remote Bob Mobile App as well as created the VA training system. Our team of around 20 people allowed us to increase our customer retention from 3 to 10 months as well as average of 2 new clients per month!
The increased value of the average client (from 1.3k to 6.9k) enabled Remote Bob to increase the hourly rates for team members by 50%. Our 2021 revenue amounted to 100k. All in all, this is where Remote Bob really started morphing into what it is today.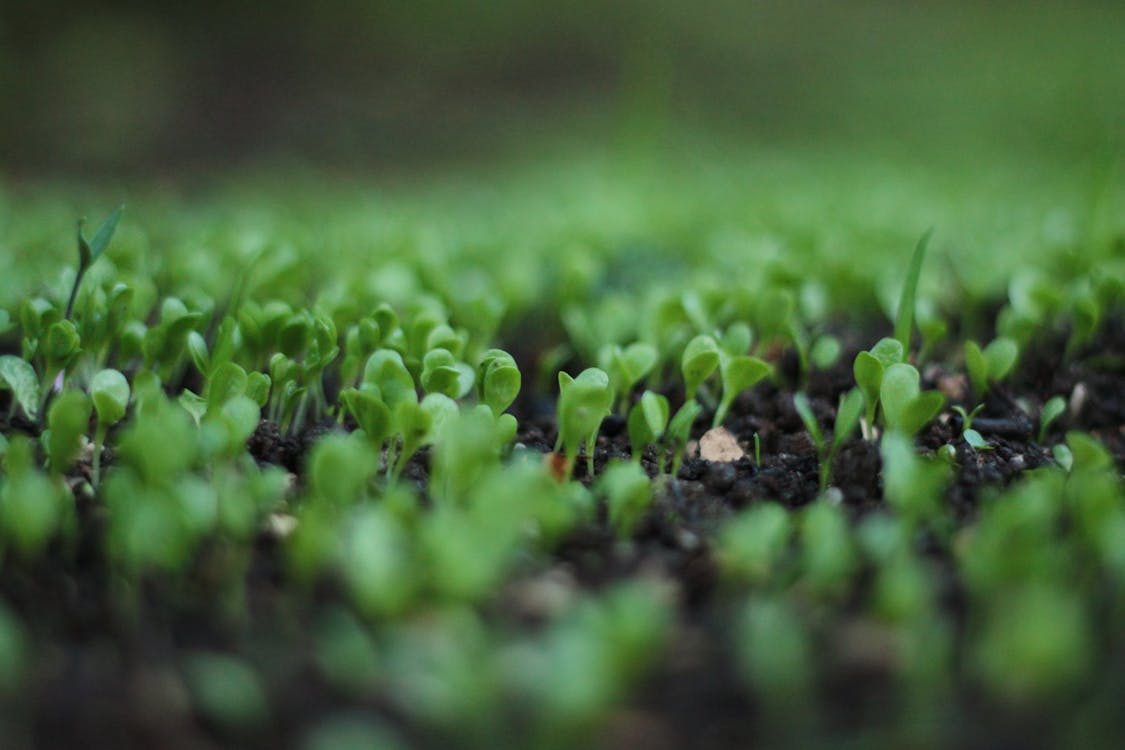 2022: Scaling
As we come into this year of our business timeline, we see some new accomplishments as well as some ambitious but realistic plans. We created a roadmap for an upgraded MVP as well as prepared the operational structure of our company for scaling.
The average sales conversion rate was 66%, helping us land 10-15 clients a month. In January we had a team of 32 and planned to increase to 100 by the end of the year. The projected revenue is 1 million. We plan to hire a core team permanently with benefits and increase freelancer hourly rates by 20% along with perks. We also plan on opening offices in London, Zagreb, Sarajevo, Belgrade, and Novi Sad.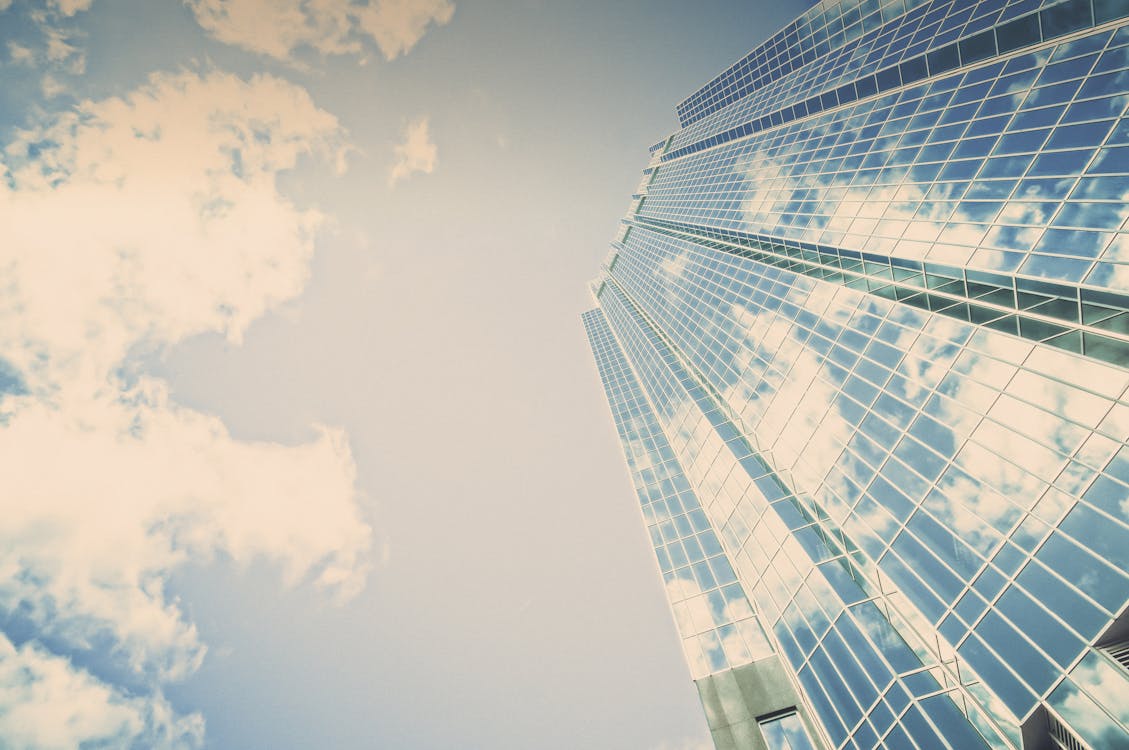 2023 Goals
Finally, we come to the business timeline of our future. What does Remote Bob plan to accomplish by 2023?
Well, we want to launch our upgraded MVP as well as become a 100% automated platform. We want to increase our revenue tenfold and expand to the EU, US, and UAE, opening offices in cities like Dubai and San Francisco. Another round of funding would also be nice. All of this is to say we're aiming to become the biggest VA hub worldwide!
Oh… and for our core dedicated team, a teambuilding trip to the Maldives doesn't sound too bad, either.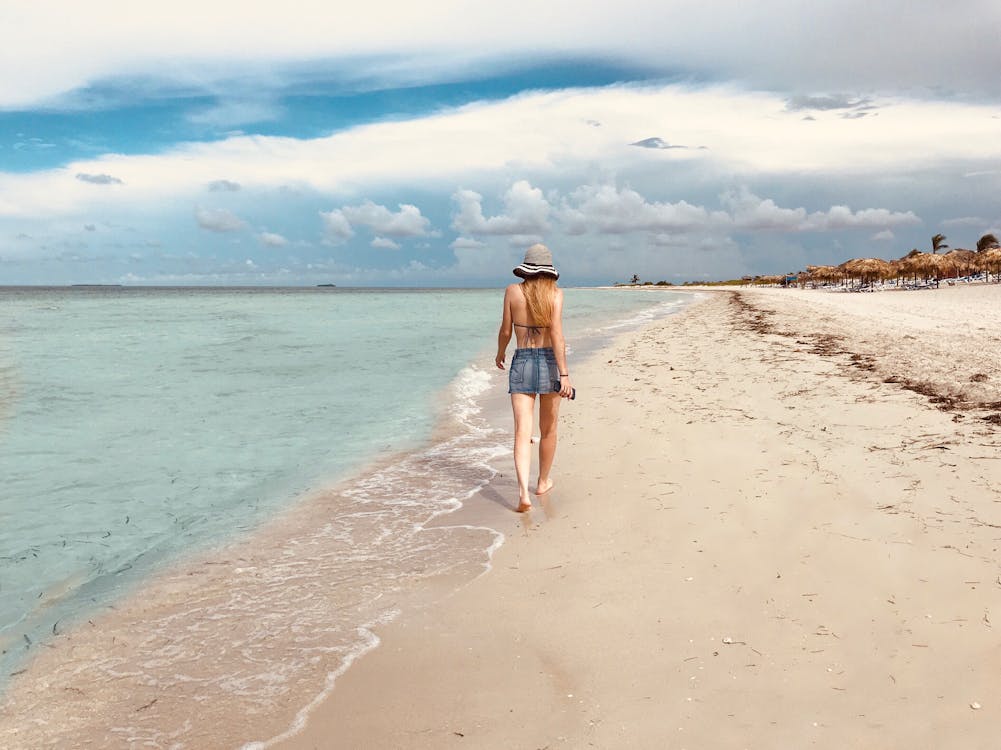 What is your business timeline like?
If you're looking at our timeline and thinking: "dang, I'd love to have my business evolve like that!" then you're in luck. Remote Bob offers help with growth, placing at your fingertips the same expert skills that got us where we are today. Our virtual assistants can help you with things like lead gen, social media marketing, content writing, as well as other growth and admin tasks.
Book a free call with us if you're game and let's talk about your needs!