Business Growth with the Help of VAs (Ultimate Guide)
Business growth can be tricky, especially when we don't have much experience with it. Startups often face this problem, and it can be difficult to find a solution.
Growth is one of those things that you just can't skimp on. To affect the world, your business must first be seen by the world. You must know how to properly put yourself out there so that your product or service is shown in the best (and clearest) possible light.
But, alright, say you're not just a marketing newbie. Maybe you even have a few businesses under your belt. You still run into the problem of time and personnel. It's impossible to do all the social media management, email marketing, LinkedIn outreach etc. by yourself (unless you want to completely say goodbye to your business). You have bigger fish to fry and yet growth remains unavoidably important. Hiring more employees is always an option, but that's a lot of expensive commitment that comes with no assurance.
In this post, we're going to teach you what you can do about this problem. We're going to touch on each group of tasks related to growth, the best practices regarding them, as well as how delegating them to VAs can help you. We will not go into the actual process of delegation as we have a more complete guide exploring that topic in great detail.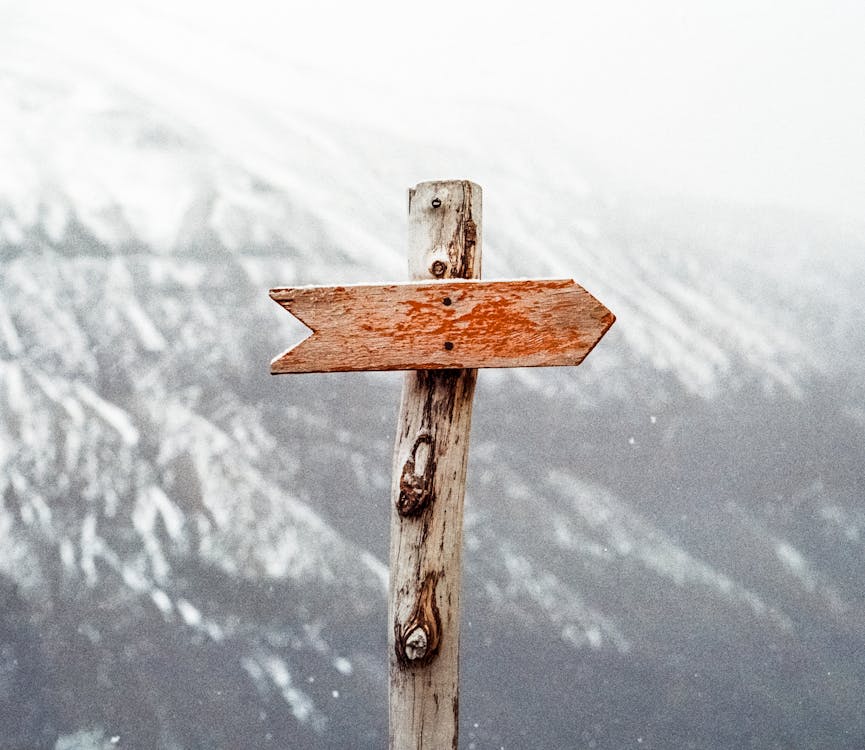 Why delegate business growth?
We should first of all answer this question. After all, maybe you know quite a bit about growth and marketing. Perhaps you've even worked as a social media manager or someone who does lead gen. However, now you're in a different position. Here are some reasons why you might want to consider delegating tasks related to growth to VAs:
1. You find yourself with no free time
You're an executive, a coach, a consultant—all of these growth tasks are becoming a distraction from your core duties, both to yourself and your business. Even if you have the necessary know-how, you certainly don't have the time. Not without shortening your life span from stress.
If you're in this boat, delegation is a great solution. It's the primary reason we recommend getting a VA. If you can have as good of a job (or a better one) done without putting your health and sanity at risk, why not give it a shot?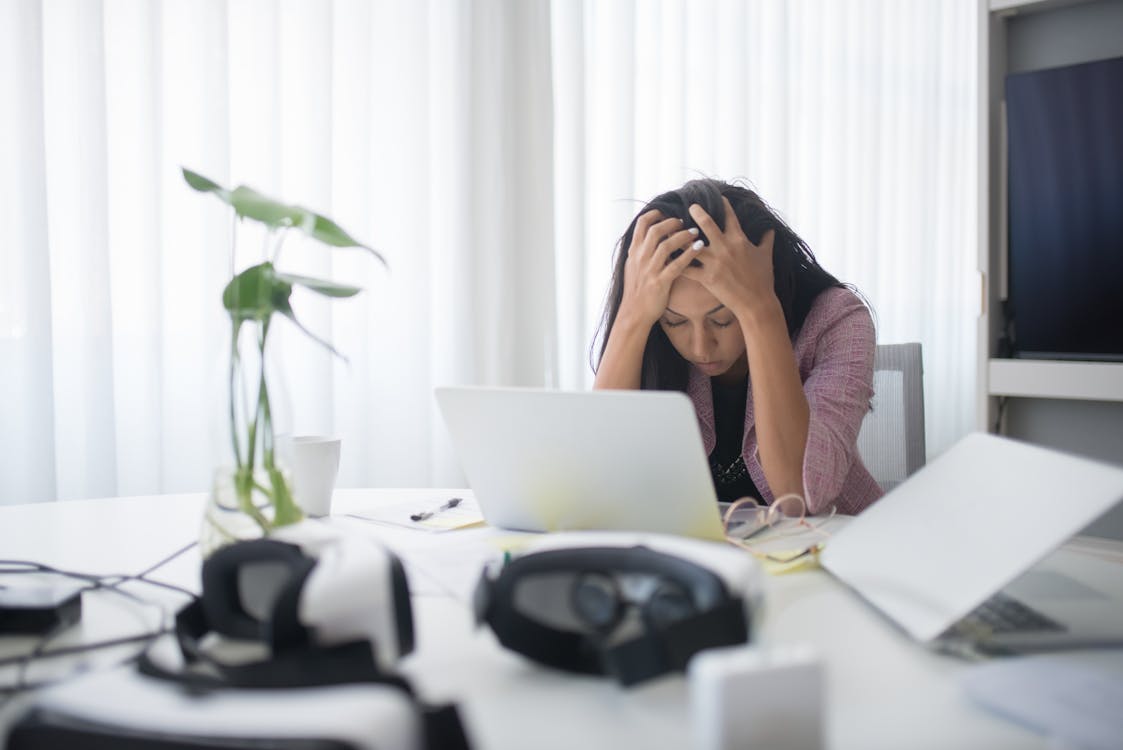 2. You need experts
Marketing and growth aren't easy. Even if you're generally educated on these topics, having experts in particular areas helps. Hiring them as full-time employees, however, might not be what you're interested in. VAs are the middle-ground between these two things. You can get capable, focused experts for however long you need them.
Another issue might be that you might need help with just a single aspect of business growth. You can't exactly hire a full-time employee to manage one social media account for eight hours a day. In this case, hiring a VA is also the best way to go.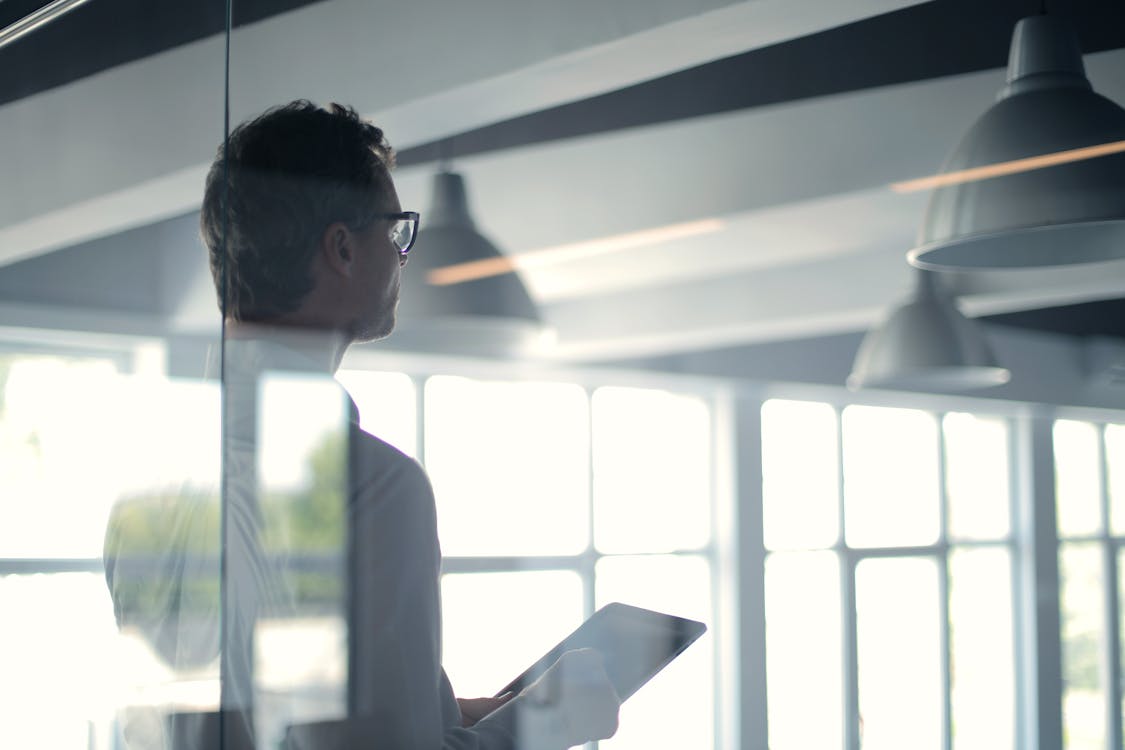 3. You want access to remote workers
Finally, you might want access to workers outside of your immediate area. Remote work is on the rise. Everyone is seeing the advantages of it. VAs are amazing at providing you with quality service from abroad.
There's no need to limit yourself to just local employees. Even if you have a solid in-house staff, some help in particular areas from talented experts from around the world can go a long way.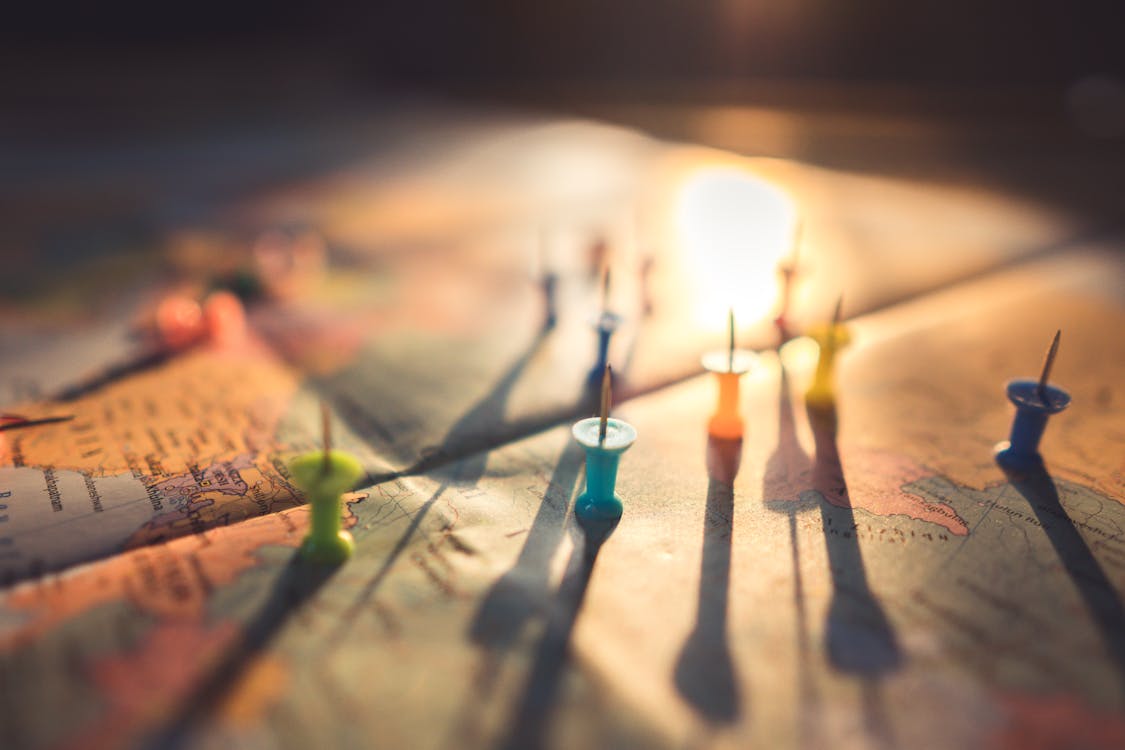 Business growth tasks to delegate
In this section, we're going to take a look at concrete task groups you can delegate. We'll also include a brief description of best practices for each of these just in case you're brave enough to tackle them yourself.
1. Action plans, strategies, and targets
Before actually employing any growth strategies, a good plan is in order. Any VA company willing to help you with growth should also be willing to offer you a plan of action. Without one, you're liable to make mistakes due to a lack of direction and organization.
For example, Remote Bob offers full growth packages which double as plans. A growth specialist should be able to explain how and why their strategy will benefit you and your business. Determining goals is a key aspect of this.
Related to this are two important concepts known as the customer avatar and value proposition. You have to know who is your target customer and exactly what valuable product or service you're offering. VAs can help you file these down to perfection.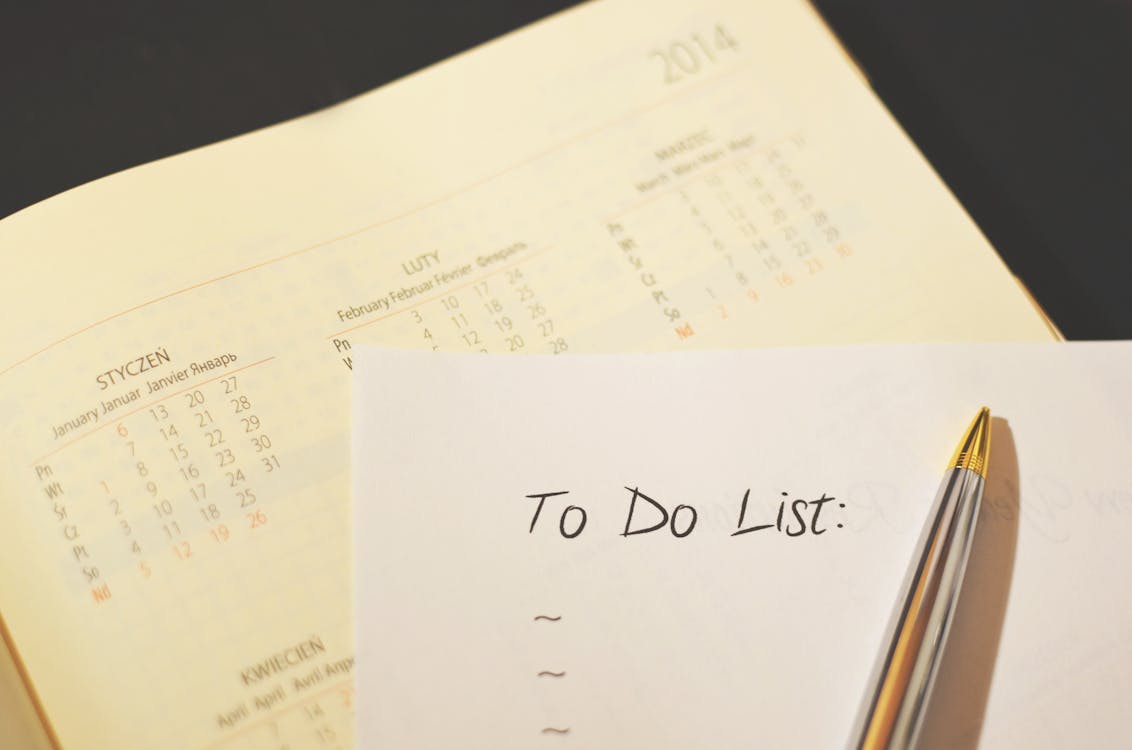 2. Brand identity
You must also know who you are. Having a strong value proposition is great, but you should also know how to appropriately dress it up. What are your brand colours? What kind of voice does your company communicate with? All of these things need to be carefully considered and a skilled VA can help you with this.
This becomes especially important in marketing practices that shine with your brand identity, such as social media marketing.
Don't be afraid to be unique and particular. If you try to be liked by everyone, you won't be loved by anyone. Know yourself and know your target audience. Proceed from there.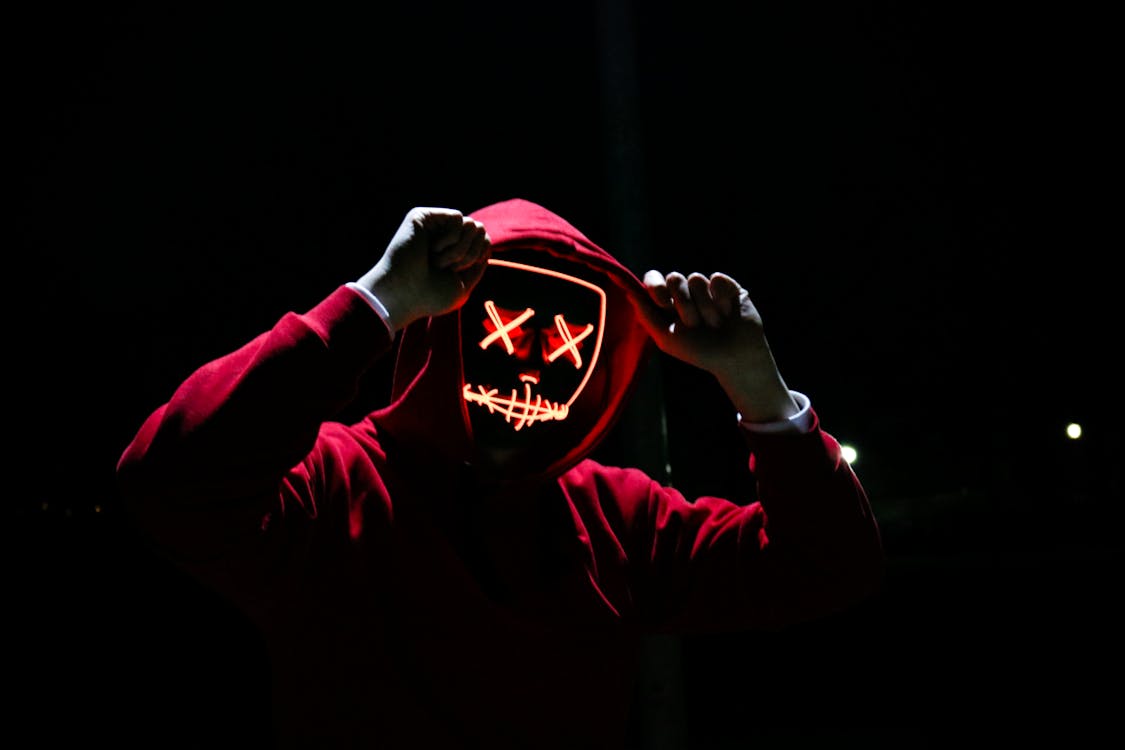 3. SEO content writing
Content writing is one of the centrepieces of growth. Without good quality emails, blog posts, on-site texts, etc. your business won't be shown in a good light.
This goes beyond simple grammar and style, too. SEO is another key element of effective content writing. Any content writer worth their salt will know how to optimize your content for search engines such as Google. This will help you rank higher on Google's search results and, in turn, generate leads. SEO can also take the form of off-page strategies as well, such as organic link-building. Likewise, reactive PR is another useful growth strategy linked to content writers.
A good content writer intersects with other areas also, such as LinkedIn lead gen or email marketing, for example.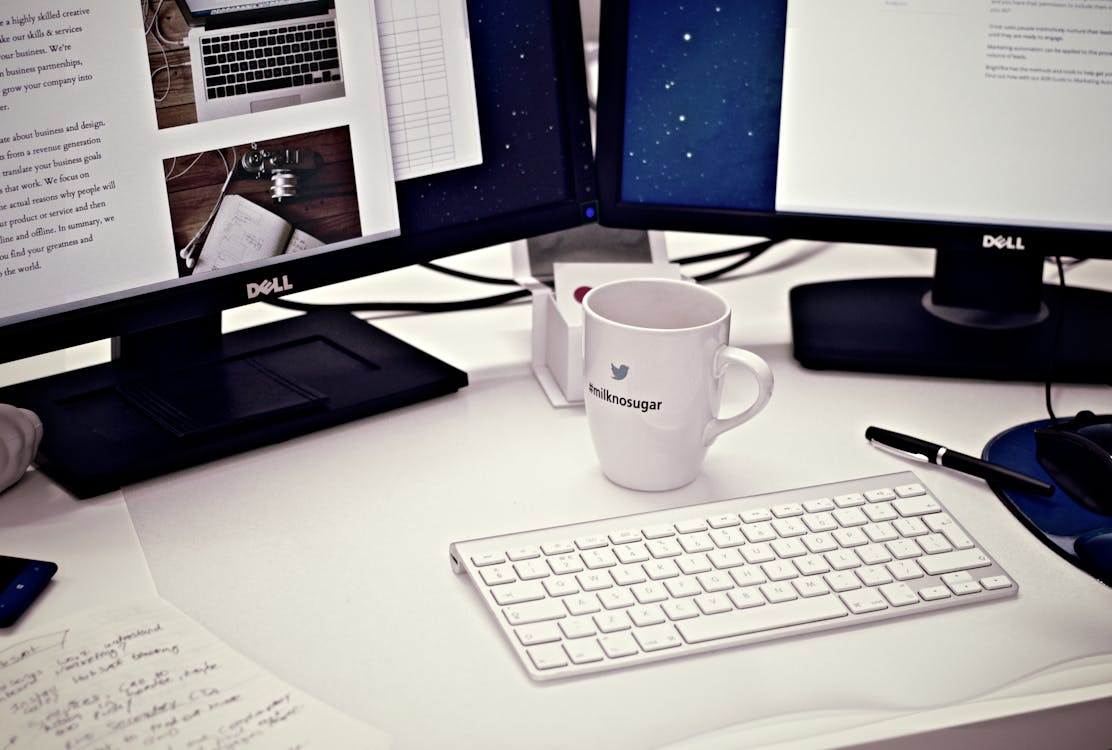 4. Social media management
Ahh, yes. The mark of the millennial age. Where would the world be without social media? It's an essential tool in our daily communication as well as being essential for business growth. Instagram, Facebook, LinkedIn, Twitter—you name it, are all viable marketing channels.
Social media management isn't as simple as it sounds. You need to know the best days and times for publishing posts and stories. You need to know how to attract or manufacture engagement. On top of that, you need an eye for analytics so you can test what works and what doesn't.
A skilled social media expert will be able to offer you all of these services. They will also monitor your accounts and engage actively with comments and direct messages.
5. Lead gen
Generating leads and nurturing them is a key aspect of growth and marketing. Without leads, you don't have any new clients. It doesn't matter how awesome your product or service is if they never help anyone.
There are several avenues through which lead gen can be done. Some of them we've already touched on before. Really, everything you do in marketing is related to lead gen in one way or another as, ideally, you're constantly attracting new prospects to your business.
Nurturing your leads is also important. Maintaining contact with them through every step of the buyer's journey is paramount.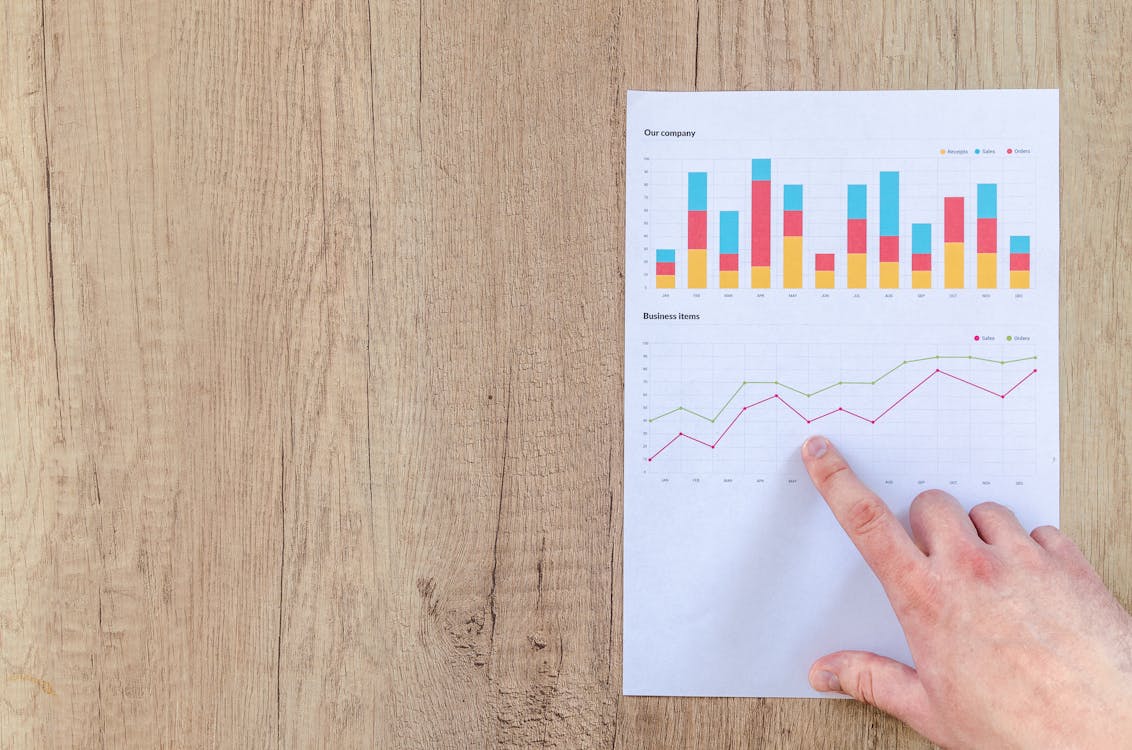 6. Cold calling and cold messaging
It's a tactic as old sales… well, as old as telephones, at least. Cold calling is a classic staple of business growth and its younger sibling, cold messaging, is no slouch either.
Cold calling and cold messaging are perhaps the tasks that, more than any other, scream for delegation. They can often be time-consuming. They require both know-how and patience. Oftentimes these two practices can degenerate into a numbers' game, but not if you have a skilled VA doing it for you.
Nowadays, cold messaging can take the form of many things, from emails to messages on social media like LinkedIn or Instagram.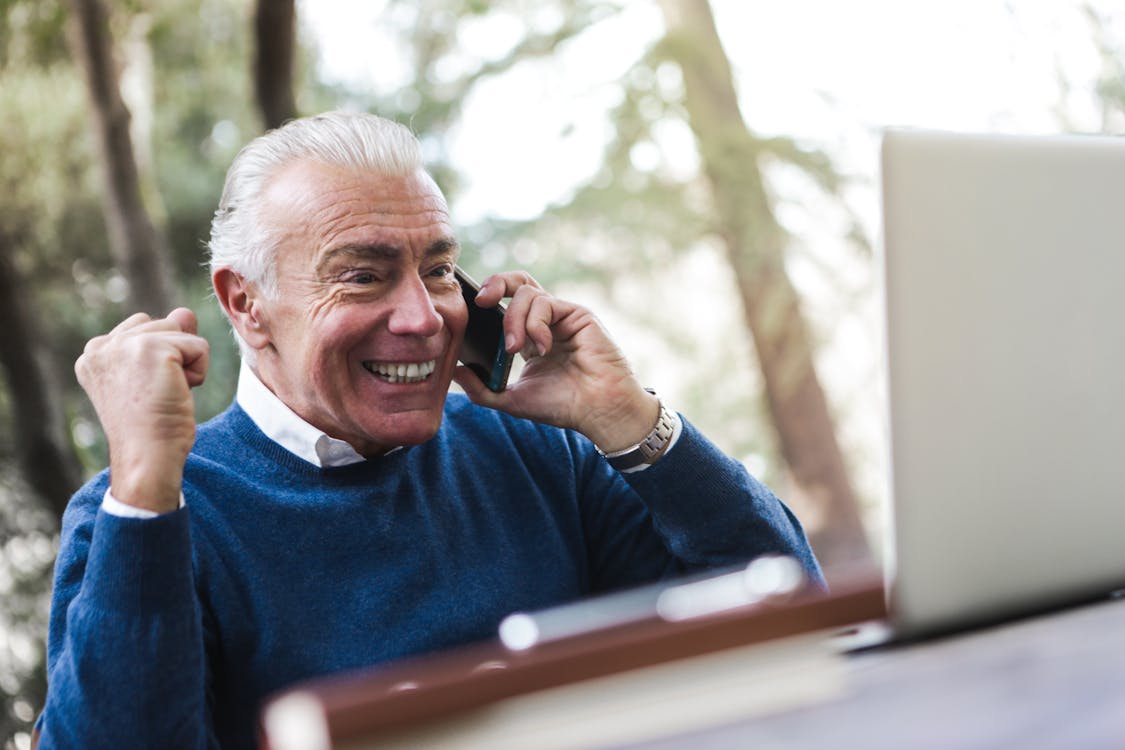 In this case, it ties into things we've previously mentioned as well as:
7. Email marketing
Email is by now fairly old technology. Yet it remains effective as a marketing tool. As previously mentioned, cold emails are a thing, but the star of email marketing is definitely the newsletter.
Having a handy content writer on hand who can compose a good email newsletter and guide a subscriber or prospect through the marketing funnel is incredibly useful. You also need a good landing page that can get you said subscribers. Newsletters are also a terrific way to nurture leads and keep them aware of updates on your business.
Email marketing is closely related to content writing and cold messaging but deserves its own category because of how widespread it is.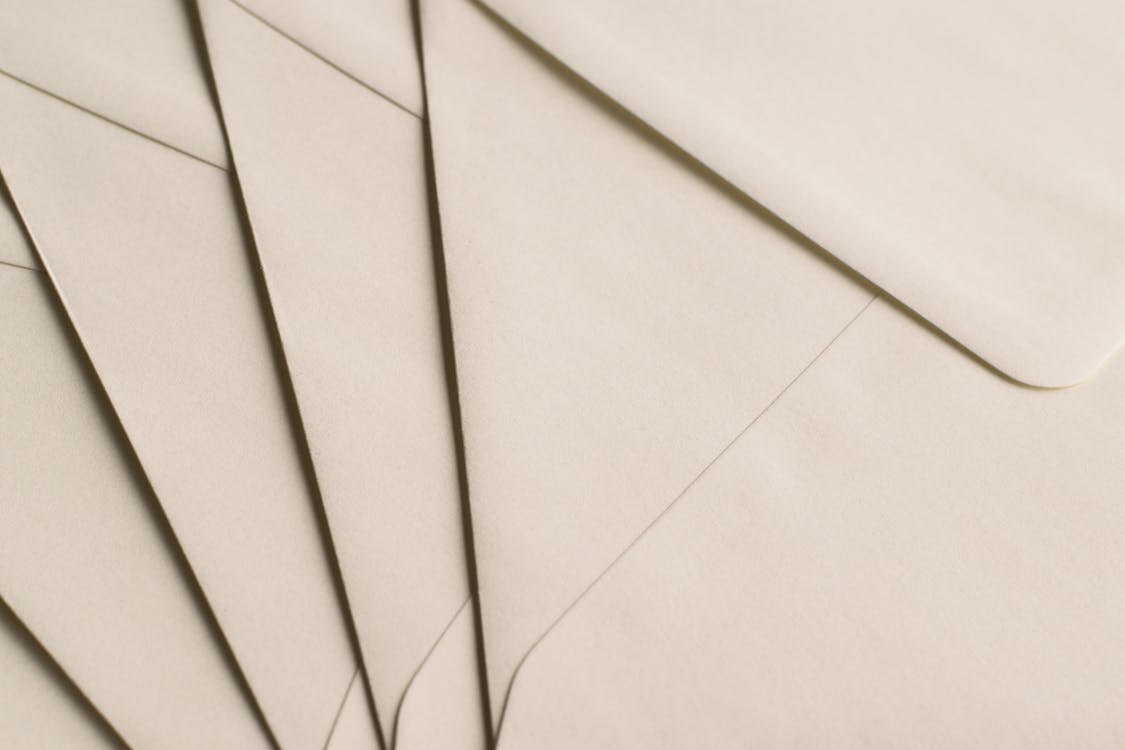 8. Competitor research
Picasso once said: "Lesser artists borrow; great artists steal." While we don't recommend plagiarism, inspiration is a whole other thing. Researching what your competitors are doing can provide you with valuable insight into your own mistakes as well as reveal what you can do to accelerate your business growth.
This is another delegatable task. Leaving this to a VA means a much higher sample size as they will have more time to focus on this. You can also ask the same VA to extract appropriate strategies and adapt them to your business. The possibilities are endless.
Competitor research intersects with all other areas of growth. By seeing what your competitors are doing well and also what they are doing wrong, you can make adjustments to your own business and make it better.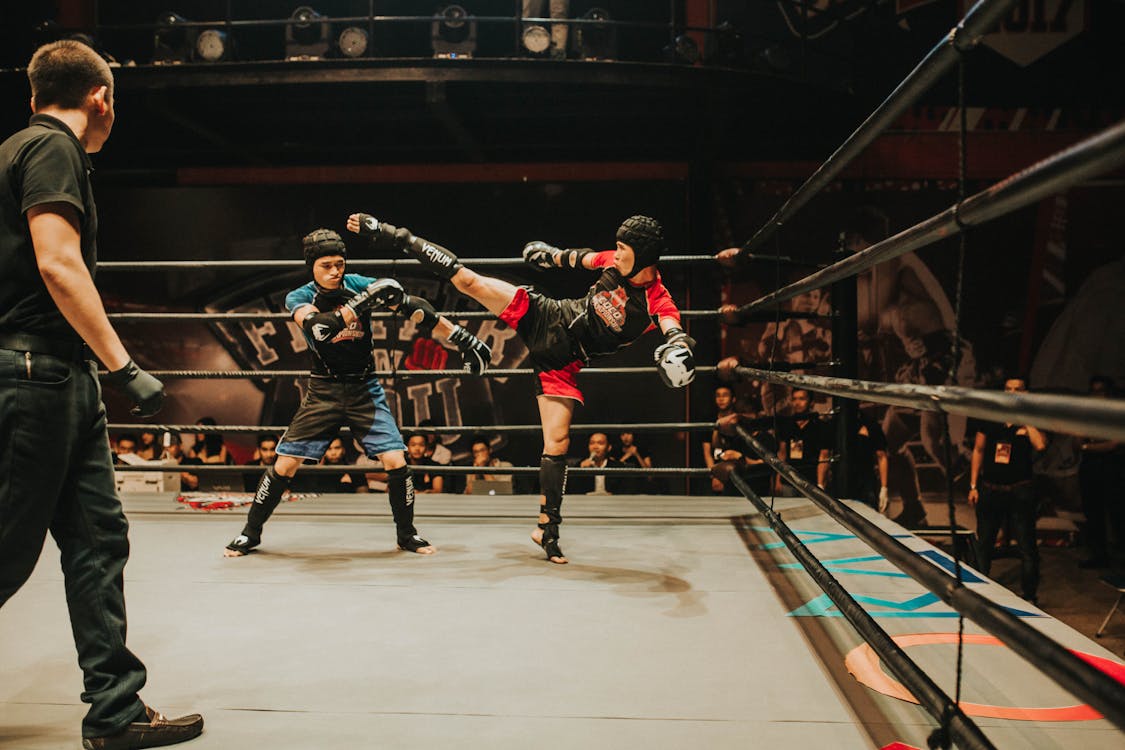 9. Press releases and speaking gigs
If you're a speaker you're probably more aware of this than most, but press releases and speaking gigs go a long way to get your business some good exposure. It's an organic form of business growth and marketing. You're not directly asking anyone to buy your product or service, but you're exposing it to the curious eyes of the world.
VAs are great for this as they can search out opportunities for press releases and speaking gigs. They can see which websites are looking for pitches or can even proactively book venues for you to give talks at.
The aforementioned reactive PR falls into this category as well and has a lot to do with content writing.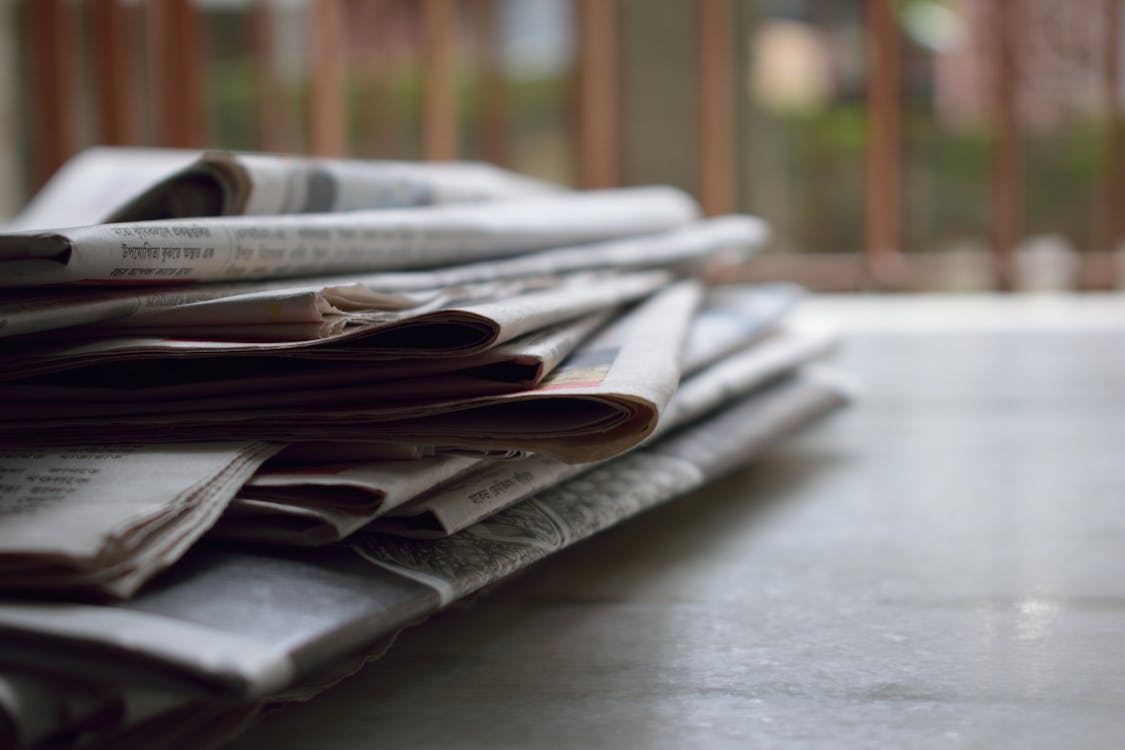 10. Affiliate marketing
Paying someone to advertise your business for you and generate leads may seem odd. After all, why not just do it yourself? However, affiliate marketing hosts amazing opportunities for promotion and growth.
In effect, affiliate marketing is already a form of outsourced marketing. That said, a VA skilled in affiliate marketing will make short work of finding quality businesses to collaborate with in this way. They will act as a capable ambassador of your brand.
Don't forget that affiliate marketing can go both ways. Should you want to advertise another business, a VA can help you find that, too.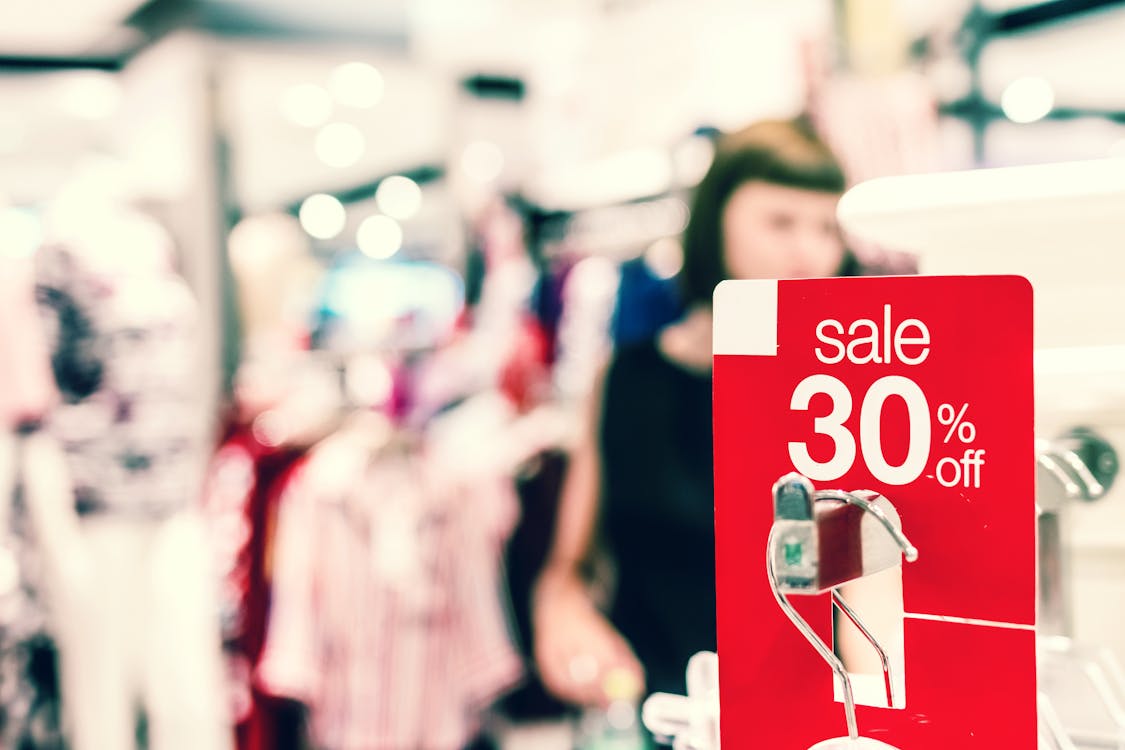 11. Cross-promotion
This is another form of collaboration. When two brands selling similar products or services promote each other, both benefit. Although the market is competitive, forging useful alliances can go a long way to ensuring your mutual survival.
Similarly to affiliate marketing, a VA here is useful as a scout and ambassador, as well as a general marketing expert for creating a cross-promotion strategy. As with all business growth, you don't just want to go in without a plan.
All other marketing strategies listed here play into cross-promotion. Always check if a business you want to collaborate with has a good growth strategy itself.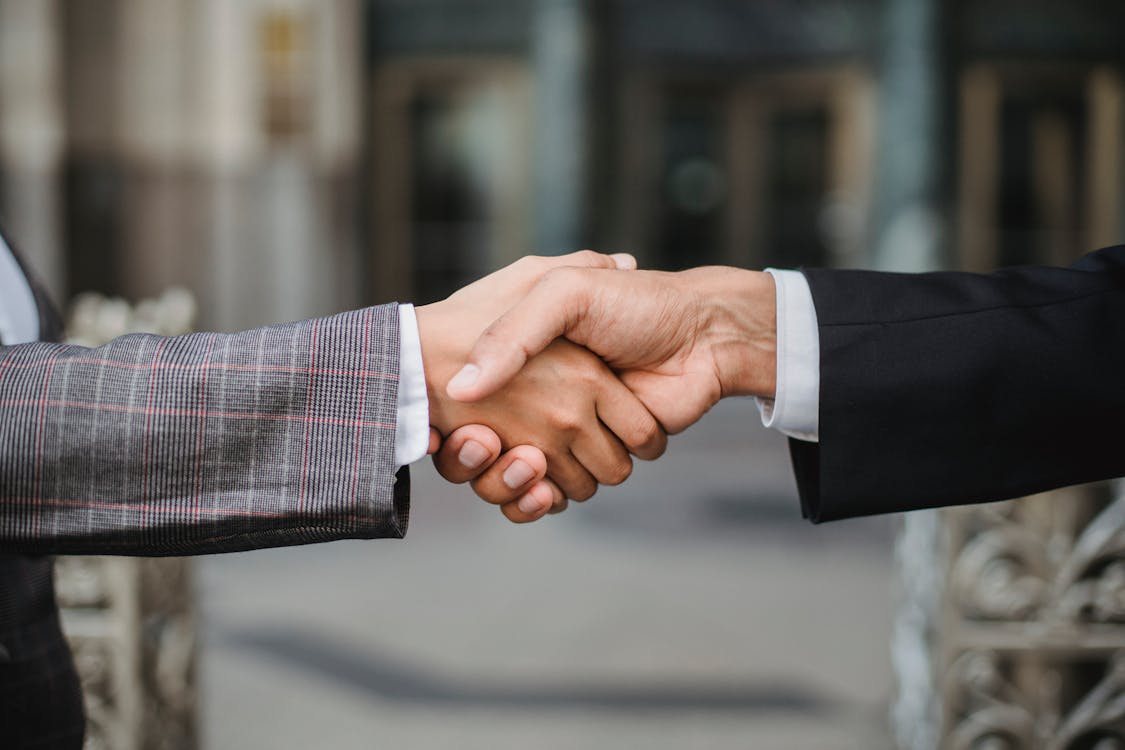 12. Ads
"Senator, we run ads," was Mark Zuckerberg's famous response when he was asked how Facebook generates profit. Now, what we're talking about here isn't necessarily running ads, but paying for your ads to be run in the form of campaigns on Google, Facebook, etc.
Delegating this means you won't have to worry about how you want to design your campaign (while still getting a say in it, of course). This ties in with other, non-growth tasks related to admin and accounting since you also need to keep on top of how financially capable your business is of supporting these campaigns.
Ads have been around for a long, long time. They're not going away anytime soon. If you feel like your organic growth needs a little push, they're a great option.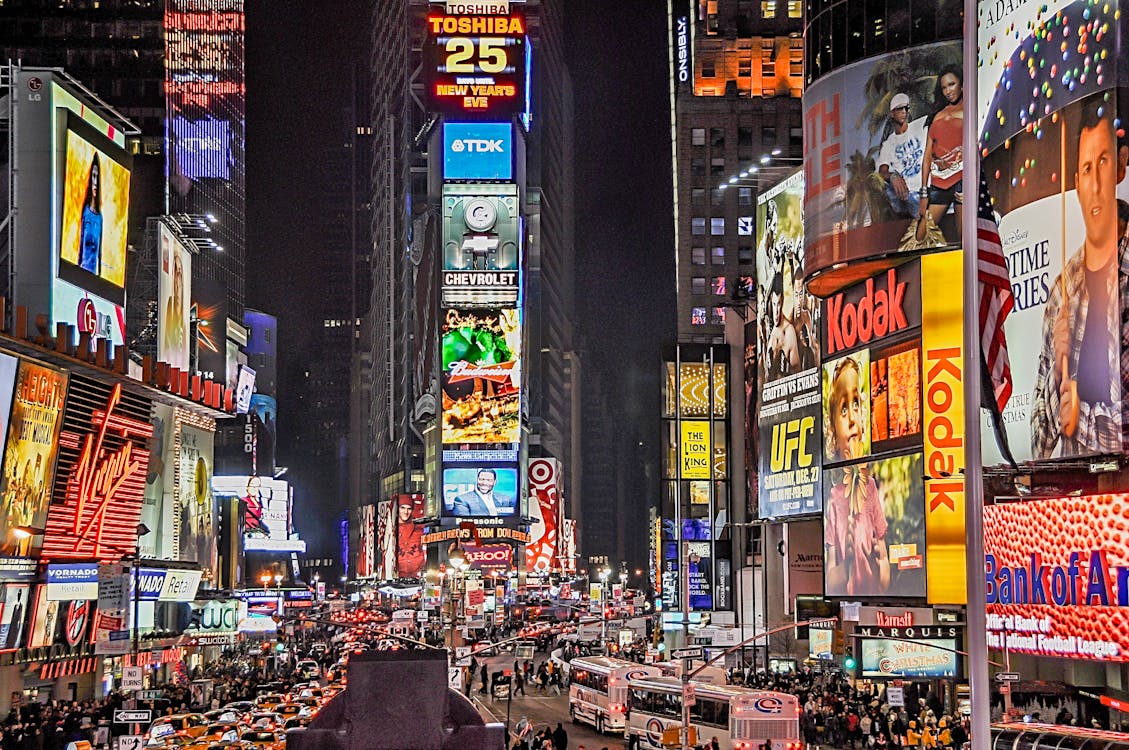 Conclusion
Business growth is complicated. Doing it by yourself can quickly prove to be an impossible task. Luckily, delegating some or all of the growth strategies we've outlined in the post should give you the best of both worlds: the time to focus on what is important to you while making sure your business grows.
If you liked the idea of unburdening yourself from these hassles, consider booking a free call with us to talk about your needs and expectations. Alternatively, check out our delegation guides here and here that walk you through the process in detail.
Happy marketing and happy delegating!