What is BPO?
BPO is when one company hires another to handle a business process task(s). This task is usually something key to the successful operation of the hiring company. It can involve anything from admin tasks to social media marketing.
It can lead to the creation of distributed teams. These are groups of coworkers working remotely and communicating via online means.
There are three types of BPO:
Offshore outsourcing, or just offshoring, refers to when a company outsources a process task(s) to a company in a foreign country
Onshore outsourcing, or domestic outsourcing, refers to when a company outsources a process task(s) to a company in the same country.
Nearshore outsourcing refers to when a company outsources a process task(s) to a company in a neighbouring country.
Sometimes, it's also categorized according to the types of services provided:
Knowledge process outsourcing, or KPO, refers to when the service provider is not only hired to perform certain functions, but also provide their expertise on it.
Legal process outsourcing, or LPO, refers to when you outsource specific legal services such as drafting legal documents or offering legal advice.
Research process outsourcing, or RPO, refers to functions primarily concerned with research and analysis.
BPO has been gaining popularity in recent years, with a compound overall growth rate of 3.3% between 2013 and 2017. This post will explore the reasons for that, as well as how outsourcing your process task(s) to Remote Bob can help you.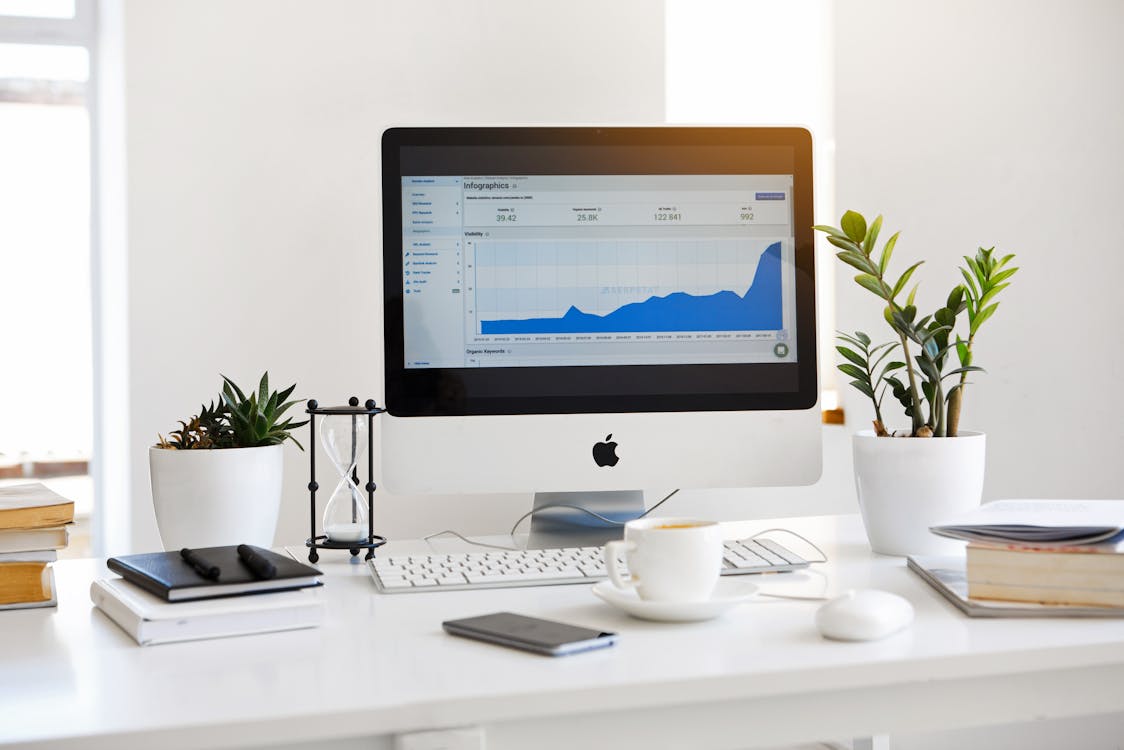 Why companies do BPO
Most companies can benefit from outsourcing business processes. For startups, outsourcing both back-office (accounting, IT, HR, etc.) and front-office (customer service, marketing, sales, etc.) services can be essential as they often don't have the in-house staff and resources to perform them. Likewise, established companies also benefit from outsourcing as outsourced providers often do a better job at a lower cost.
This section will explore all the ways in which outsourcing business processes can be beneficial to a company.
Financial benefits
As we've already mentioned, outsourcing business processes can save you a lot of money. This is because an outsourced service provider can perform a process task for a lower cost than an in-house employee. Furthermore, the service providing company might not have to pay as high a tax rate. This saves you even more money.
Competitive advantage
This is something we keep mentioning when talking about virtual assistants. Outsourcing certain business processes frees you up to focus on the key aspects of your company. If you no longer have to worry about pesky admin tasks, social media management, or even some of your personal affairs, you can really hone in on your business differentiators and maximizing overall growth. Not only that, but companies like Remote Bob can concretely help you with growth as well. This goes a long way towards boosting your competitive edge and increasing profits.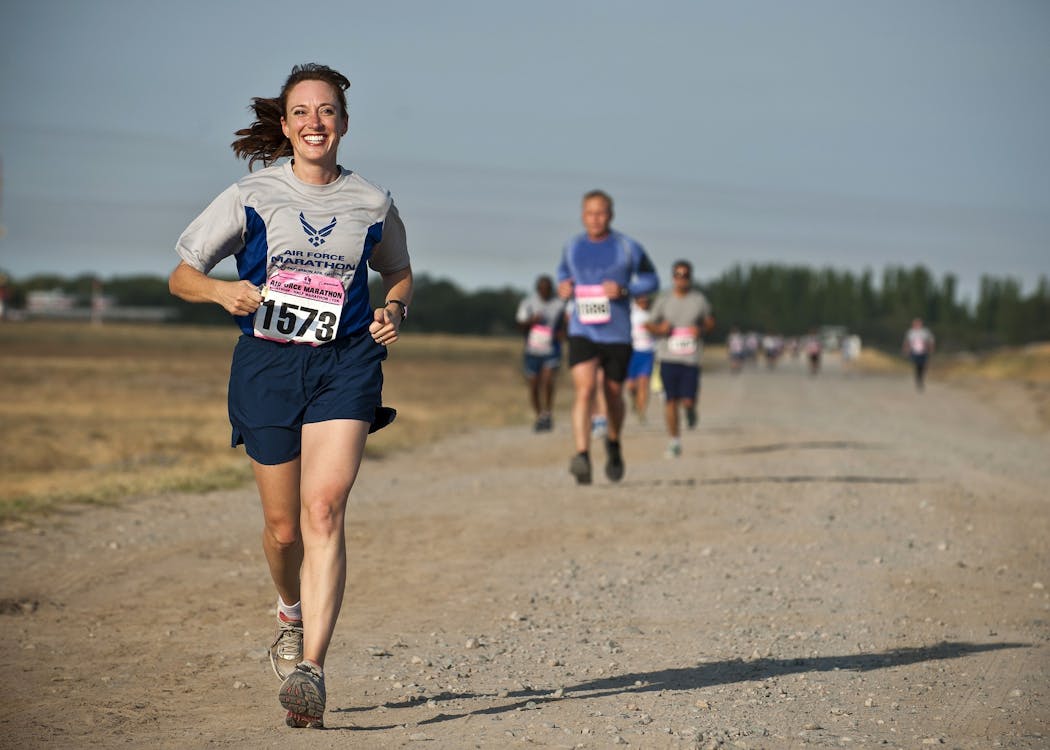 Flexibility
BPO contracts allow for a greater level of flexibility when it comes to performing the outsourced business process. This allows your company to better adapt to shifting market dynamics, giving you an edge over your competition. Furthermore, with some of your non-critical functions outsourced, you can more effectively manage the risks associated with introducing new products or services. In a way, you have a safety net which allows you to more freely experiment.
Better results
Through BPO you can achieve better results in the processes you outsource. This is because, broadly speaking, the companies your outsourcing to in one way or another specialize in those tasks. As an example, at Remote Bob we have experienced experts for social media marketing who can generally handle your social media channels with greater focus and success. This especially becomes true when you consider that the majority of functions outsourced are non-core functions, hence your core team will likely not be experts for them.
Quicker access to innovations
Businesses that provide outsourcing services are often well learned about advances and innovations in their particular field. If you outsource certain business processes to experts, they are more likely to invest in new developments or automation processes that can drastically improve the cost, quality, or speed of the work. This all ultimately ends up benefiting the hiring company.
Global presence
There are certain companies which need to serve their customers in multiple languages and around the clock. Through BPO, you can outsource tasks of this nature to companies that can handle it. This takes some of the load off your shoulders while still maintaining your presence in multiple countries.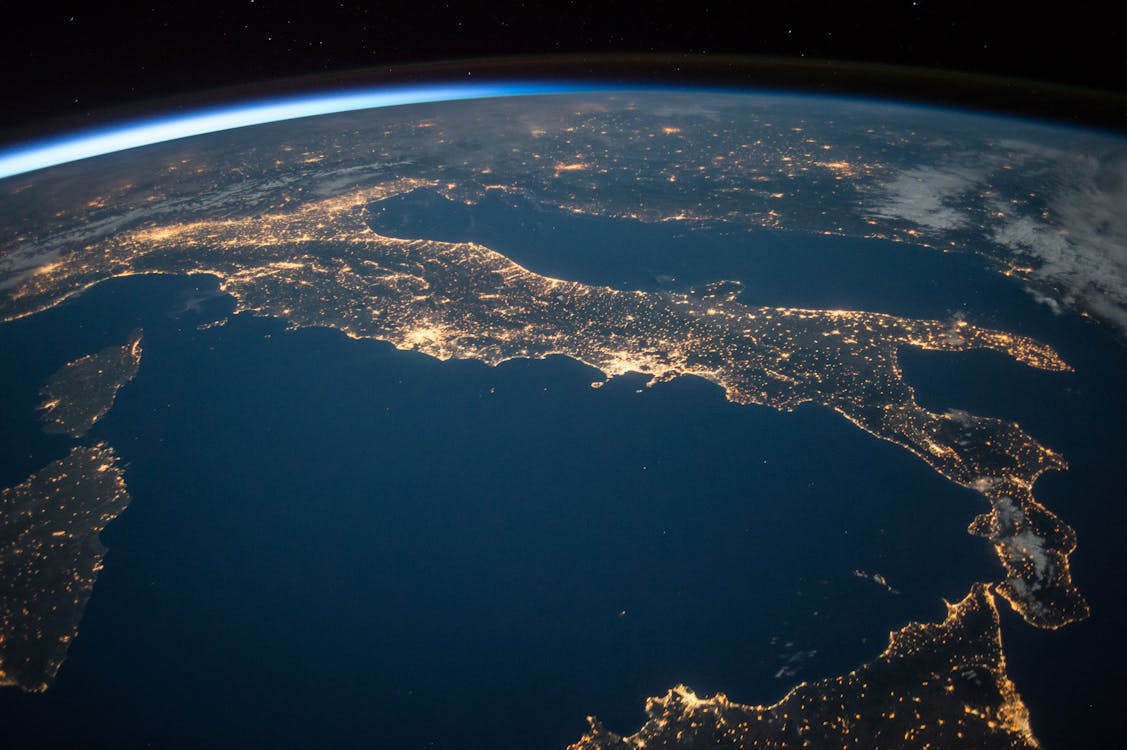 Outsourcing to Remote Bob
Now that we've gone over what BPO is and why it's more and more businesses have been adopting it, let's take a closer look at how Remote Bob relates to all of that.
As you may already know, Remote Bob is a virtual assistant company, which makes us a perfect candidate for outsourcing your business process tasks to. We handle both back-office and front-office in the form of a plethora of tasks. Our experts can not only help you with those mundane, pesky tasks you waste so much time on, but also assist you in devising an effective business strategy.
Conclusion
BPO has been gaining popularity in recent years. This partly due to the increasing functionality of the internet and partly due to so many businesses realizing just how useful it can be.
In this post, we went over the main benefits businesses get from outsourcing their business process tasks, from financial benefits to increases in global presence. We then explained in what way Remote Bob relates to it and why you could outsource your business process tasks to us.
If this post has made you curious about our services, go ahead and contact us so we can help you turn your business up to a hundred!