Applying to Jobs with the Help of a Virtual Assistant
Applying to jobs by yourself sucks
Applying to jobs is a necessary part of life. Sometimes we just have to.
You know that feeling. Your workplace becomes toxic. Your boss doesn't respect you anymore. Your pay isn't high enough. On top of that, the toilets are just awful.
You wish for something else, something better. You know it's out there. You know it exists. However… who has the time to apply for a million different positions? You have to take care of your resume, spruce up your LinkedIn, maybe even spruce up your style a bit. That's somehow even tolerable compared to the prospect of sending out the applications themselves…
Honestly? Sometimes it can feel like it's almost better to just put up with your soul-sucking position. If only there was a way you could have your cake and eat it too…
Well, what if we told you there was?
In the following post, you can read about a client (let's call her Charlotte for confidentiality) who hired a VA to help her with applying to jobs.
Like you, Charlotte was dissatisfied with her job but didn't have the time or energy to search for and apply to all the positions she wanted and needed. Luckily, our VA was there to help. Let's take a look at the project report.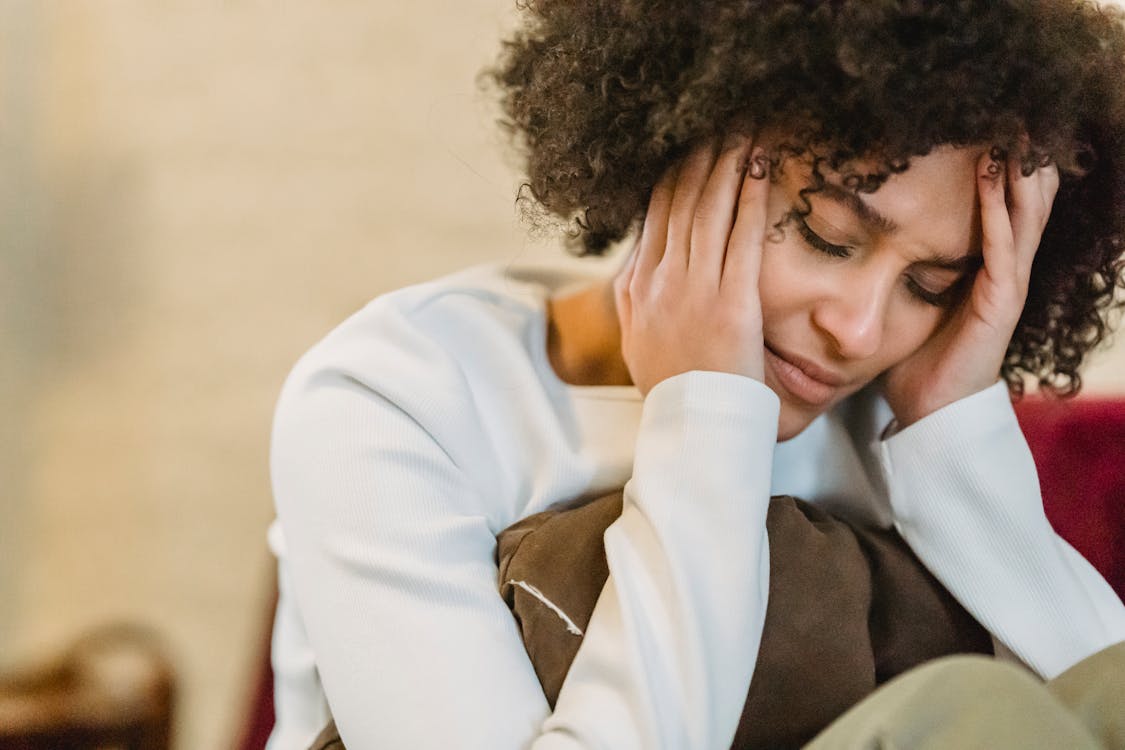 Applying to jobs – project details:
The project was held from January 22nd to March 12th (8 Weeks in total).
Normal working time was 10 hours per week.
We have sent nearly 1500 applications on different platforms (AngelList, Indeed, Workinstartups, CareerBuilder, various companies' websites etc.), which is 250 on weekly average. We have got over 50 positive replies and Charlotte had approximately 25 interviews with matching ones.
Requirements:
Accurate description of desired job positions
Prepared CV and Cover Letter, to be uploaded on the websites,
Email for registration on the websites and password to track and save the positive replies.

Details from the project reports:
Week 22 January
Number of applications sent: 225
Number of positive replies we received: 5
Operations Manager at Doorsteps.co.uk, Angel List,
COO at PPE Global Solutions,
CRM Manager, Executive headhunters
Operations Manager at Tidy Choice, Worksinstartups – PROGRESS
Inside the pocket Start-Up Generalist: Marketing and Business Operations Head

Week 29 January
Number of applications sent: 504
Number of positive replies we received: 8
Content Ops Manager at Quality Compliance Systems Ltd
BMS Performance
Workinconfidence, Sales and Biz Dev, Work in startups
Veeva Operations Manager Agile Data Research
7 Startup – Business Consultant and Project Manager
Thinkify Labs – Business Development
Grizzle – Content Marketing Manager
www.crsi.team Business Development Manager
Week 01 February
Number of applications sent: 274
Number of positive replies we received: 14
Creative Minds – Digital Marketing Specialist – WordPress, Social Media, SEO
Exemplas Holdings Ltd – Client Engagement Adviser
Aurea Software – Vice President of Solutions Marketing
SPHOTS media production – junior lead generator
POT LA – Operations manager
Turningdales Ventures – Digital Marketer
Borneo Sky – Sales Development
Hypergrowth – Senior Growth Hacker
Flow Research Collective – Inbound Sales Professional (REMOTE)$200k – $280k
Pepperstreet – Business Development Manager
OTOPNIVO – SaaS Business Development, BizDev, Sales = VP-of-Sales-to-be
LPIC LLC – Quality Control Inspector
Adshown group –
Task Cares – Financial Assistant
Week 08 February
Number of applications sent: 92
Number of positive replies we received: 14
Hyfe A.I. – Research coordinator
FMXA – Awareness Marketing
Partner Manager @ Lingo Owl
Growth Manager position at Ramp
FFL Empire Hiring
Marketing and Ops role @Restfull
RTL Group – Sales rep
Sccaleway – Startup Community Evangelist
Circle It – INTERNATIONAL BUSINESS DEVELOPMENT MANAGER
Borneo Sky – Sales Development
App tailors – Business Development Partner
Leads Rabbit – Sales Partner
FlashBanc – Account Executive
Week 15 February
Number of applications sent: 93
Number of positive replies we received: 1
Octonius – Business Penetration Expert
Week 22 February
Number of applications sent: 114
Number of positive replies we received: 2
Emsisoft – Sales Development
Itoma Lux – commission based
Week 1 March
Number of applications sent: 143
Number of positive replies we received: 3
Gateway – random Consultant application via website https://insurtechgateway.com/
inno-forum.org Gianmarco Pacifico
RE:CEEVE – Head of Business Development
Week 8 March
Number of applications sent: 46
Number of positive replies we received: 7
Allia – future business centre – Business Advisor
Kiroku – Account executive http://www.trykiroku.com/
SAMA – Business Development Lead https://sama.io/
Atominvest – Business Development Associate – Software Sales https://software.atominvest.co/
Paperplanes – Business Development Manager http://www.flypaperplanes.co.uk/
Oursky – Sales & Business Development Manager https://oursky.com/
As you can see—a resounding success.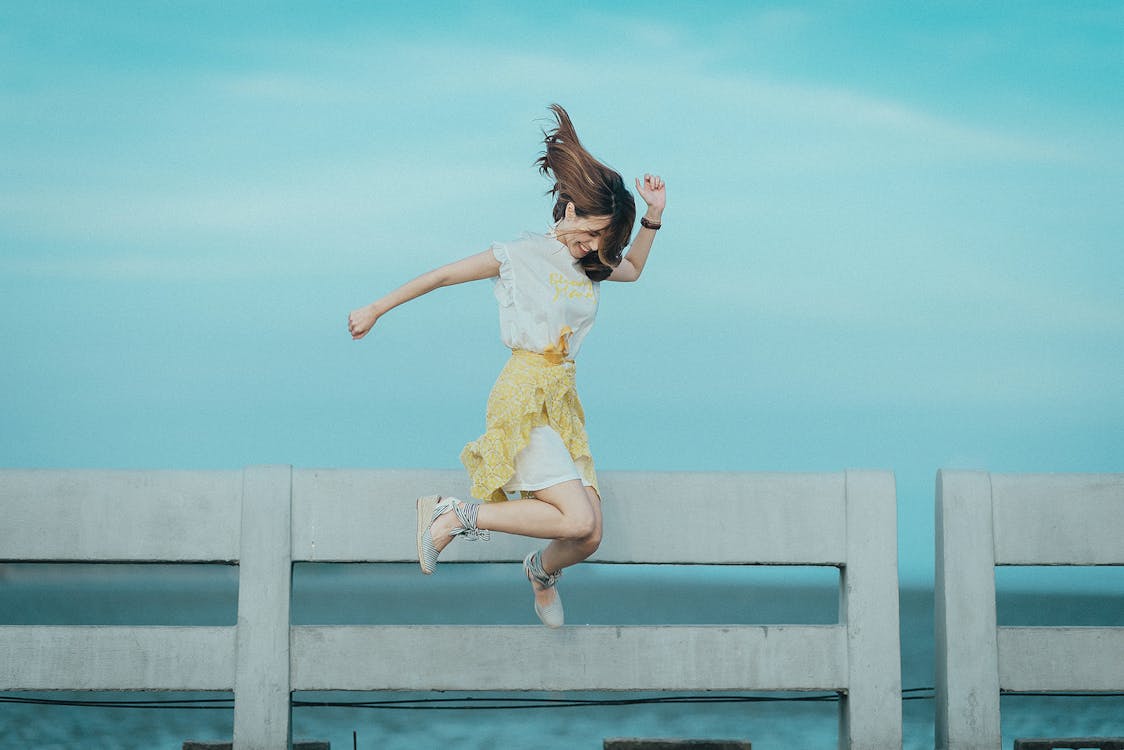 Conclusion
According to a shocking recent survey, more than half of the UK's population are unsatisfied with their jobs. Odds are, you're not too happy at work. However, applying to jobs can seem like such a nightmare.
It doesn't have to be. Follow Charlotte's example and get one of our VAs to help you. When you're doing your dream job in a month or two, you'll thank us.
So go ahead and get in touch with us!
(Or, if you're not ready for that or aren't looking for a new job, check out another one of our great blog posts.)